Hi,
To the previous part of the series:
South of the Alps - 9: Steam along Lago Iseo I (50 p.)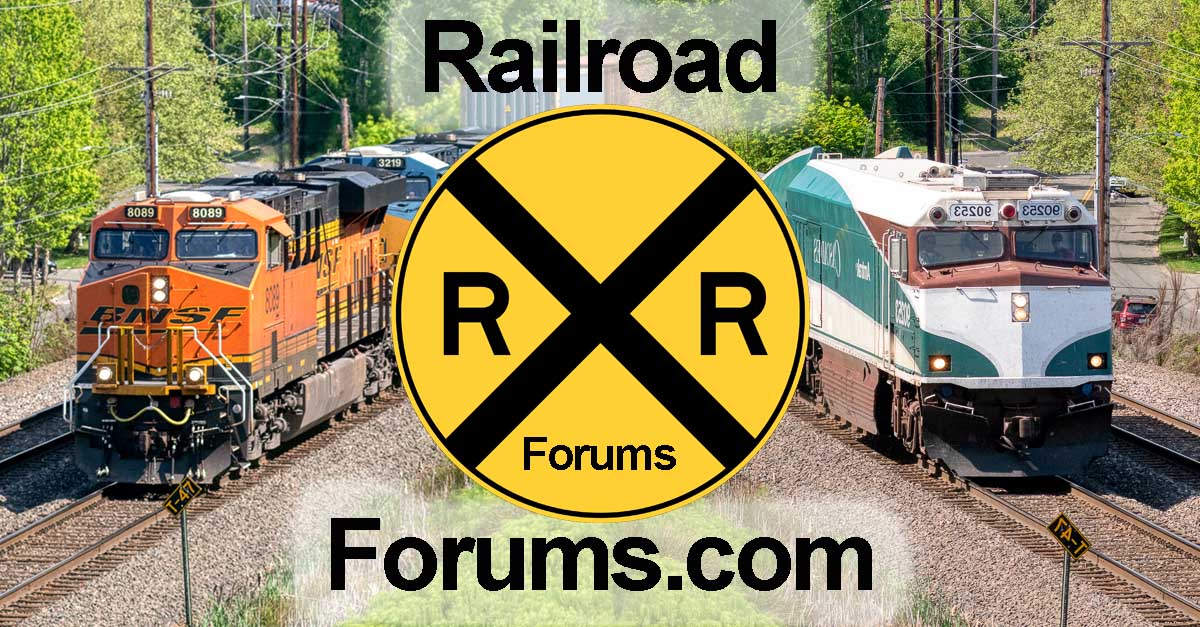 Hi, We will now enter some of the areas stricken hardest by the pandemic. Of course I am still donating along with the trip reports to help locally. To the previous part of the series: South of the Alps - 8: Nostalgic Tri-Border Region (50 p.)...

railroadforums.com
The video for this part:
September 15 2019
We return to Toline at 11:30 a.m., just as 740.278 hauling "Iseo Express" Brescia - Pisogne was racing a little pink bike.
A parade of heritage cars showed up on the road, soon afterwards DE 520-016 (ex ČD 753.362) appeared with the "Treno dei Sapori" gourmet charter.
Toline offers plenty of photo opportunities: R 34 Brescia - Edolo passing through the village at twelve o'clock.
I walked along the eastern shore of the lake towards Pisogne - the western shore is more industrial.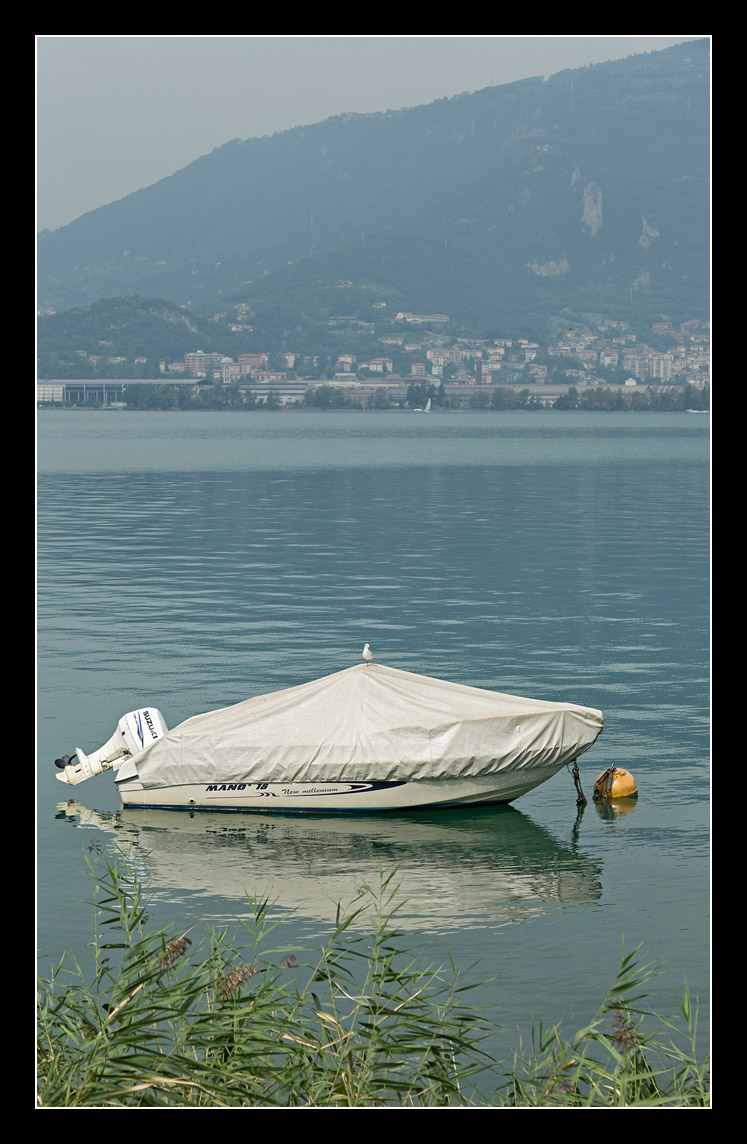 After one o'clock, ALn668.131 approached as R 51 Edolo - Brescia. More nostalgic extravaganza on the road, including this Lancia Fulvia HF, all vehicles carrying old black number plates.
The promenade between Pisogne and Toline was not finished yet, but in Pisogne you can walk lakeside away from the main road passing this Trojan Horse...
At the harbour.
We know this boat from April - Lovere town in the background, it had been voted one of the 20 prettiest places in Italy.
Pisogne also offers sights, for example (not in view) Santa Maria della Neve church, which is called "Sistine Chapel of the Poor" due to its rustic frescoes:
https://it.wikipedia.org/wiki/Chiesa_di_Santa_Maria_della_Neve_(Pisogne)
I checked if the additional trip Pisogne - Iseo - Pisogne really had been cancelled. No activity on the engine, at least it was parked in a photogenic position.
You only needed patience, as it attracted a lot of interest from the public. Selfie-break.
"Treno dei Sapori" on a short dead-end platform.
It was crowded inside, lunch had been served. Ice cubes lay decadently strewn across the steps of the accompanying goods wagon.
Double-sized Stadler GTW ATR125.105 as R 48 Brescia - Edolo was greeted by a crowd at 2 p.m.
Crossing R 57.
Meeting of Italian classics.
I returned to romantic Toline.
R 52 to Breno at the level crossing.
Soon afterwards, R 63 appeared into the opposite direction.
I tried out spots found during the walk before. ALn668.131 returned from Edolo as R 60.
Approaching Pisogne at the northern end of the lake. In mid-September it still was hot, slightly below 30 degrees C.
Modern GTW southbound.
Double GTW ATR125.105 as R 71 to Brescia at Toline.
Smoke appeared punctually at Pisogne, 740.278 came around the corner hauling "Iseo Express" to Brescia at 5:24 p.m. I removed a few smaller modern elements for the nostalgic pics.
Video scenes of "Iseo Express" can be watched from video minute 11:40, including ride on a class ALn668 along the lake.
Passing the barriers.
Opposite Toline station platform you find this amazing building, including a former tobacconist's. Notice the faded "Birra Wührer"-ad, a Brescia brewery working 1829-1988:
R 70 to Edolo appearing at 5:57 not stopping here, as only some services did.
A rear shot of the "Bond"-GTW. Soon afterwards, R 77 took me to Brescia.
We return to Brescia in the morning of the same day: E646.158 (Breda / built in 1964) about to haul "Iseo Express" on the mainline Brescia - Rovato completing a meeting of former FS classics - thanks to Trenord!
Nearby, the newest of the new: Frecciarossa 9709 Torino Porta Nuova - Venezia Santa Lucia formed of a class ETR 1000 carrying the "10 Years of Frecciarossa" livery.
Into the other direction: private highspeed NTV Italo 8972 Venice - Milano Centrale as Italo EVO class ETR 675, a further development of class ETR 600 by Alstom:
Another world moments later with class ALn668 and ALe582.084 as R 4912 to Bergamo.
R 6021 from Iseo arrived, these terminal tracks are not electrified at Brescia.
In the evening, I arrived back shortly after seven o'clock. E646.158 approached at 7:16 p.m., hauling "Iseo Express" from Rovato.
April 28 2019
The same scene from the Easter trip, just with more excitement: My R 77 was still pulling slowly into the terminal platform just as "Iseo Express" showed up at 7:05 p.m. - I quickly squeezed through the door and managed to capture it that second!
Heritage "Tiger" E632.030 (Fiat-Ansaldo / built in 1986) supported the steamer on the mainline.
R 78 to Edolo departed towards the rain shower.
The charter on platform 7.
R 4927 arrived from Bergamo.
The "Tigre" logo.
Even the transfer back to Rovato was officially indicated on the display. Frecciarossa 9753 Milan - Udine.
We say good-bye to this engine, I returned to the Hotel at Verona.
Next time, we will visit the cities of Brescia and Verona!