Above: SB CN Manifest at Sussex Wi.
Above: SB CN Stack Train at Mid Duplainville
Above: CP 2285 4-axle ECO Unit at Pewaukee Wi
Above: EB CP Sand Train at Duplainville
Both Above: Shots of UP's dead lines at Butler Wi.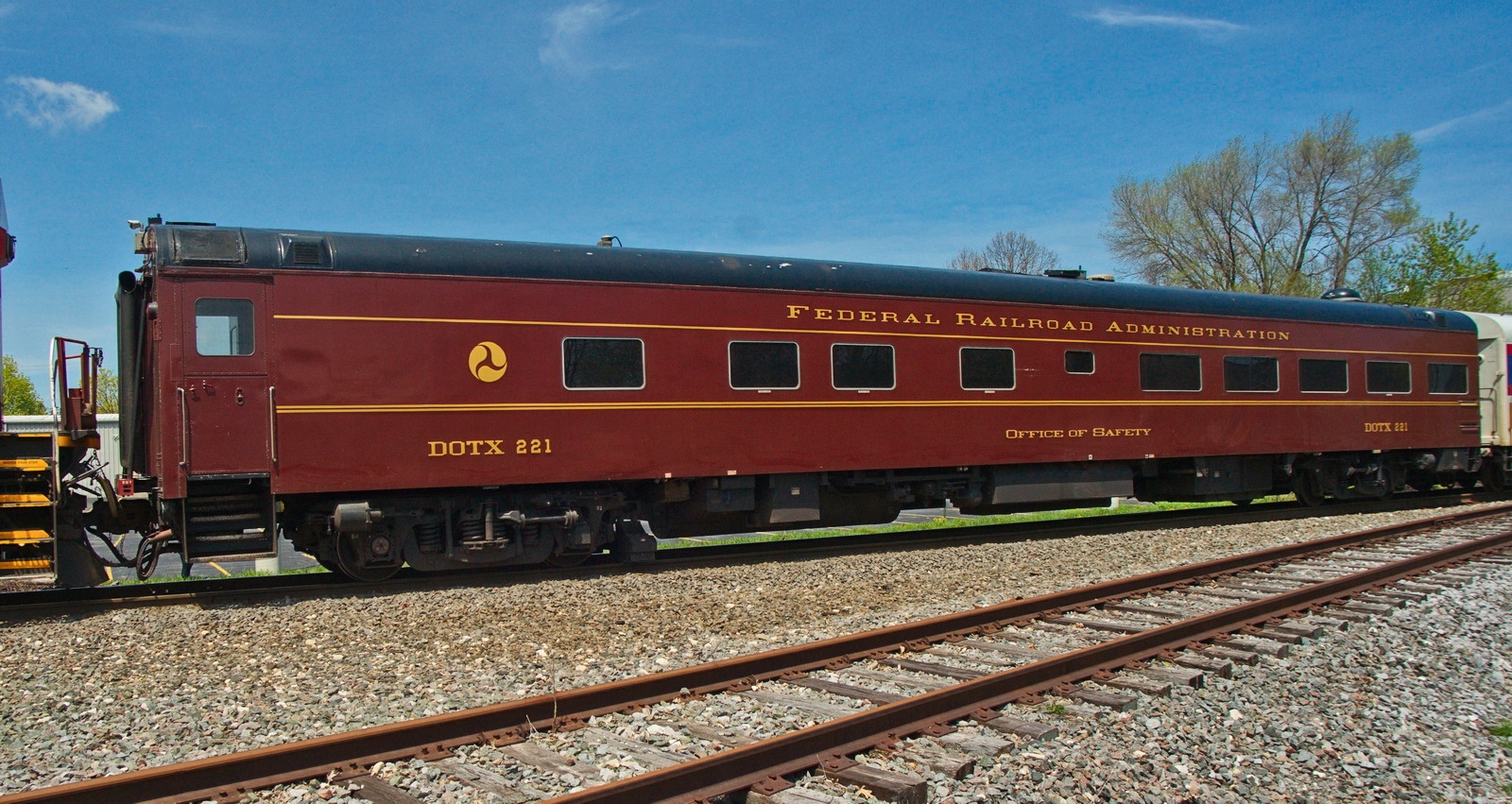 All Above: The FRA inspection Train down and through Duplainville
Above and Below: NB CN Manifest passes the local job L504 in Sussex Wi.
Above: A New Progress Rail EMD north at South Duplainville on the CN Main.
Both Above: A SB CN Potash Train at North Duplainville.
Last edited by a moderator: