This past Saturday, the plans were set to meet Dan Bolyard and get a signed copy of his book, Big Bend Railroads (Arcadia Publishing), in Moses Lake, WA. I made my way north though Bruce, Warden and Wheeler, then came home through Othello with a side jaunt to Providence Hill and down through Hatton Coulee.
1) Columbia Basin favors the SD9s. CBRW 171 is joined by new recruits, 12(TCRY) and 651 (MRL).
2-4) The last of the former Spirit of Washington dinner train cars remain at Wheeler getting their trucks repaired prior to movement to their new home with the Iowa Pacific.
CBRW 108, City of Renton; CBRW 103, Cascade Winery; CBRW 105 Chateau Ste. Michelle.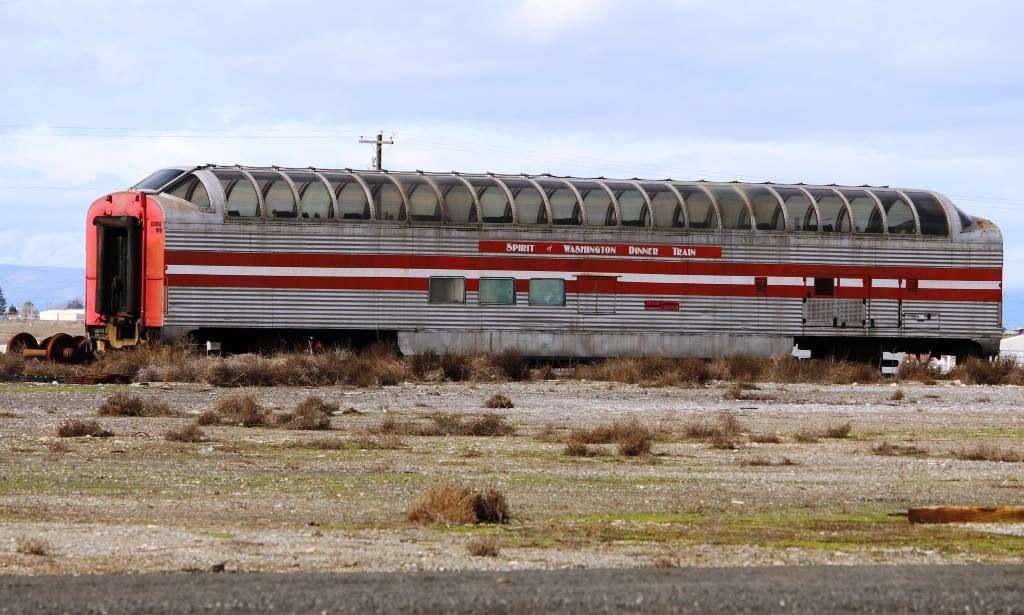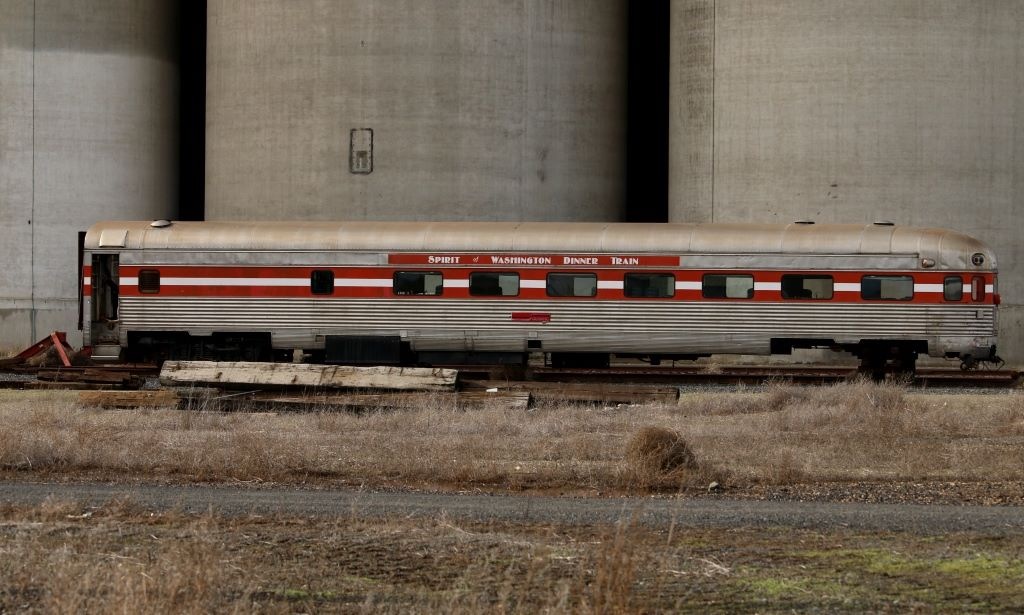 Last edited by a moderator: