Figured it'd be time to stop scattering all my outings across multiple threads (so at the old age of 28, I can remember what I've already posted.)
UP 7118 heads east through the canyon with the OWWCJ13.
UP 1620 idles in Portola's bustling yard...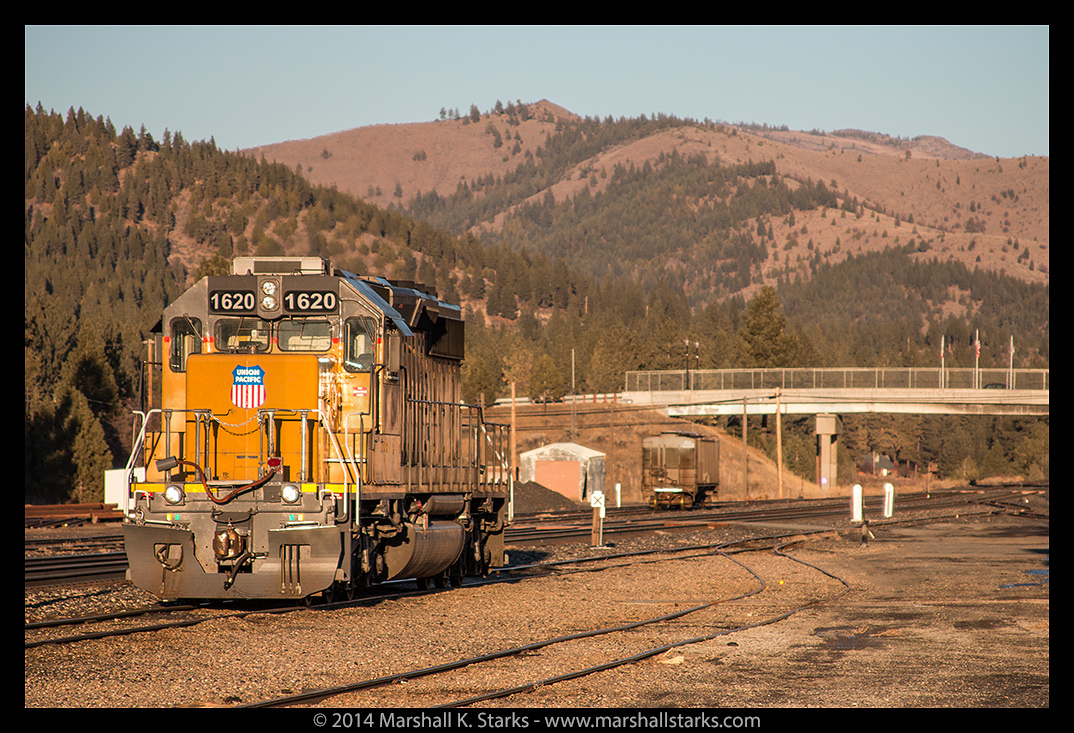 UP 6962 leads the
GSGAPX 12 heading west.