Hey folks, not sure if this the correct place to post this but maybe you can send me in the right direction.
I came across this old school switch while riding my bicycle. I was looking all over Google but can't seem to find any information on it.
A lot of markings indicate that it's made by Wharton, which I can't find anything about on the internet. Also, most parts are labeled 100 P.S.
Another marking on the switch says "53/4 AJAX PATENTED MARCH 21 1911 53/4"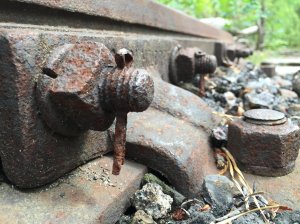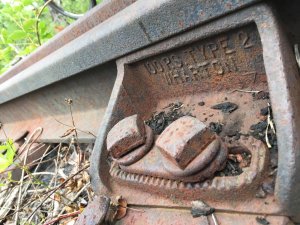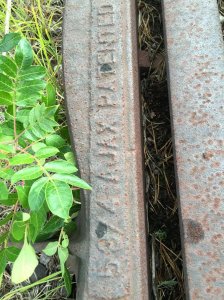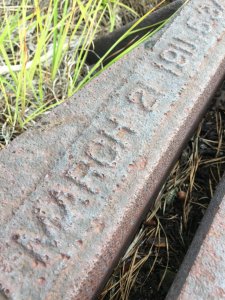 Last edited by a moderator: