Hi,
To the previous part of the series:
South of the Alps - 4: Tende (50 p.)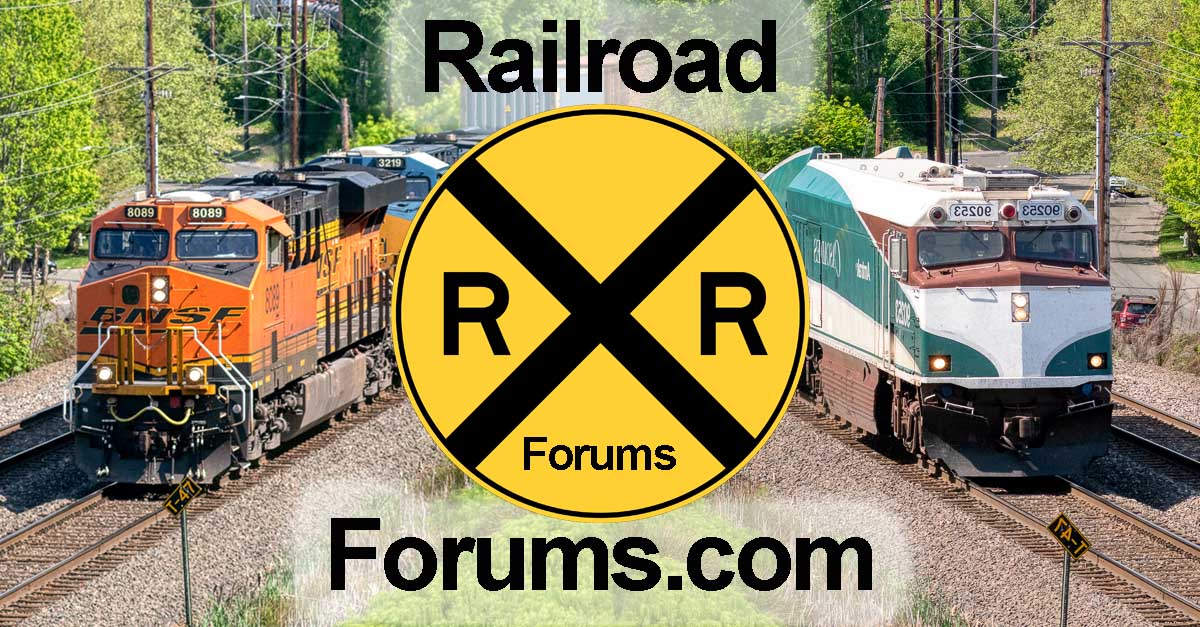 Hi, We continue our virtual journey... we all know the difficult situations in the shown regions - Italy will be next. The reports are supposed to remind of better times, which will surely come again. However, I don't want to stay inactive, so I will donate to organizations helping on...

railroadforums.com
April 22 2019
Easter Monday evening I encountered BB 22345 at Nice Ville.
Subsequently, I returned "home" to Villefranche where a wonderful seafood dinner waited for me.
April 23 2019
Not much rail photography to be done the following two days as the rain front passed through, so we spent a comfortable day at Antibes.
More about the town:
As the Picasso museum only opened at three, we sat down at a café.
Walk along the yacht harbour.
"Dilbar" had been constructed 2015-16 in Bremen and is the sixth longest motor yacht in the world. Fittingly, an Emirates Airbus A380 on final approach to nice. Oligarchs and oil sheikhs amongst themselves.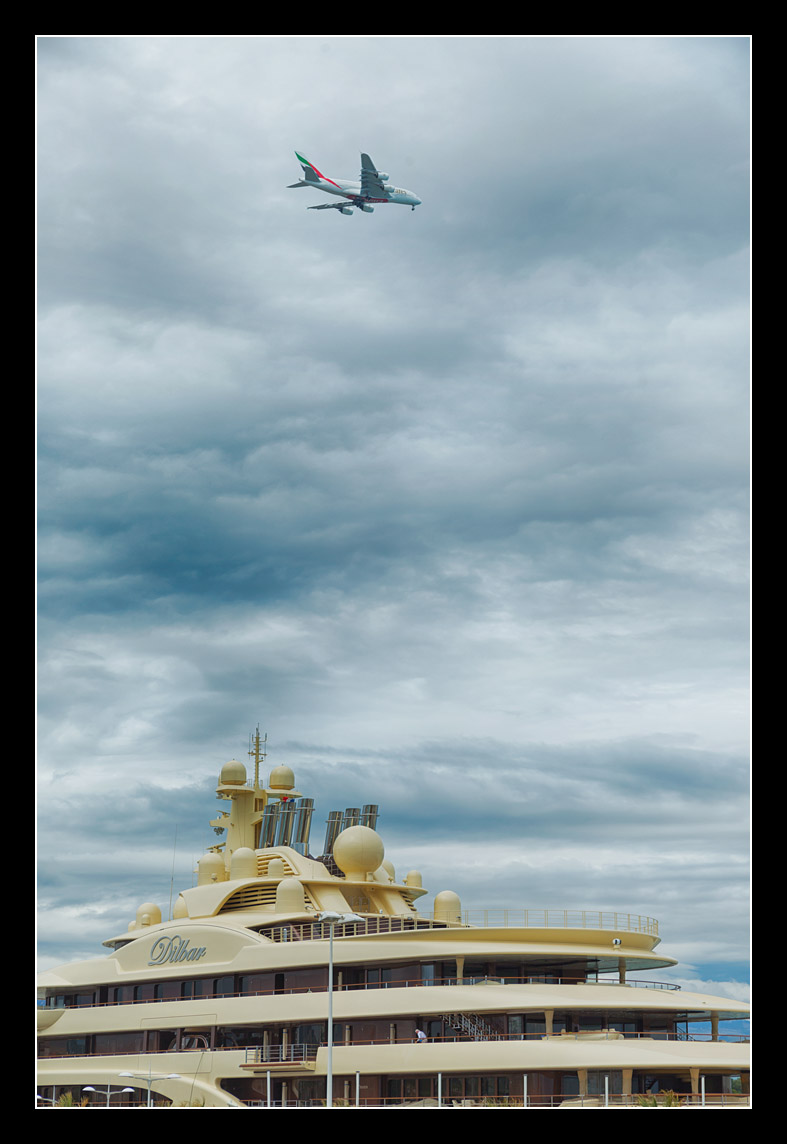 The "Nomade" by Jaume Plensa on a harbour bastion is supposed to represent how we construct the world around us by communication.
View to the old town centre.
During worsening weather conditions we queued for the Picasso museum, it took about 45 minutes to get inside.
Picasso worked in this castle during the post-war year 1946 under adverse conditions. The influence of the fishing town can be seen in some of his works.
My only rail pic of the day back at Villefranche-sur-Mer.
April 24 2019
Rain poured down continuously, TGV 6174 Menton - Paris Gare de Lyon seen from the hotel room balcony at 10 a.m.
We took a taxi to Nice Ville and ate lunch. Our Thello EuroCity 145 towards Milano Centrale departed punctually at 2:02 p.m.
We parted company after a 5:08 p.m. arrival at Genova Piazza Principe, I was about to take a railway detour.
E402B 172 in older livery took over Thello EC 146 to Milan as the train changed direction here.
The Genovese main station, cut into the hillside.
Old double-decker driving trailers still were in use.
My InterCity 673 Milano Centrale - Livorno Centrale arrived six minutes late.
I changed to a local service at Monterosso, currently under reconstruction.
R 21221 Levanto - La Spezia Centrale took me to Manarola at half past seven in the evening.
During my travels in April 2013 I had spent a beautiful day at Cinque Terre:
Tuscany 2013 - 5: Firenze - Cinque Terre (50 p.)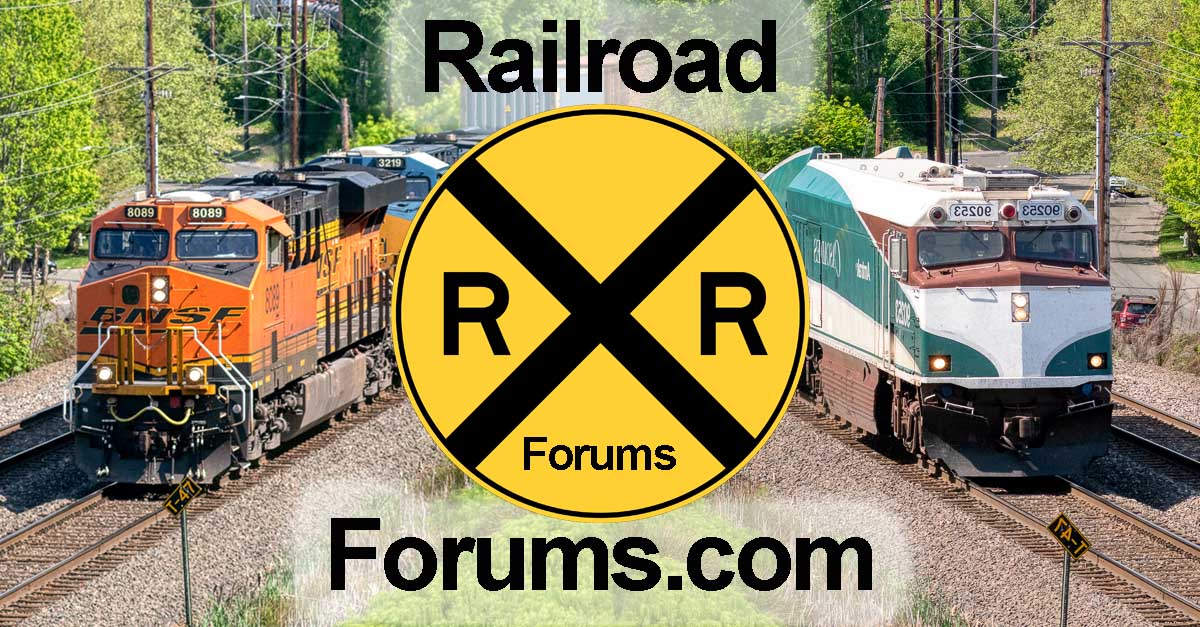 Hi, To the previous trip report:: Tuscany 2013 - 4: Without Electric Traction across the Apennines (50 p.) http://railroadforums.com/forum/showthread.php?t=43160 Itinerary for this part: Mon, April 15 2013 ---------------------------------------------- Firenze SMN dep 18:53...

railroadforums.com
Tuscany 2013 - 6: Pure Cinque Terre (50 p.)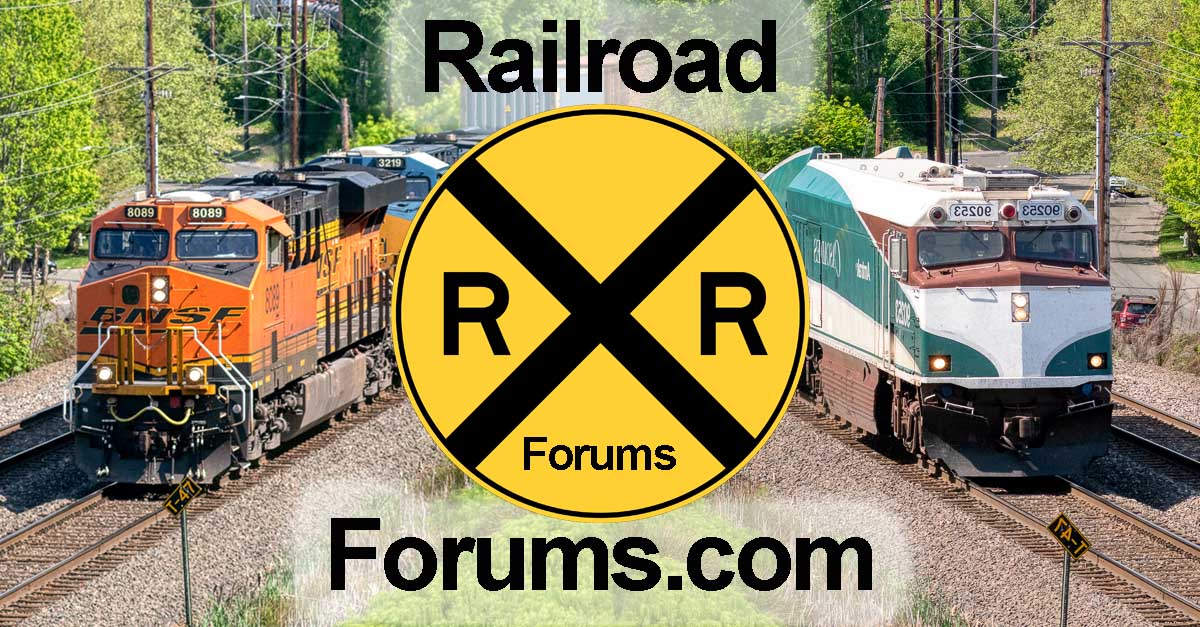 Hi, To the previous trip report part: Tuscany 2013 - 5: Firenze - Cinque Terre (50 p.) http://www.railroadforums.com/forum/showthread.php?43188-Tuscany-2013-5-Firenze-Cinque-Terre-(50-p-) The itinerary for this part: Tue, April 16 2013...

railroadforums.com
Tuscany 2013 - 7: Cinque Terre into the Heart of Tuscany (50 p.)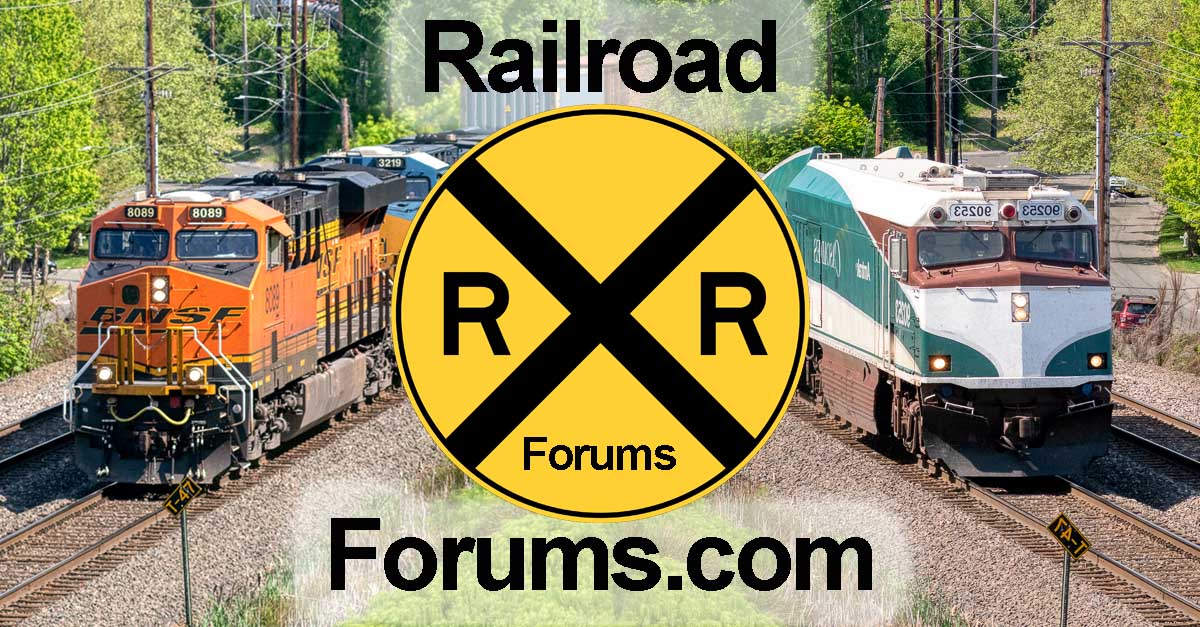 Hi, As service for you: So nobody misses a report or other website-update I have started a Twitter-account: at https://twitter.com/raildata_info @raildata_info you will be immediately notified about any new content. To the previous part of the series: Tuscany 2013 - 6...

railroadforums.com
However, the "Via dell' Amore" along the coast from Manarola station had been closed due to landslide danger - now it was open...
Clouds parting for Frecciabianca 8627 Genova Piazza Principe - Firenze Rifredi. 2x2 panorama.
R 11378 La Spezia - Genova Brignole passed by without a stop.
IC 518 Roma Termini - Ventimiglia at 8:04 p.m.
R 11375 from Genova Brignole with double-decker carriage at 8:05 p.m., 2x2 panorama.
R 24472 to Sestri Levante arriving at 8:25 p.m.
And finally my R 11269 from Savona.
After arrival at La Spezia Centrale I learnt that my InterCity to the hotel in Pisa was 50 minutes delayed, so I sat down at the station café.
FB 8630 Rome - Genova arriving one and a half hours later, at 10:12 p.m.
Finally, my IC 679 Milano - Livorno.
April 25 2019
Luckily, my hotel in Pisa was located right next to the station. It was not very good, but enough for two nights between excursions.
I managed to get some sleep before continuing down the Tuscan coast southwards before sunrise.
R 34399 Pisa Centrale - Roma Termini took me punctually to Montepescali at 7:16 a.m., a railway junction near Grosseto.
Still some nice rakes in pure "XMPR"-livery.
The arriving triple DMU set led by ALn 663.1198 as R 3032 Grosseto - Firenze S.M.N. also was a pleasing sight.
Still original interior design.
A wonderful Tuscan morning leaving Montepescali on the diesel line towards Siena.
Next time we will encounter - steam!
Last edited: