Hi,
To the previous part of the series:
South of the Alps - 10: Steam along Lago Iseo II (50 p.)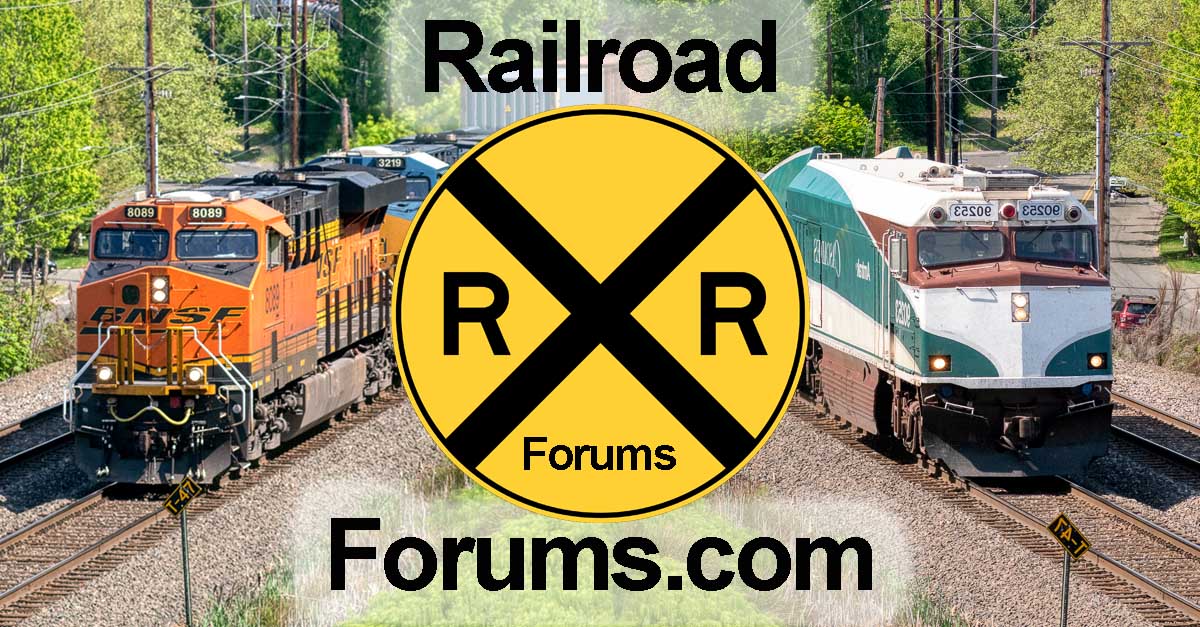 Hi, To the previous part of the series: South of the Alps - 9: Steam along Lago Iseo I (50 p.) https://railroadforums.com/forum/index.php?threads/south-of-the-alps-9-steam-along-lago-iseo-i-50-p.14985 The video for this part: September 15 2019 We return to Toline at 11:30 a.m., just...

railroadforums.com
April 28 2019
A special train for pilgrims to Lourdes at Verona Porta Nuova station Sunday morning.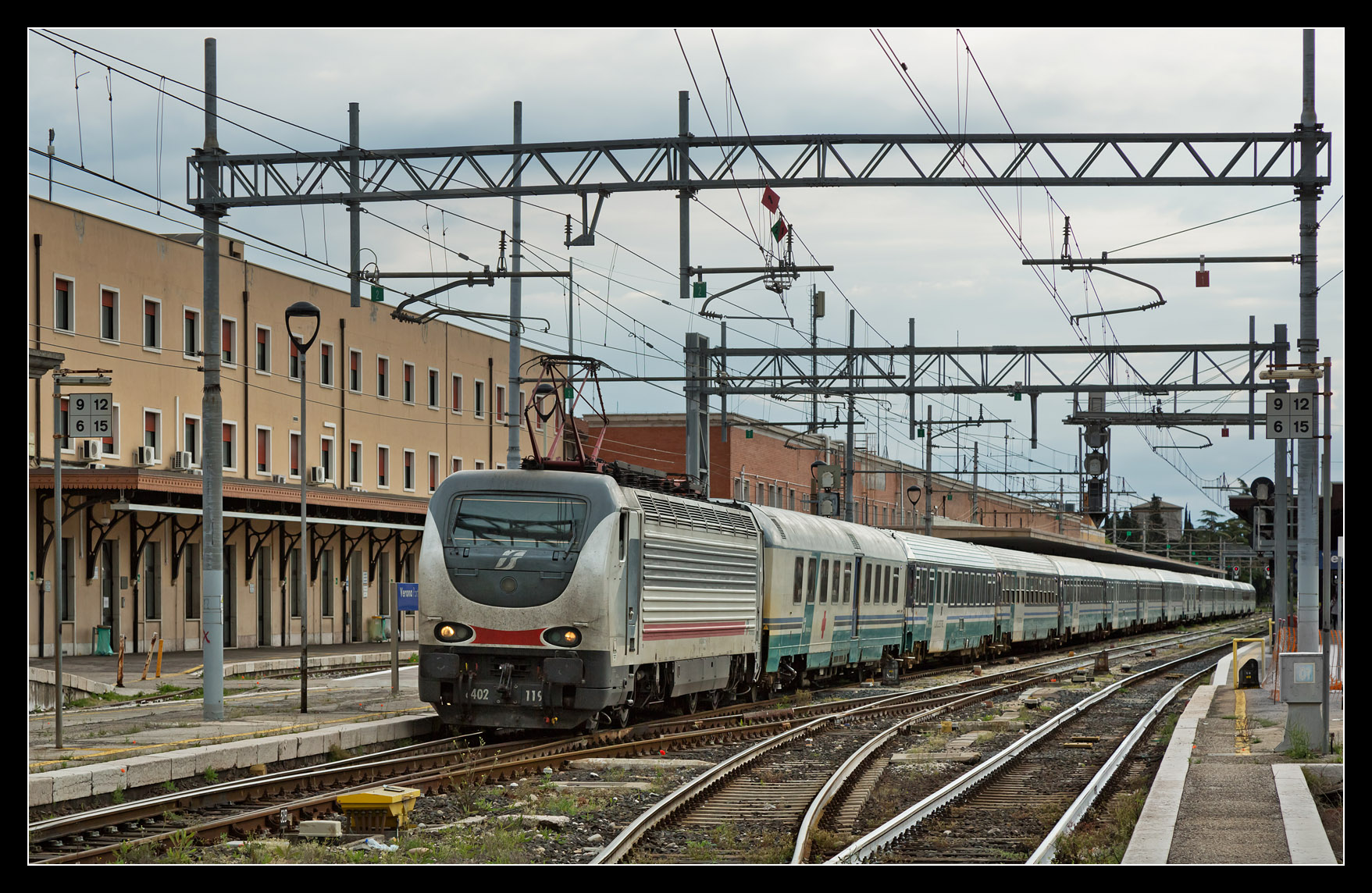 Frecciarossa 1000 9798 Venice - Milan met slightly delayed Frecciarossa 9705 Milan - Venice.
We reached Brescia at 9:30 a.m., just as R 2059 Milano - Verona arrived on platform 1.
September 15 2019
I wanted to stroll through Brescia city centre after my excursion to Lago Iseo in September - aided by city transport: since 2013, the 17th largest city in Italy (however, third largest industrial region) is the proud owner of the country's seventh underground system:
At the main train station, you have to descend quite a bit. The metro stations are designed creatively including historic images, like this steam engine factory.
Cool idea.
I only took the underground one stop to Vittoria.
Brescia offers much more than the metro, including historically important early Christian sites and a Forum Romanum:
I ate well for dinner near the New Cathedral.
Walking down to Vittoria station, you can find this old trolleybus image with cathedral. Maybe you remember the faded "Birra Wührer"-ad on a house from the previous report part...
Back at the railway station after nine o'clock: R 88 was ready to depart towards Iseo, when a super-mini-almost-full-moon (on the furthest orbital point from Earth) showed up behind the crenellations of the station building.
Freight train photography at night - yes, we can!
Catenary mast shadow.
Thello EuroNight 220 Venezia Santa Lucia - Paris Gare de Lyon arrived late in moonshine and met my Nightjet 235 to Vienna. I had a long night ahead of me as we were punctual up to Villach, but then waited for the train part from Rome. In the end we arrived almost exactly two hours late at Vienna Meidling - at least that enabled me to reclaim 50% of the ticket price.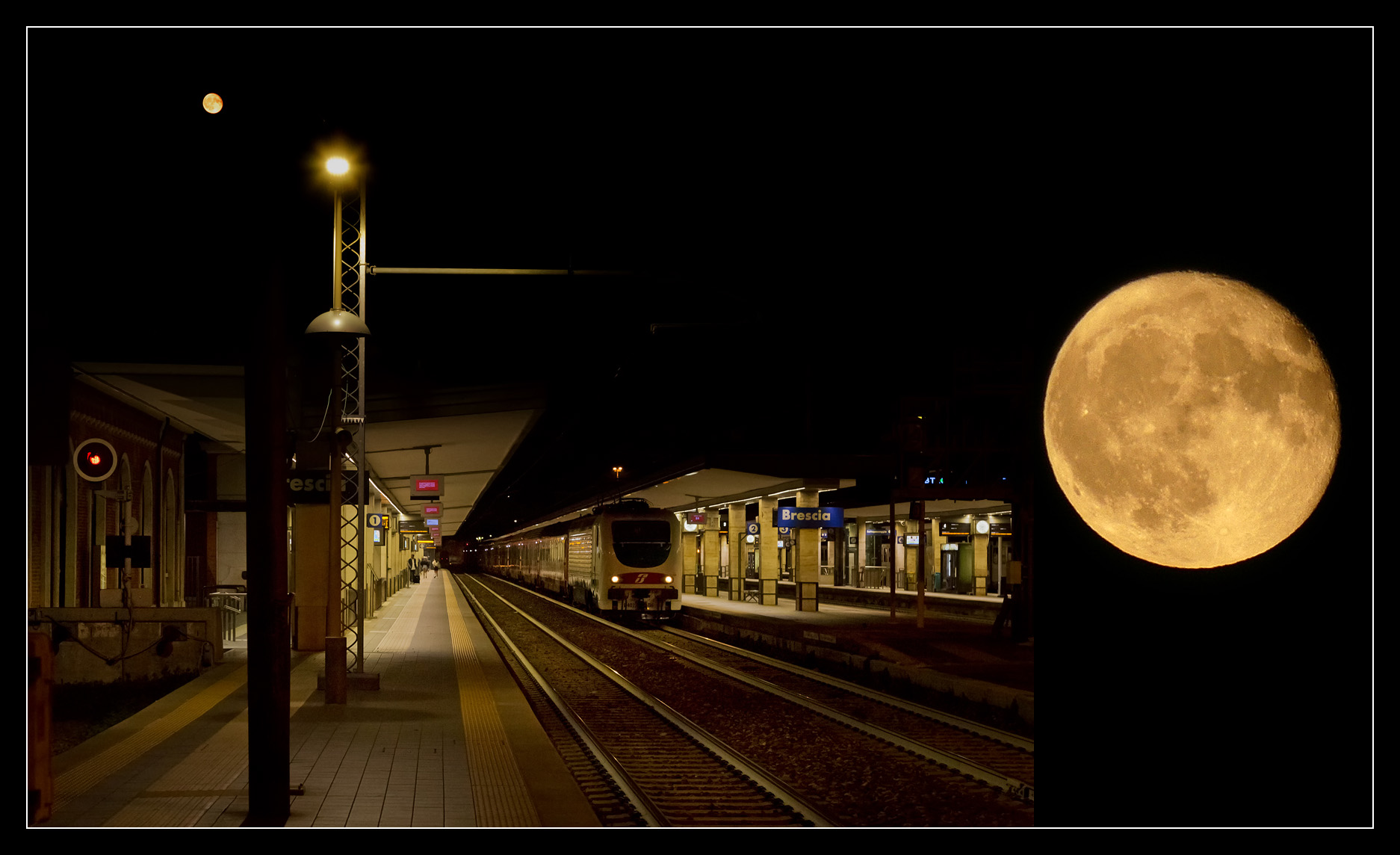 April 28 2019
Back on the Easter trip, I returned to Verona by R 2079 at 7:32 p.m.
Monday started rather grey and drizzly, so I rested.
Verona morning impressions can be found in my report from 2016:
Eastern... Alpine Tour? - 1: O Romeo! (50 p.)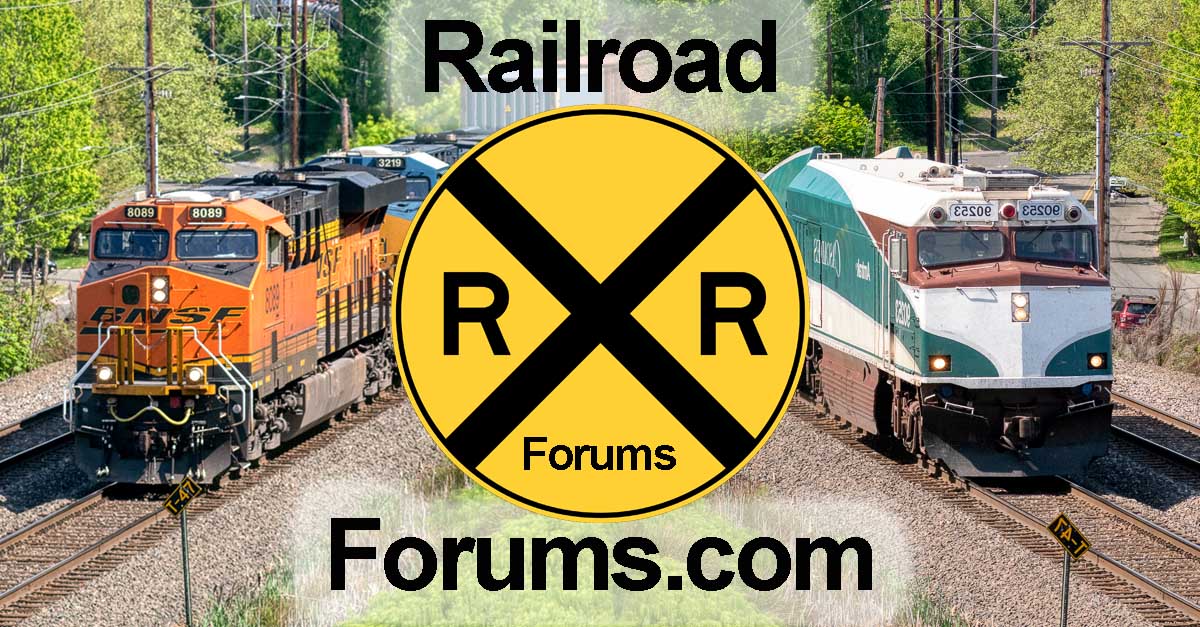 Hi, Mid-September a charter tour through the Eastern Alps - theoretically - all behind steamers was scheduled, run by German touring agency IGE. On the Slovenian leg I planned to join my friend and photographer Misko Kranjec, who was about to take pictures of the tour for the Slovenian...

railroadforums.com
The following captures were taken at Verona Porta Nuova before noon on
April 30 2019
.
ALe582.010.
EuroCity 80 to Munich.
April 29 2019
Monday evening, the sky was bright and blue, so I went on a city tour. I had done plenty of sightseeing in all these cities in the 1990s, so I was out to enjoy the atmosphere - and for balcony photography, of course.
Battlement-impressions viewed from Ponte di Castelvecchio across Adige/Etsch River.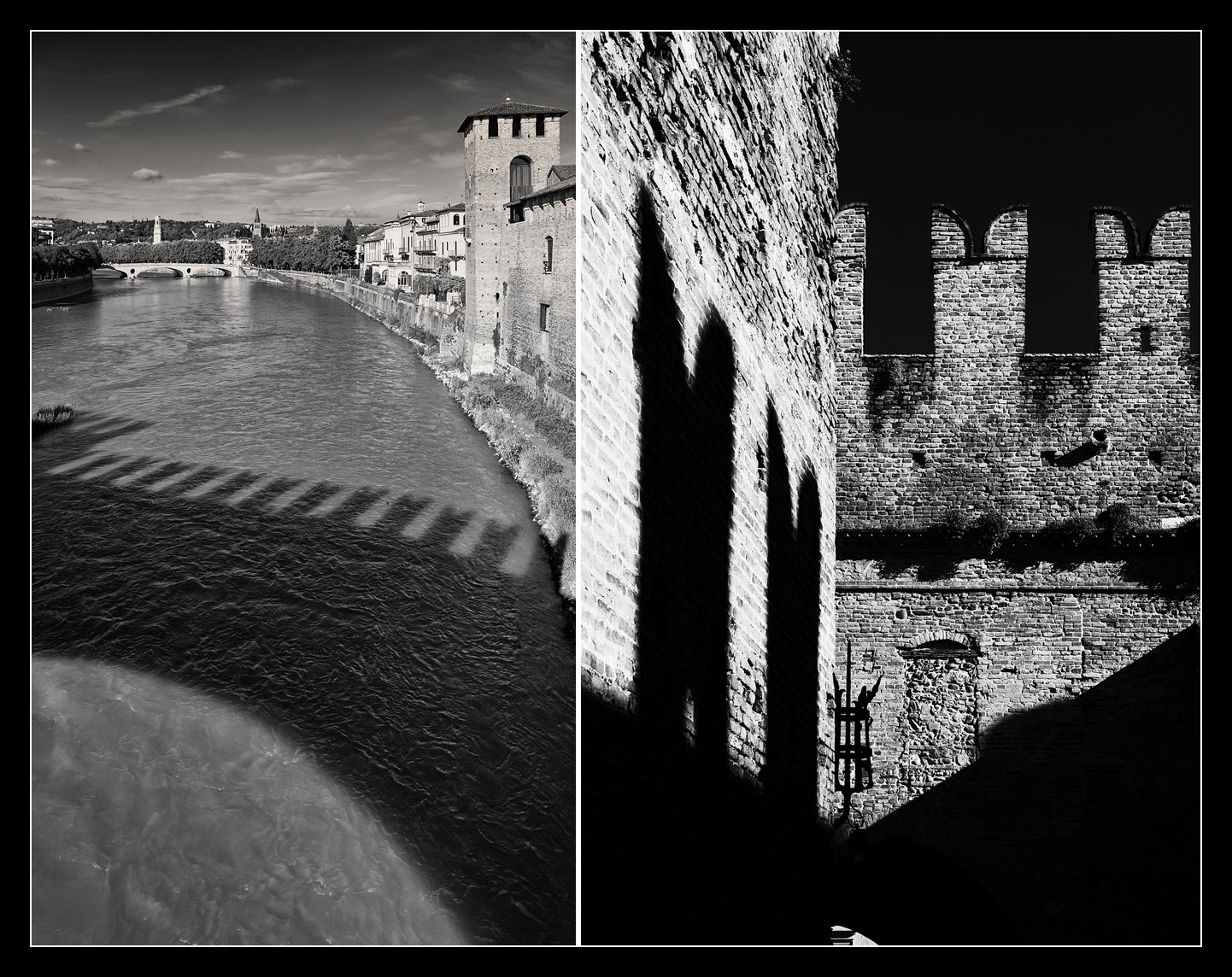 The Roman arena and Palazzo della Ragione on Piazza delle Erbe.
A duck's view across the river towards Castel San Pietro.
Verona offers rail-bound city transport again since 2017. A funicular which only had been in operation 1941-44 has been reconstructed:
Alright, it's just a glorified lift - but better than nothing.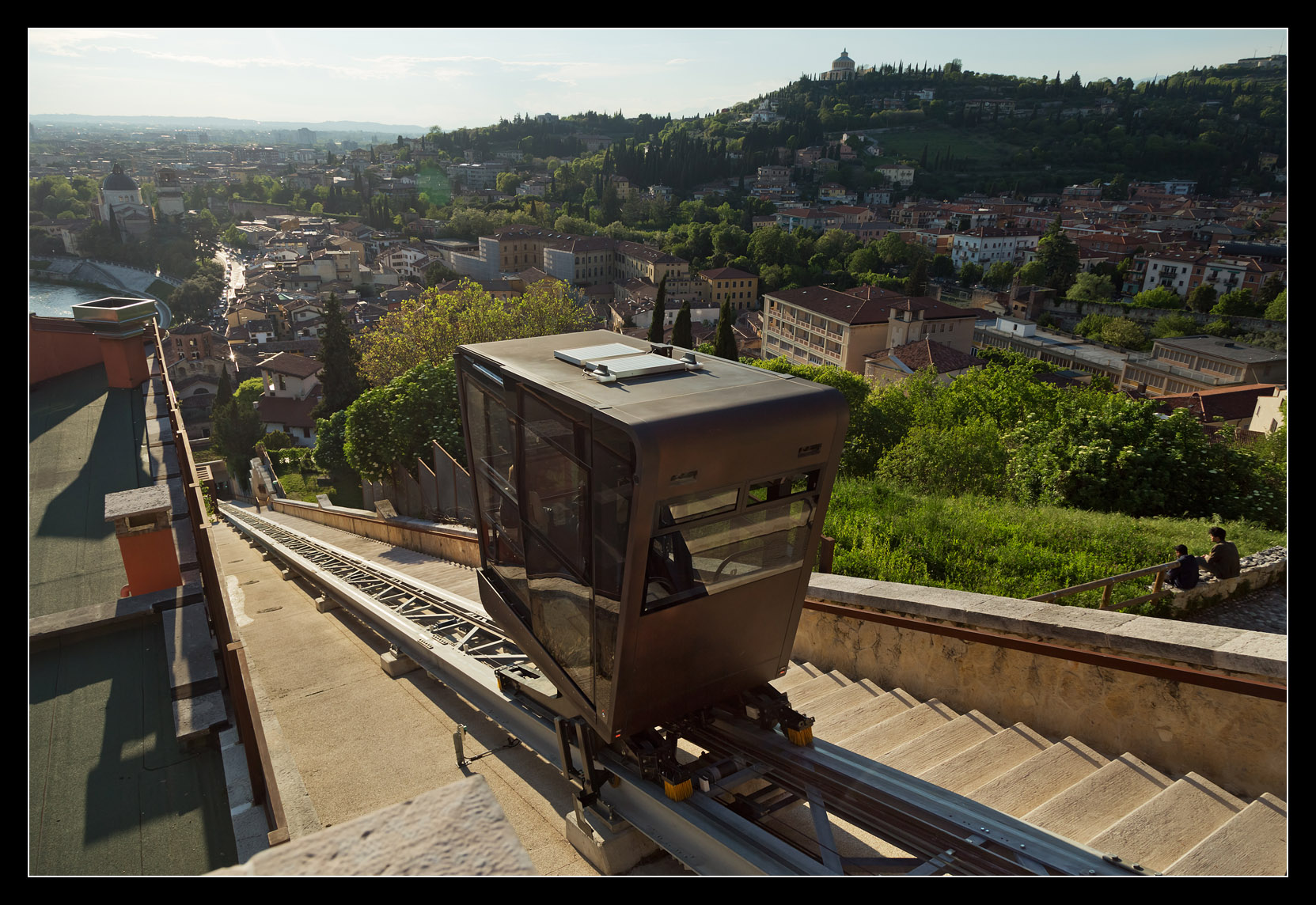 Castel San Pietro.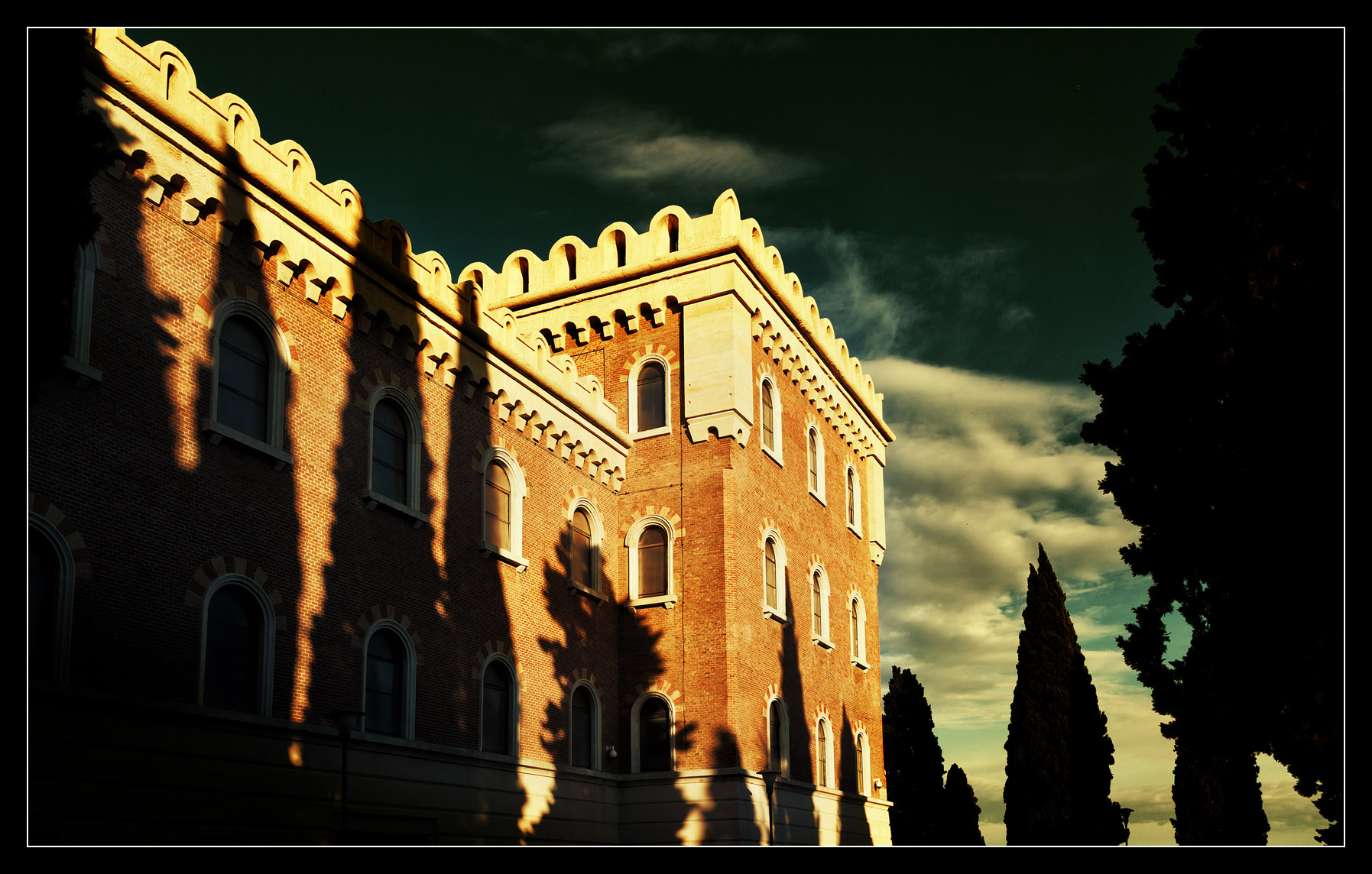 Shadow of San Giorgio in Braida church.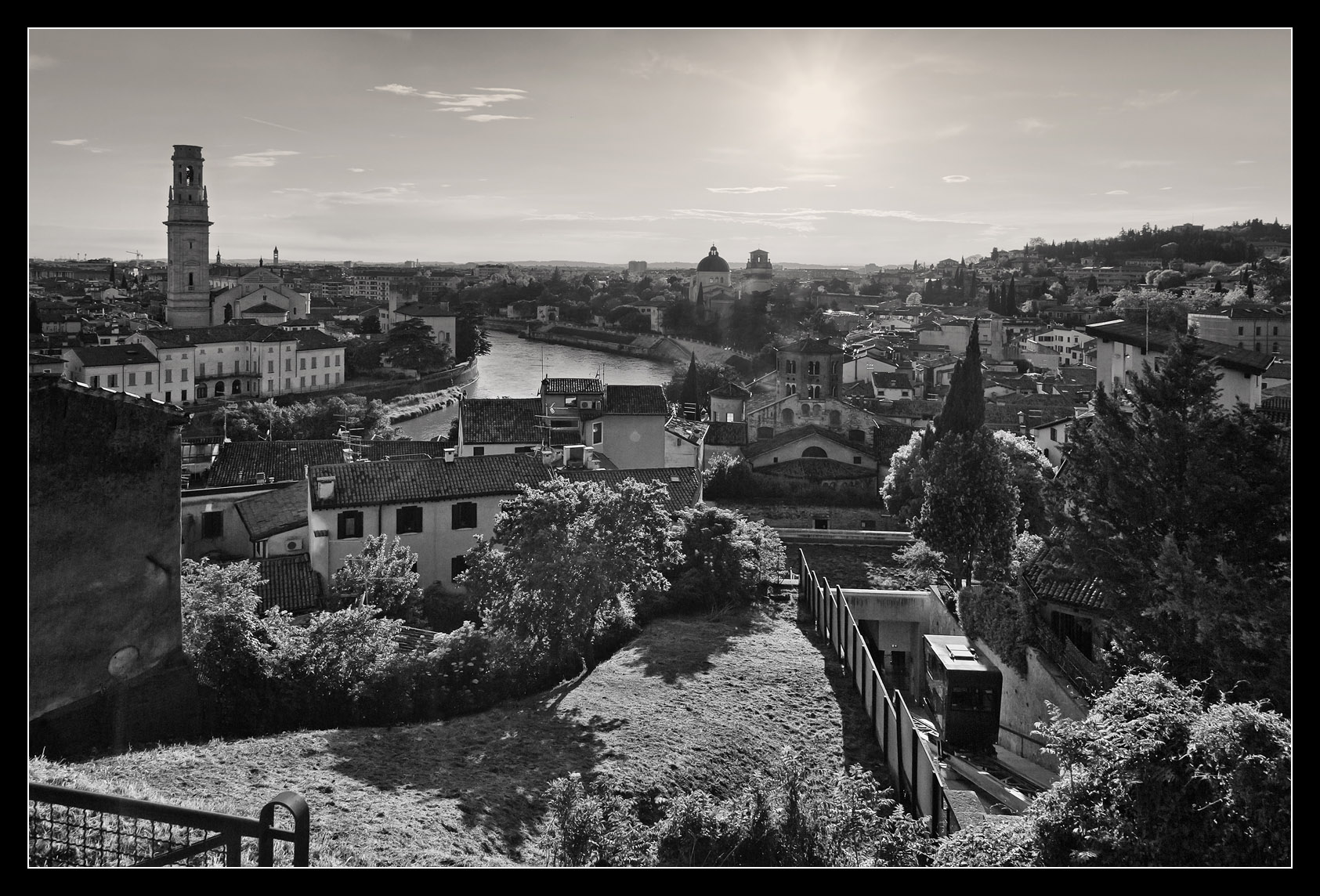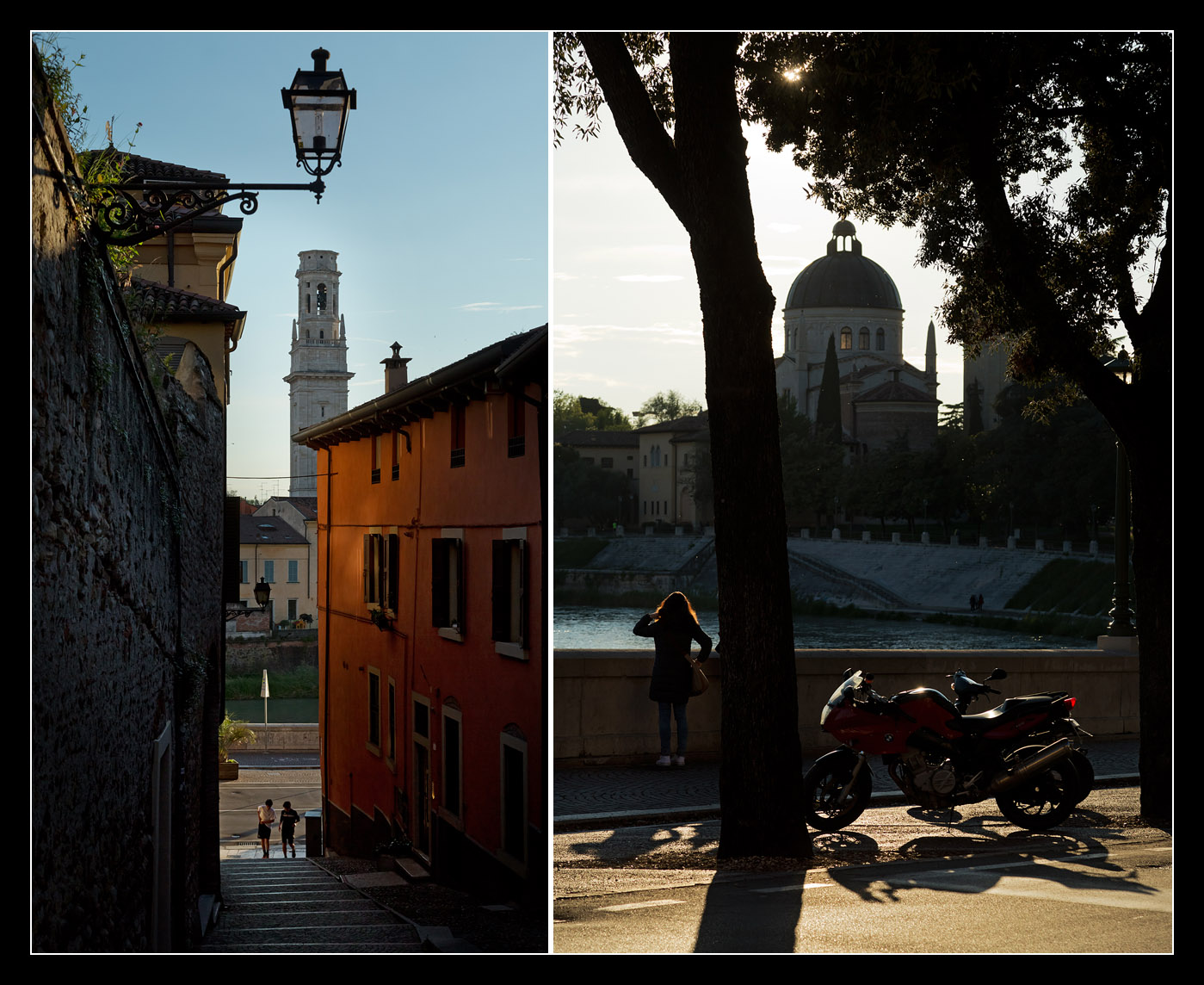 Roman Ponte Pietra ("stone bridge").
Sunset behind Ponte di Castelvecchio.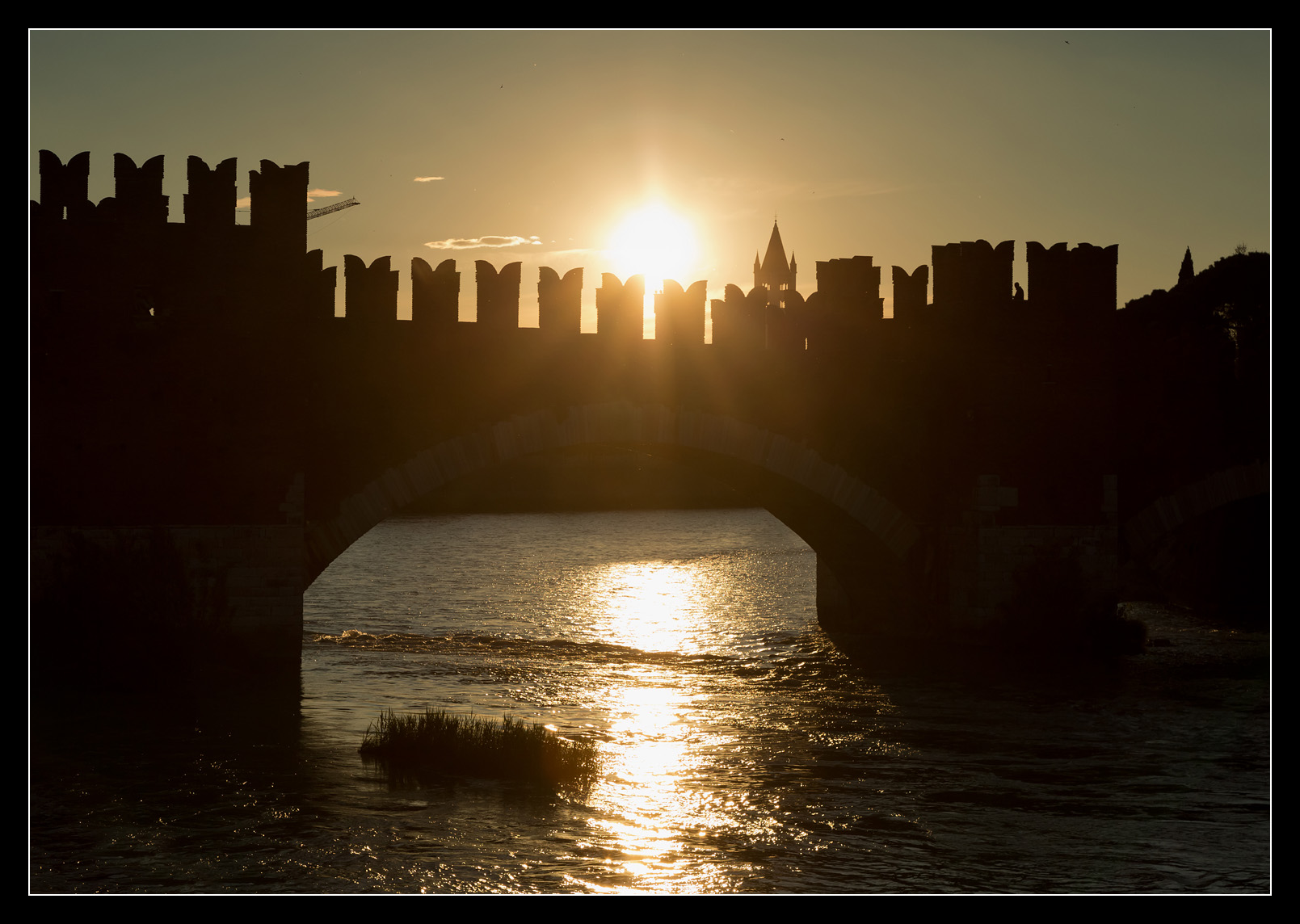 Final sunlight on the battlements of Castelvecchio.
I returned to Hotel Ark near the station, the following photos were taken in the evening of
April 28 2019
.
Frecciarossa 9758 Trieste - Milan arrived late at 8:17 p.m.
My hotel in the distance.
Next time, we will venture out into the landscape around Verona!