These boiled to the surface from a long-neglected file folder. When I was working near someplace interesting, I would go out after work and do a night shot or two. (The CSX and FCRR were taken while home.)
Thought I'd share.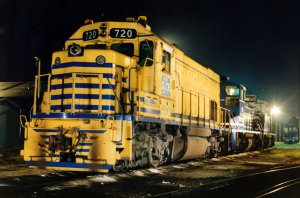 Apalachicola Northern GP-15T, tied up at Port St. Joe. The SW-9s & -1500s (background) are all gone now; only 720 remains. The Port St. Joe paper mill is gone.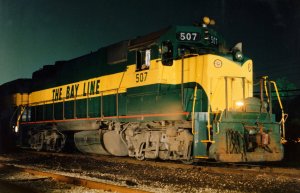 The Bay Line GP-38 making air, ready to leave for Cottondale, Alabama.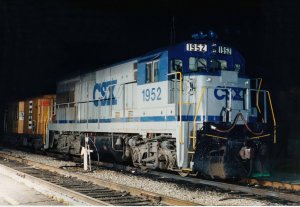 The obligatory U-Boat, CSX U-18B. Wish I had photographed the caboose also. Sanford, Florida.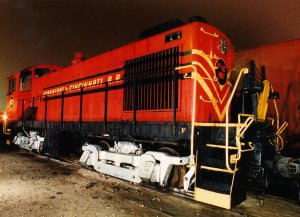 Florida Central Railroad in Plymouth, Florida. Not sure why the Alco S-4 is here. Pinsly has several shortlines in the area, it may have gone to one of the others.
All filmed on Kodak Royal Gold 100, printed commercially, scanned at home. The AN, FCEN (aka FCRR) and BL lighted with multiple flashes from Vivitar 285; the CSX lighted by studio floods using portable generator.
Art
Last edited by a moderator: