SD40-2 Locomotives and Cabooses in 2016
It's great that we an still photograph SD40-2 Locomotives (or SD40N now)and Cabooses in 2016! The SD40-2s are sharp looking too, nice paint and not tagged!
1. 2/20/2016, I caught the 1988 in Downtown Omaha

20160220SC8A2941
by
Brad Williams
, on Flickr
2. 2/23/2016, I caught a pair of Amtrak Locomotives in Downtown Omaha.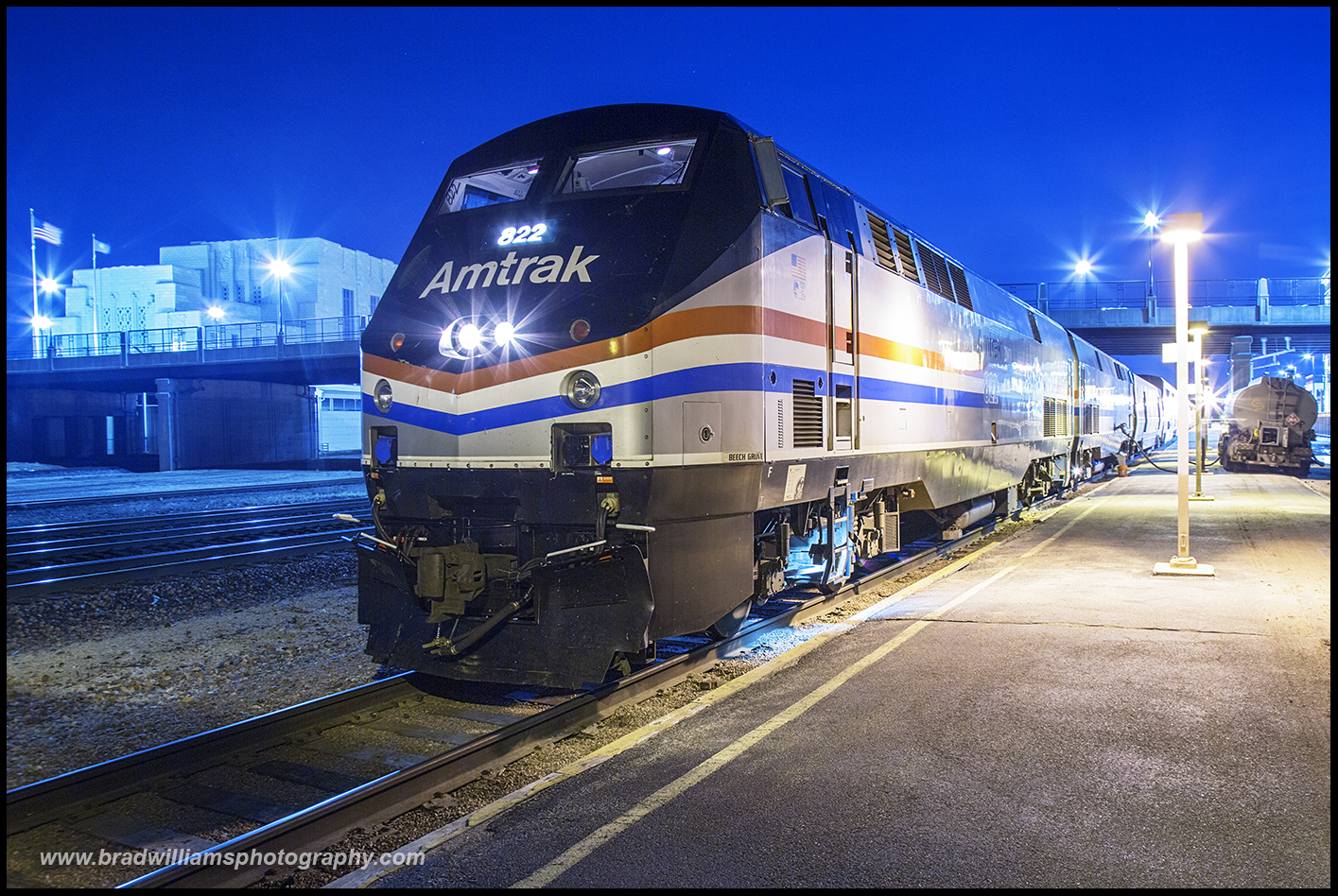 SC8A3543
by
Brad Williams
, on Flickr
3. 2/28/2016. An SD40-2 in front of the Omaha Skyline

20160228SC8A5675
by
Brad Williams
, on Flickr
4. Former Missouri Pacific Caboose in Action in Downtown Omaha

20160228SC8A5692
by
Brad Williams
, on Flickr
5. Better light on the MP Caboose

20160228SC8A5699
by
Brad Williams
, on Flickr
6. Not sure what all this UP power is doing over on the track that goes to the Union Station

20160228SC8A5702
by
Brad Williams
, on Flickr
7. The pair of SD40-2s in Downtown Omaha

20160228SC8A5711
by
Brad Williams
, on Flickr
8. UP1623

20160228SC8A5717
by
Brad Williams
, on Flickr
9. UP1583

20160228SC8A5723
by
Brad Williams
, on Flickr
10. The pair of UP SD40-2s in Downtown Omaha

20160228SC8A5725
by
Brad Williams
, on Flickr