Hi,
To the previous part of the series:
Regional Rail Express - 52: Istria II/Rába IV (50 p.)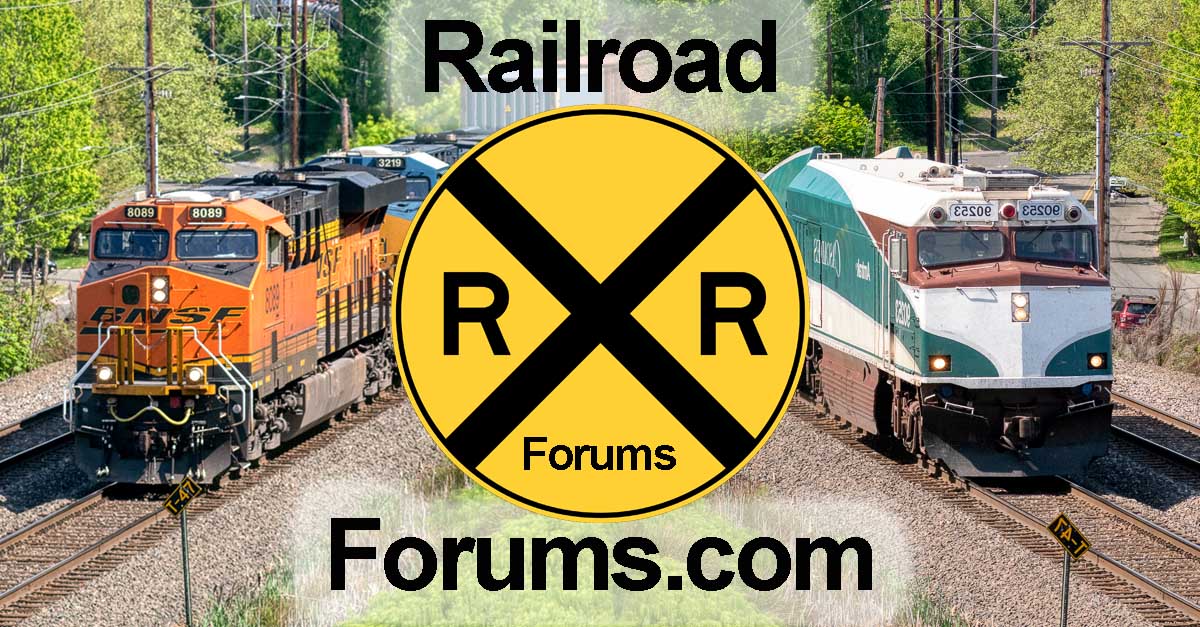 Hi, To the previous part of the series: Regional Rail Express - 51: Rába III/Venezia IV (50 p.) https://railroadforums.com/forum/index.php?threads/regional-rail-express-51-r%C3%A1ba-iii-venezia-iv-50-p.18993 January 28 2015 We are visiting the Csorna - Porpác line, GySEV 1446 514 (former...

railroadforums.com
June 29 2018
We return to our summer series and star train for the following parts: Gy 1246 "Istria" Budapest-Keleti - Ljubljana (- Koper / - Rijeka) departing that year from the eastern station and running diesel-hauled along the Balaton northern shore line arrived at Kelenföld shortly before sunset:
To the left the line from the other side of the Danube, to the right the line from Budapest-Déli (southern station).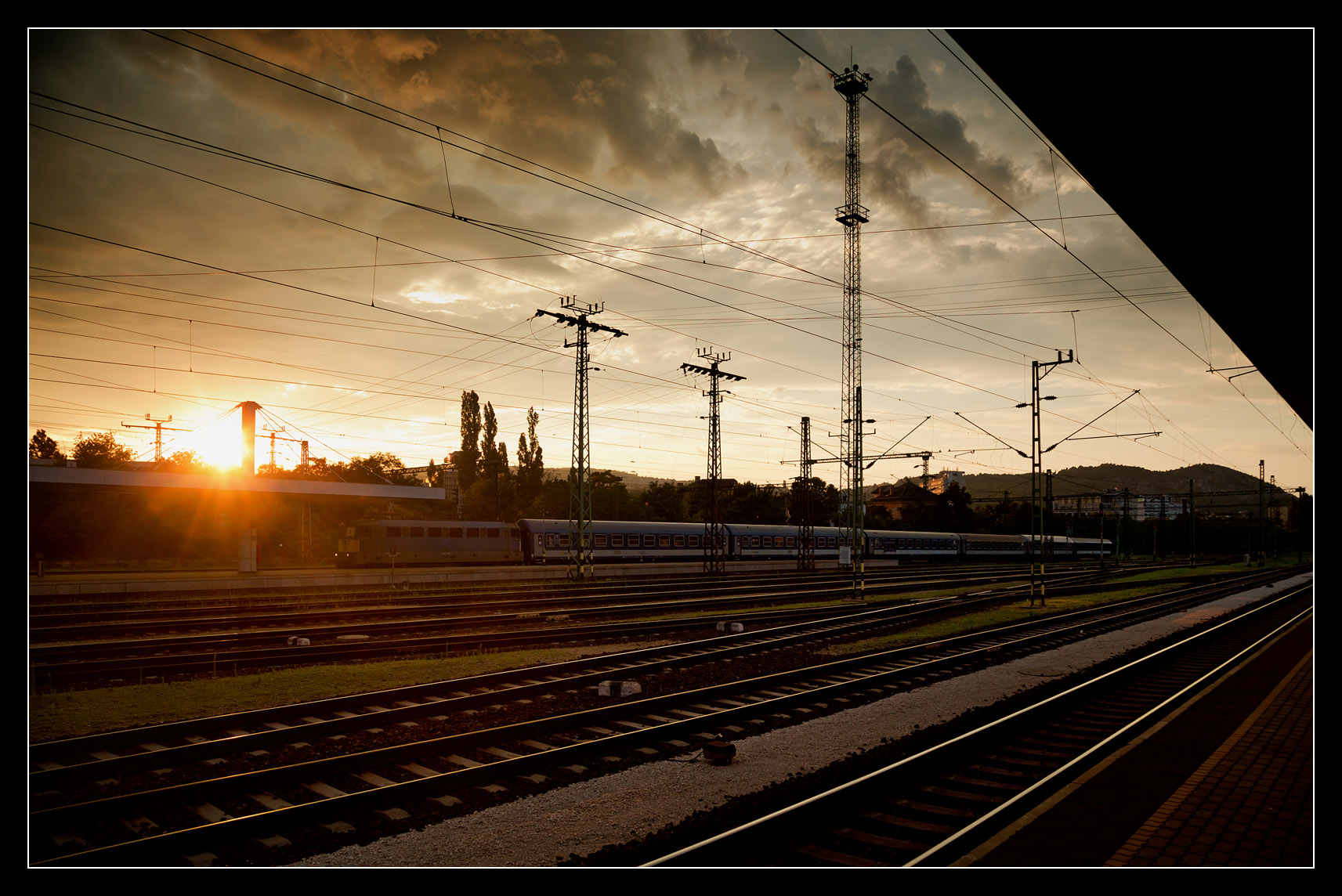 Parallel departure with a heritage charter on
July 14 2019
.
Inner-Hungarian IC 958 "Göcsej" Budapest-Déli - Zalaegerszeg consisting of Croatian cars,
June 30 2019
.
July 1 2018
Half an hour delayed Gy 205 "Gradec"/"Tópart" ("Lakeshore") Zagreb - Budapest-Déli arrived, the front section was formed of an ex-DB push-pull rake from Balatonszentgyörgy.
We move along the Buda side - the righthand shore - of the Danube to Budafok: Gy 204 "Gradec"/"Tópart" Budapest-Déli - Zagreb.
S 18405 "Déli-Parti" Nagykanizsa - Budapest-Déli next to city traffic.
Nostalgic long-distance express train Gy 16906 "Tekergő" (e.g. "tramp", the Disney dog is called "Tekergő" in Hungarian) Tapolca - Záhony passed by twenty minutes late.
Nearby terminal of tram line 47, Városház tér.
Some units enter this alley-like part of Mária Terézia utca while reversing.
We return to Kelenföld ten years prior, on
June 17 2009
the new platforms were just under construction. M43 1001 is the first FAUR LDH45 diesel switcher delivered to MÁV from Romania in 1974, captured while riding the sleeping car of EN 240 "Venezia".
July 6 2013
We waited on the 41-mile-long stretch of mostly straight line between Budapest and Székesfehérvár at Dinnyés.
M61 017 hauling Gy 971 "Tekergő" from Lake Balaton, it was the first regular train pulled by a NOHAB-GM roundnose in 13 years.
June 17 2009
By "Venezia" I reached the not yet remodeled railroad junction east of Lake Balaton - Székesfehérvár - home to treasures at the roundhouse. M28 1003 (new MÁV number scheme 288 103) to the right had been built in 1955 by Rába at Győr.
M47 1000 (new 478) are also of type FAUR LDH45, but with different outer appearance.
The gantry-style signal tower has been demolished since.
During an Easter trip by "Maestral" from Romania to Croatia on
April 20 2011
.
June 28 2019
Arriving for a Balaton holiday weekend in 2019, this newly painted retro express rake was awaiting us.
Communist era reliefs on the facade of the station building which had been destroyed during WWII and reopened in 1953 in the style of Socialist realism. Notice the star on the flag has been chiseled away.
June 30 2018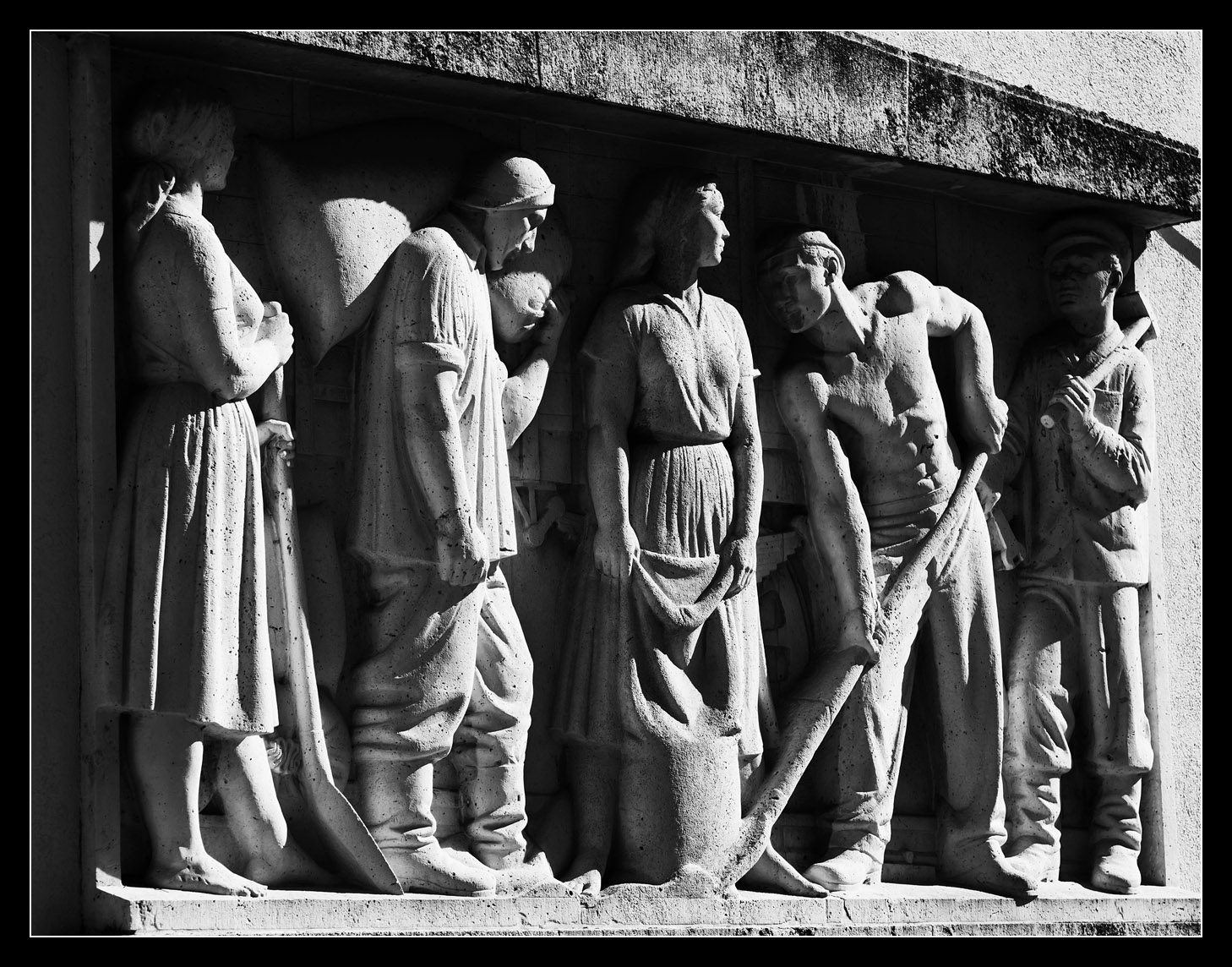 June 28 2019
It pays off to explore the town - although the junction is mostly used to change trains - with interesting bar options at the Austrian consulate.
A pedestrian zone can be found in the old city center.
Székesfehérvár had been a coronation city of mediaeval Hungarian kings, next to Buda: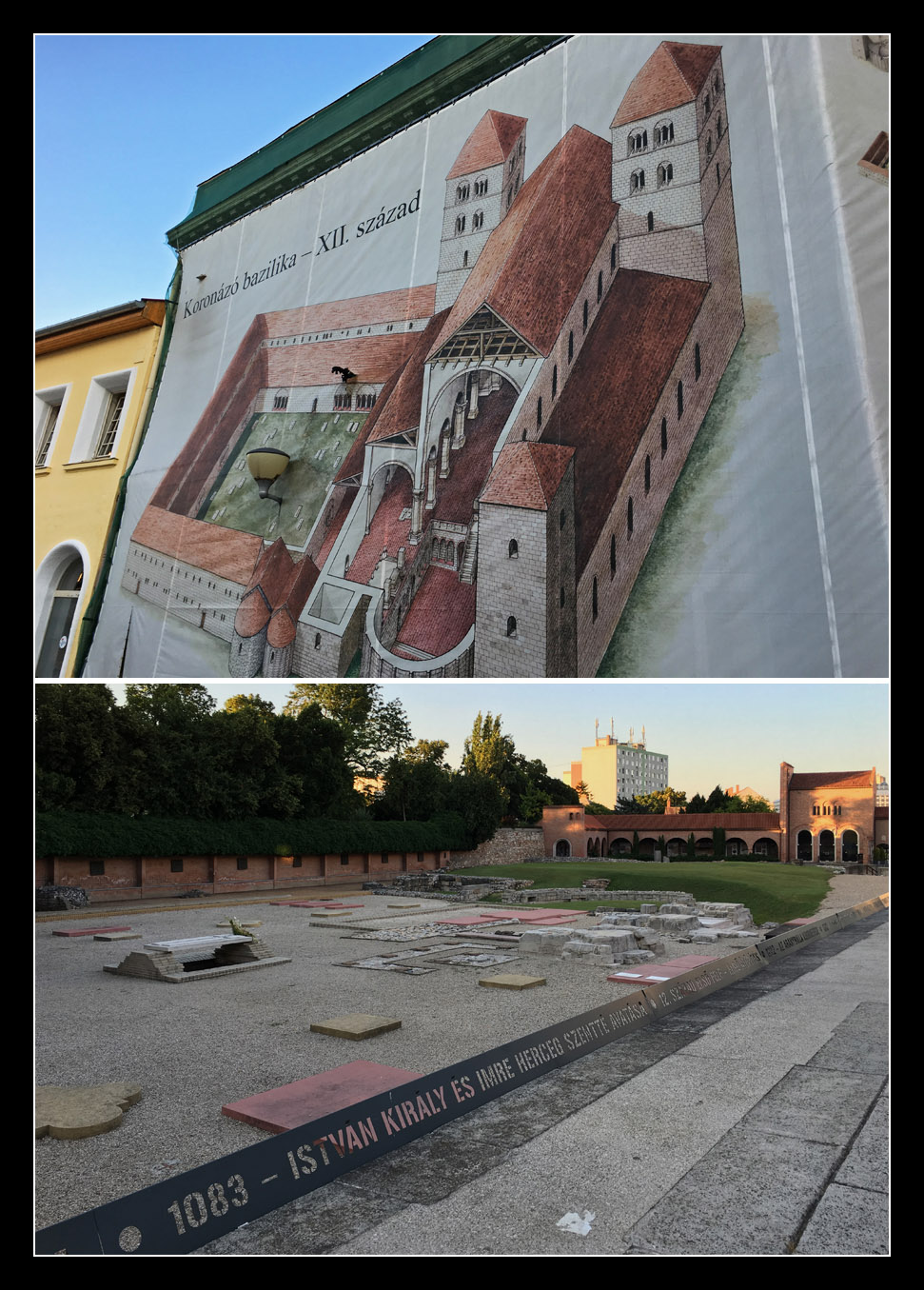 Back at the station hall in the evening of
June 29 2018
.
And early morning on
June 30 2018
.
Departure towards Budapest,
July 14 2019
.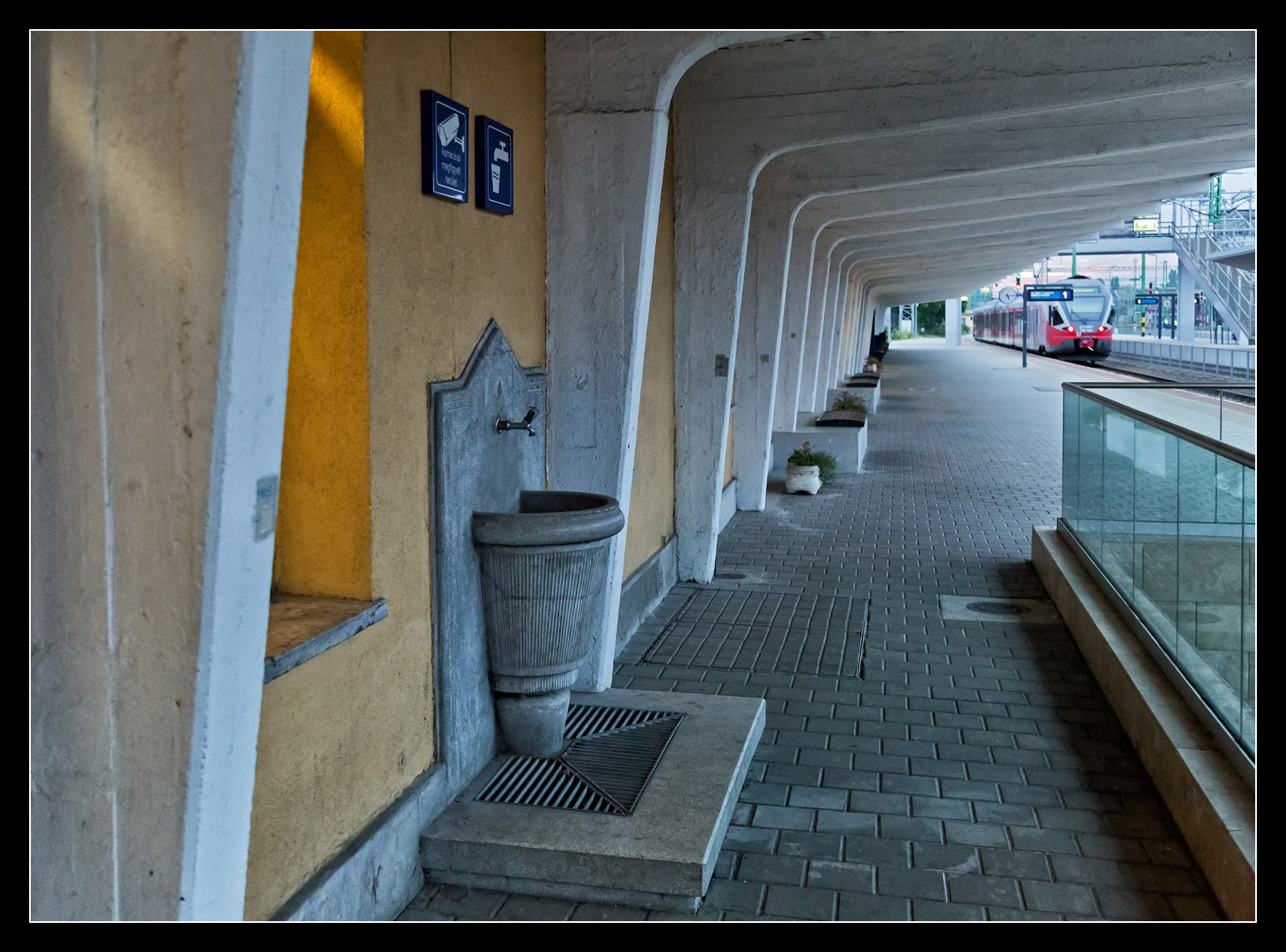 June 30 2018
During that time, freight trains were rerouted hauled by diesel to Pusztaszabolcs, M62 191 with original engine accelerated away at 5:03 a.m. below the moon.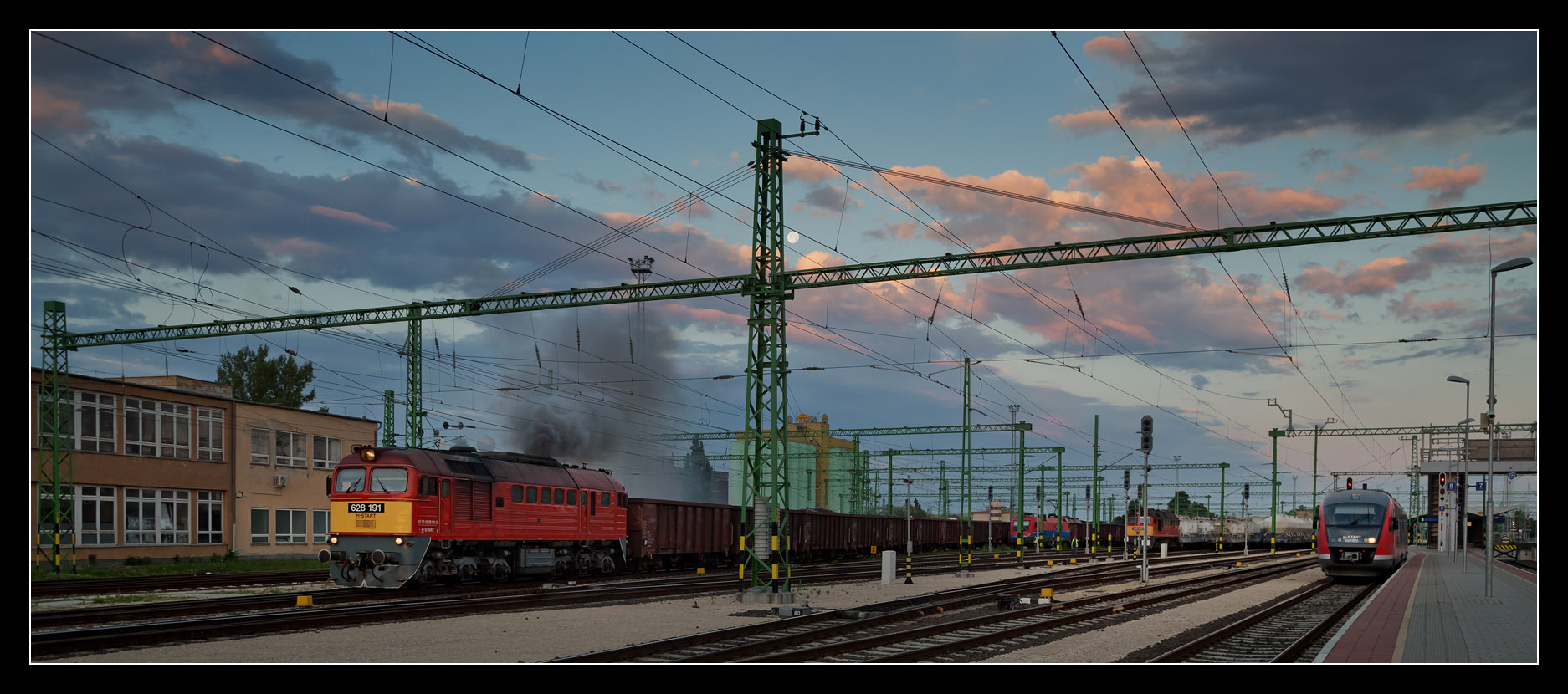 Meeting the smoking M62, Sz 18510 Budapest-Déli - Nagykanizsa arrived early.
A ZSSK Cargo Laminátka approached in full sunlight ten minutes later.
It was quite busy, with reengined M62 330.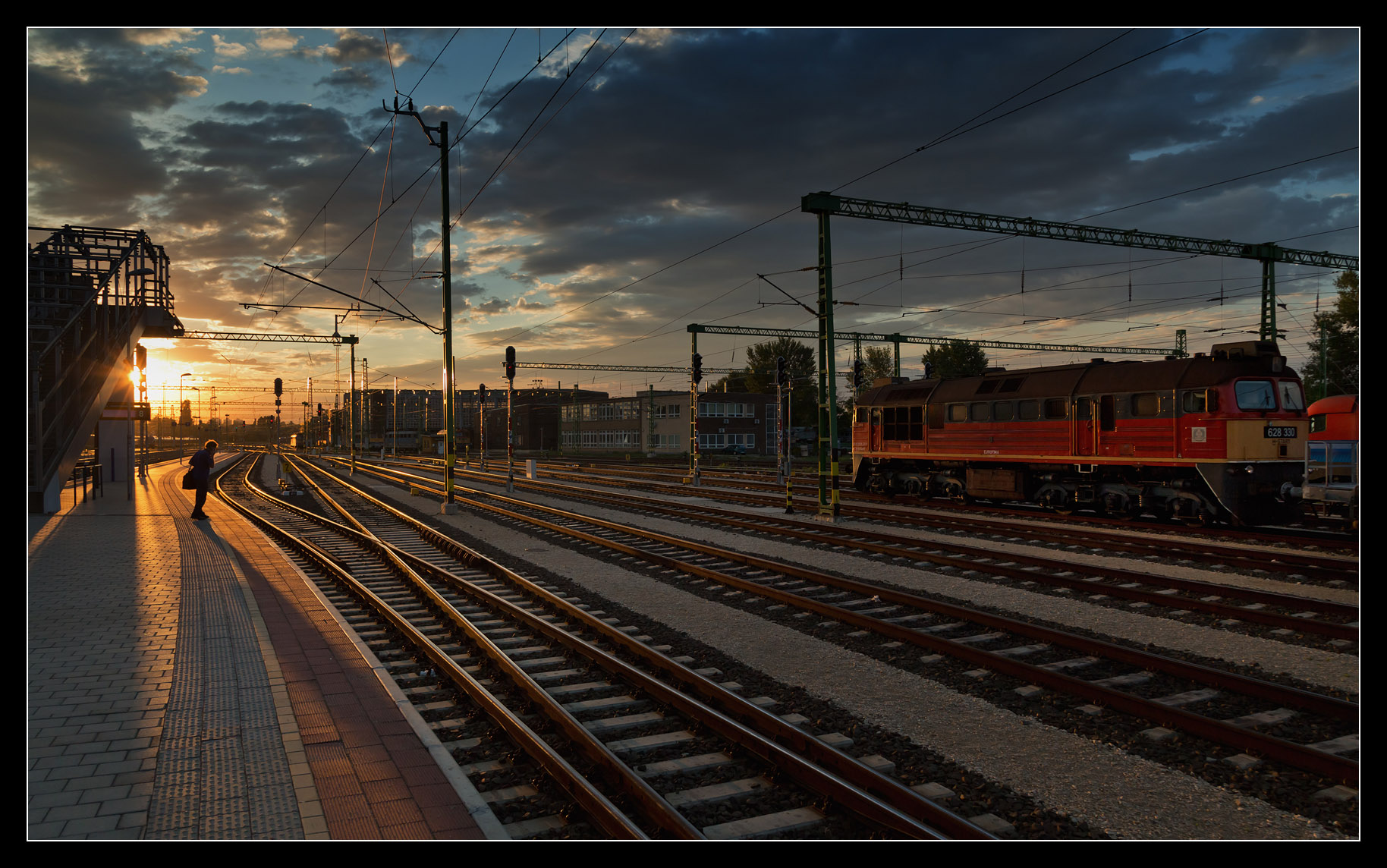 Sz 18510 encountered Sz 18729 Fonyód - Budapest-Déli, scheduled departure at 5:25 a.m.
I traveled to Lake Balaton next, more in the following part.
July 1 2018
If it pays off to get up early... same time next morning.
M62 203 was ready for departure.
June 30 2018
I returned from Lake Balaton before noon and changed to the freight diversion line.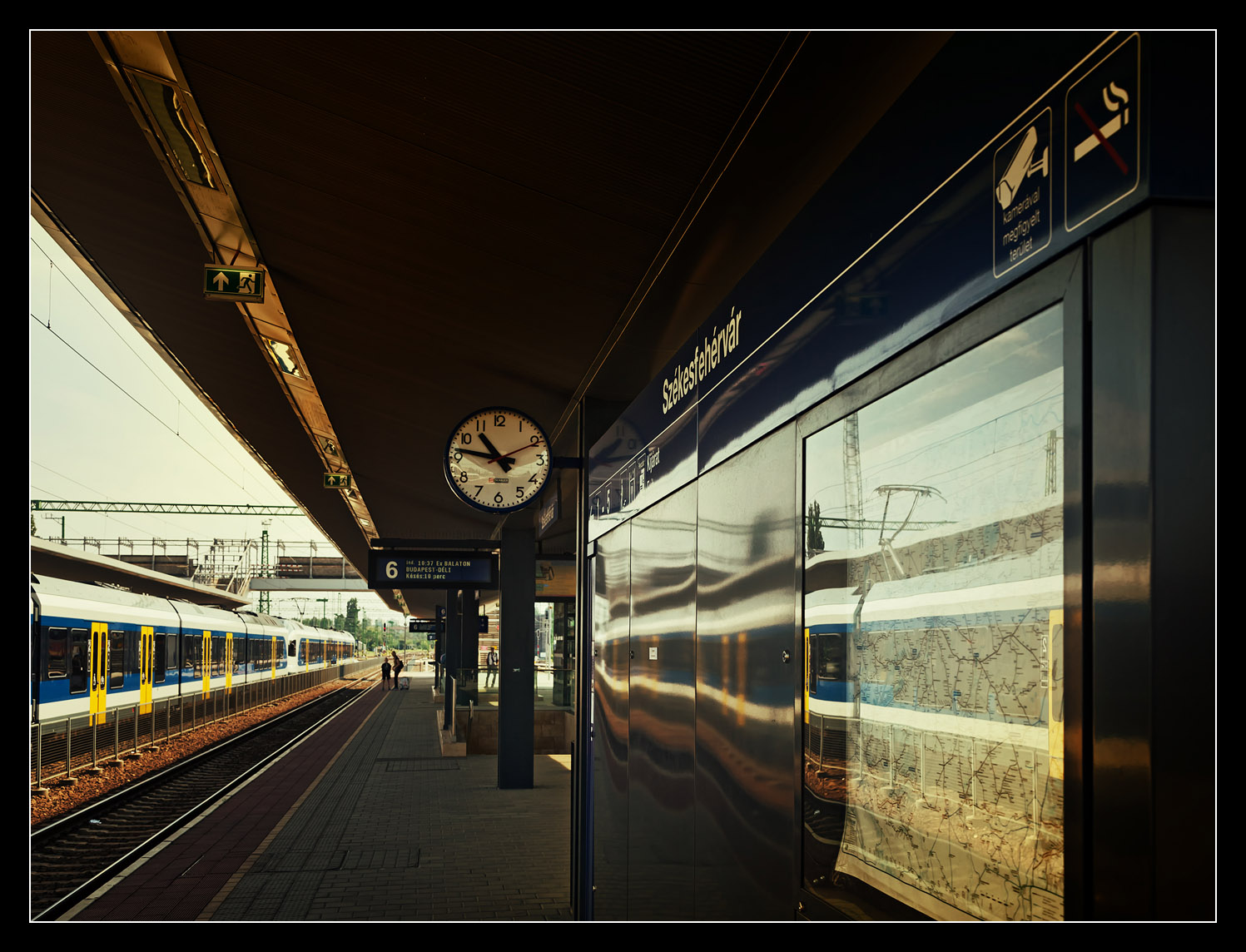 A lot of variety in the mirror.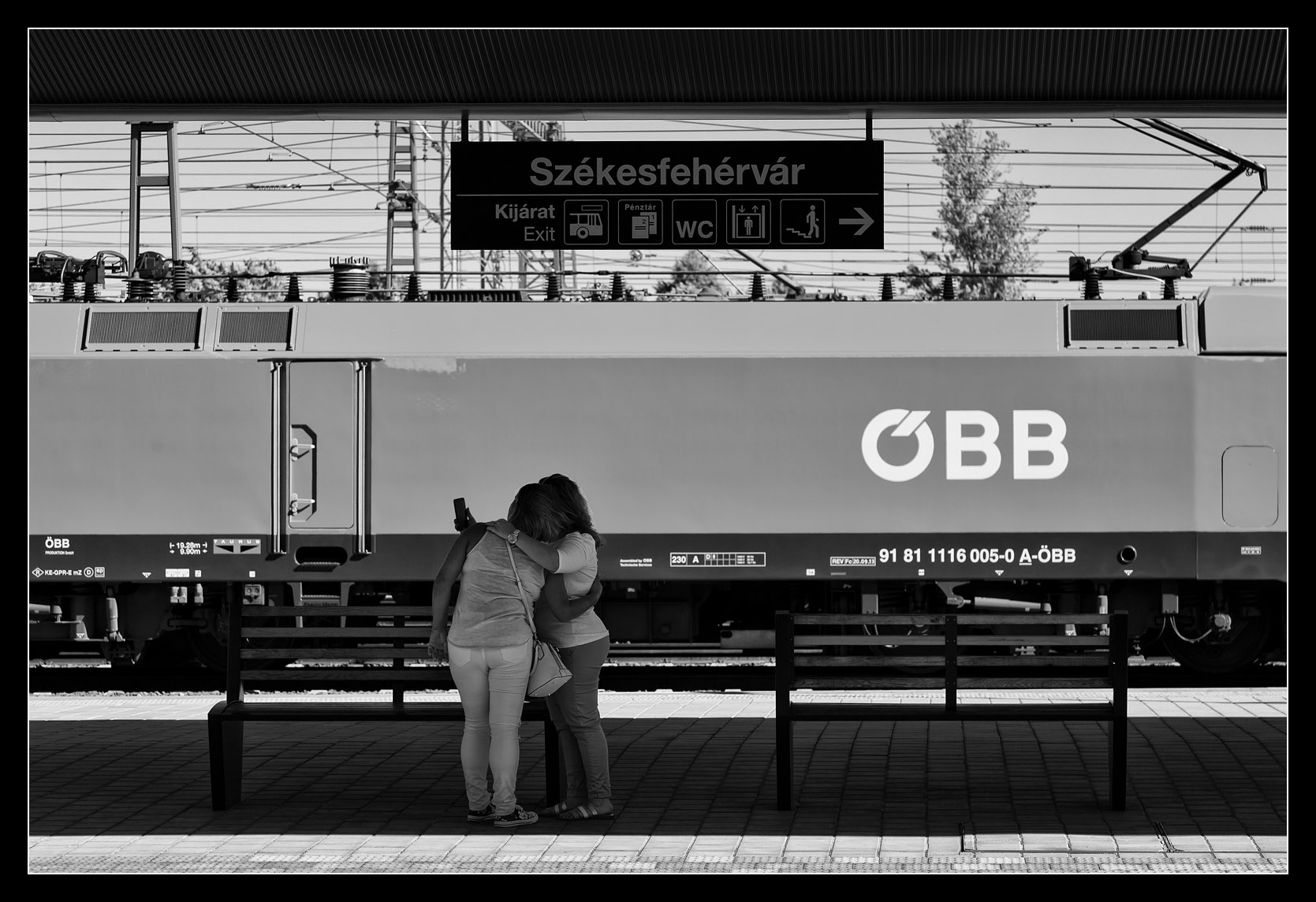 Classic diesel overload still a year later, on
July 14 2019
.
Let's get to our star train on
June 28 2019
: Sz 9008 via Veszprém including Gy 1246 "SEA←YOU Istria" exactly met Gy 201 "Agram" from Zagreb due to a twenty minute delay. The express to the right was 139 minutes late Gy 908 Budapest-Déli - Szombathely.
June 30 2018
Changing to diesel a year before.
No passenger trains served the first stop of the next part - luckily we are in the home town of Ikarus buses...