Hi,
To the previous part of the series:
Regional Rail Express - 41: Zagreb V (50 p.)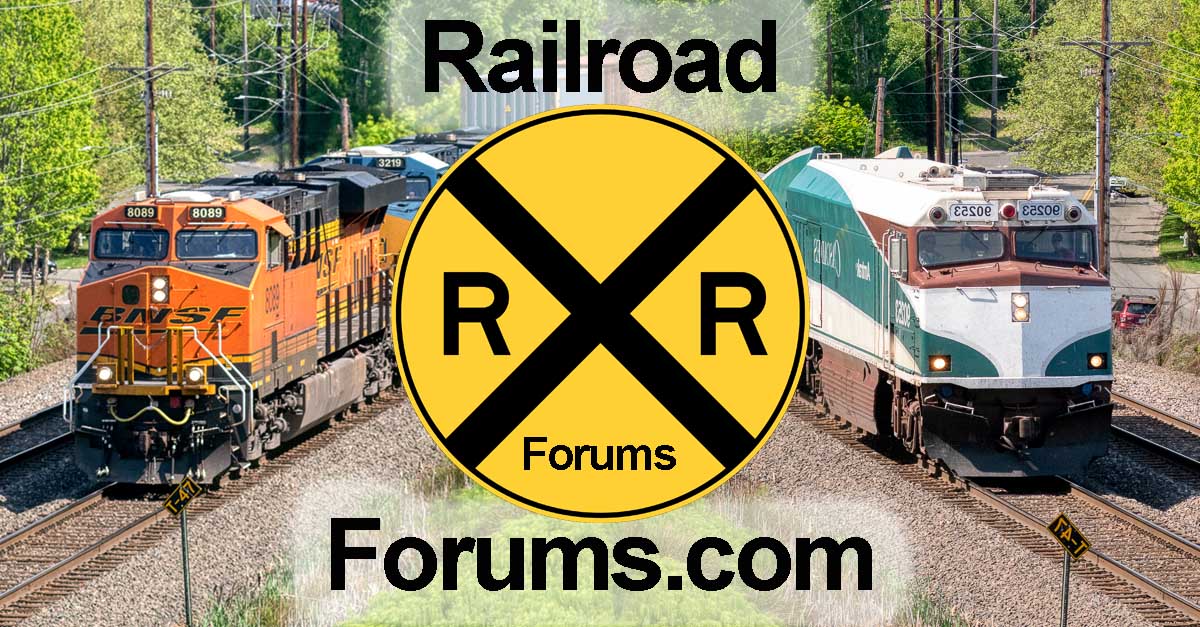 Hi, To the previous part of the series: Regional Rail Express - 40: (Po)Drav(k)a/Zagreb IV (50 p.) https://railroadforums.com/forum/index.php?threads/regional-rail-express-40-po-drav-k-a-zagreb-iv-50-p.17911 The video for this part: April 23 2011 We have arrived at Nagykanizsa junction...

railroadforums.com
July 17 2007
I boarded loco-hauled train 39215 conveying through cars Budapest - Zalaegerszeg at Zalaszentiván after 1 p.m. We crossed slightly delayed InterCity 247 (954 in Hungary) "Citadella" Ljubljana - Budapest-Déli which we will follow now (in Hungarian):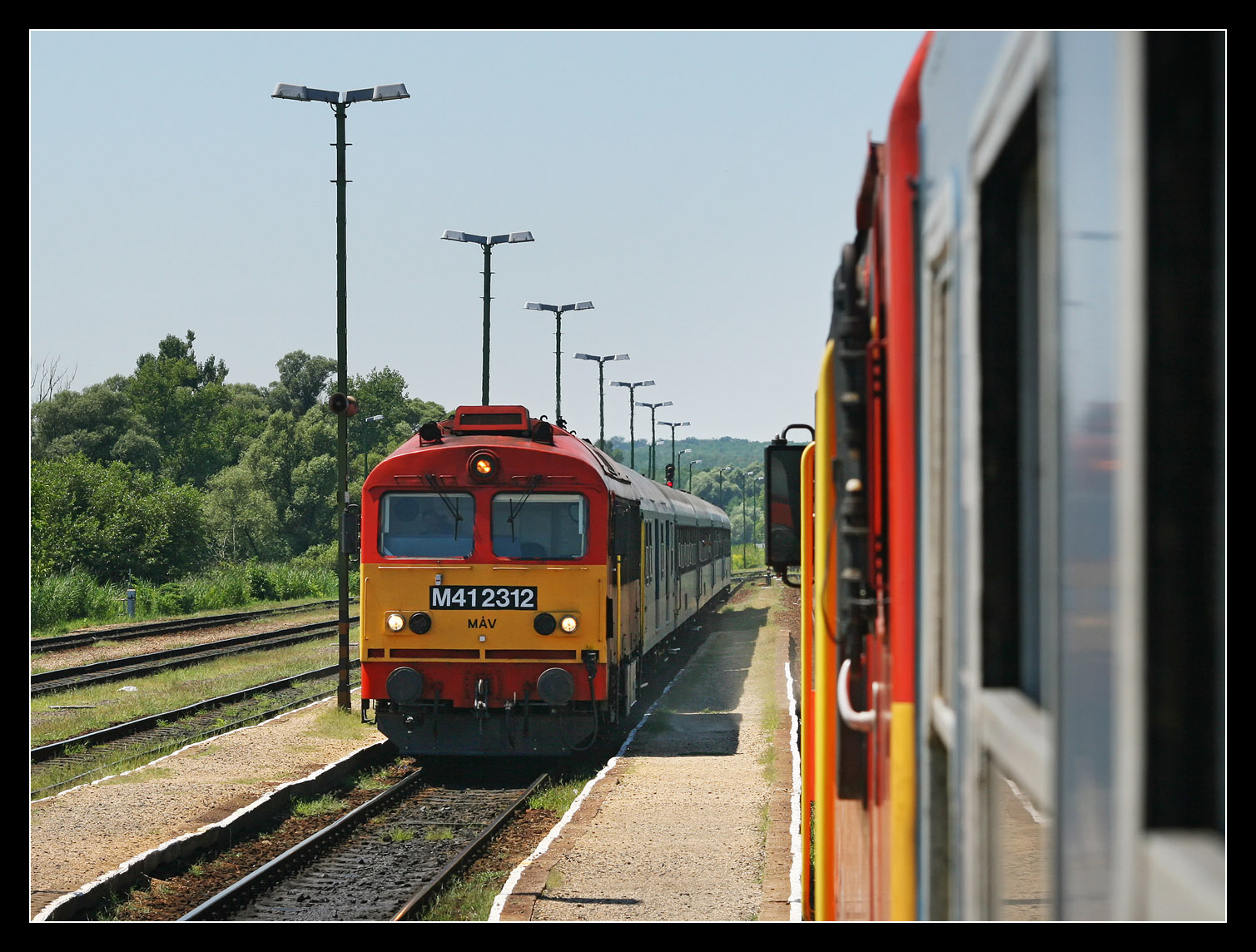 Less than four years later - on
April 23 2011
- the same scenery looked like this. The sleeping car behind the engine had previously derailed at Zidani Most and was being returned to Budapest. We will hear more about EuroNight "Venezia" later.
On
July 17 2007
, I continued across the border via Zalalövő.
Slovenian border station Hodoš with freight trains waiting was reached after 3 p.m.
October 12 2006
We had spent a day along the Slovenian diesel line the previous fall.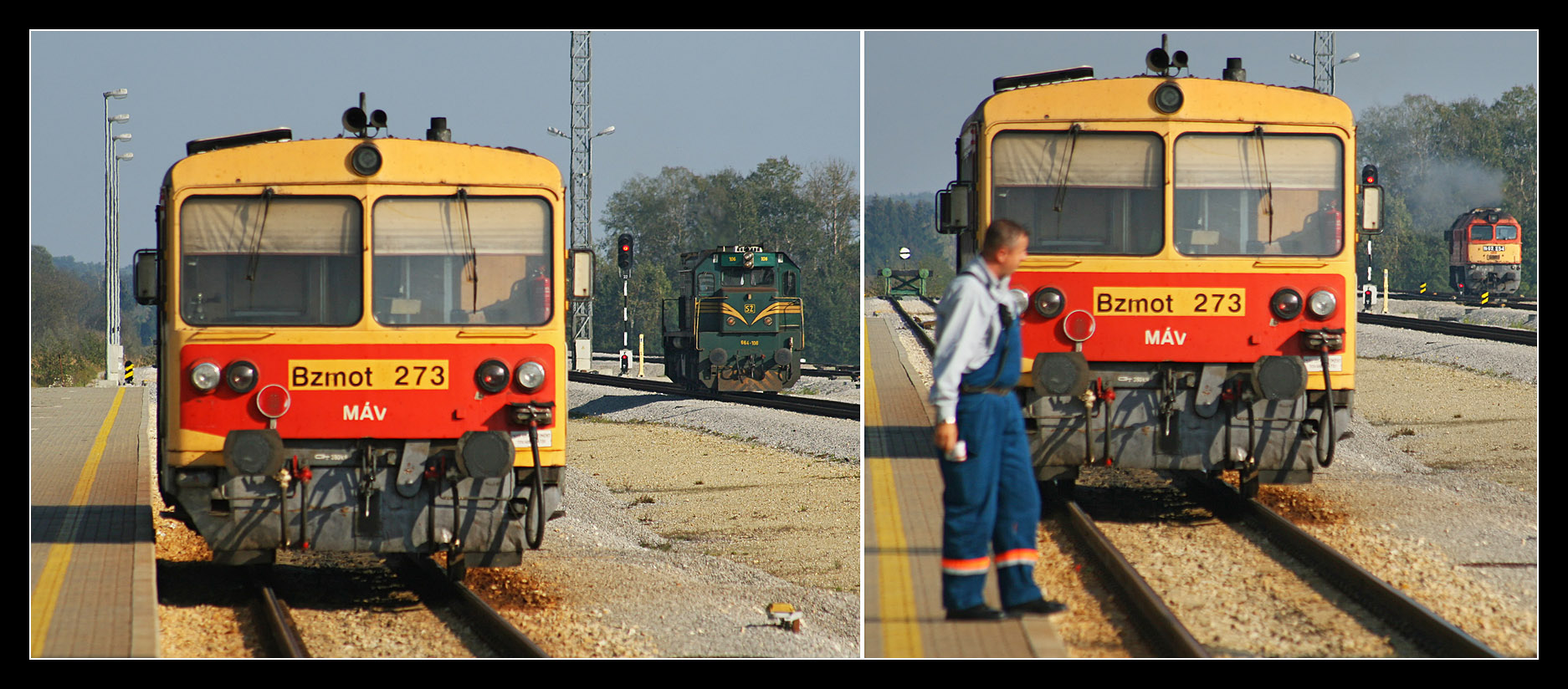 Only here you could encounter meetings of MÁV M62 and SŽ 664-1 (ex JŽ same numbers, EMD G26 license, Đuro Đaković / all built in 1984) nicknamed "Reagan" after the US president at the time of procurement in former Yugoslavia.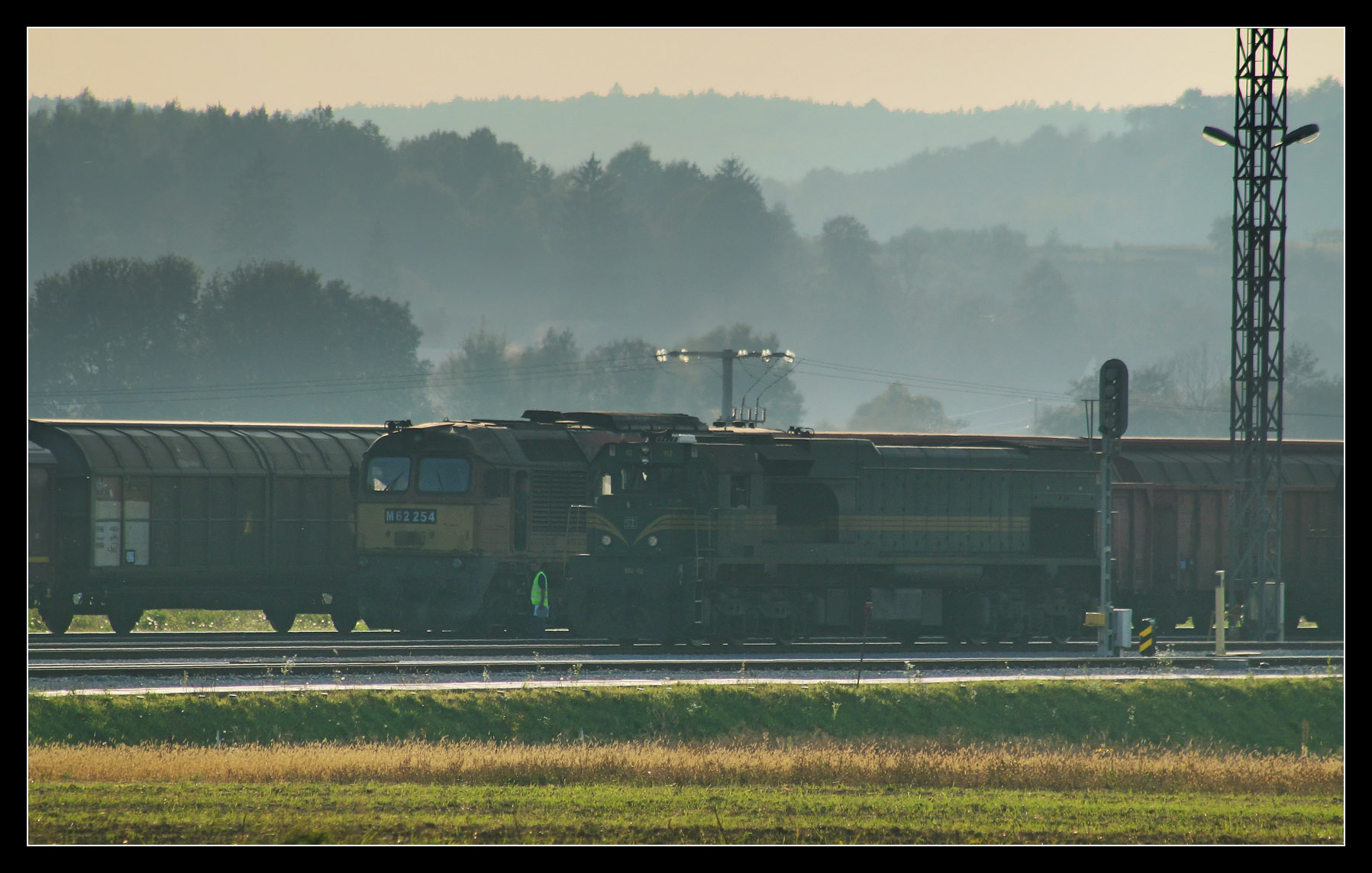 M62 with original prime mover smoking towards Hungary.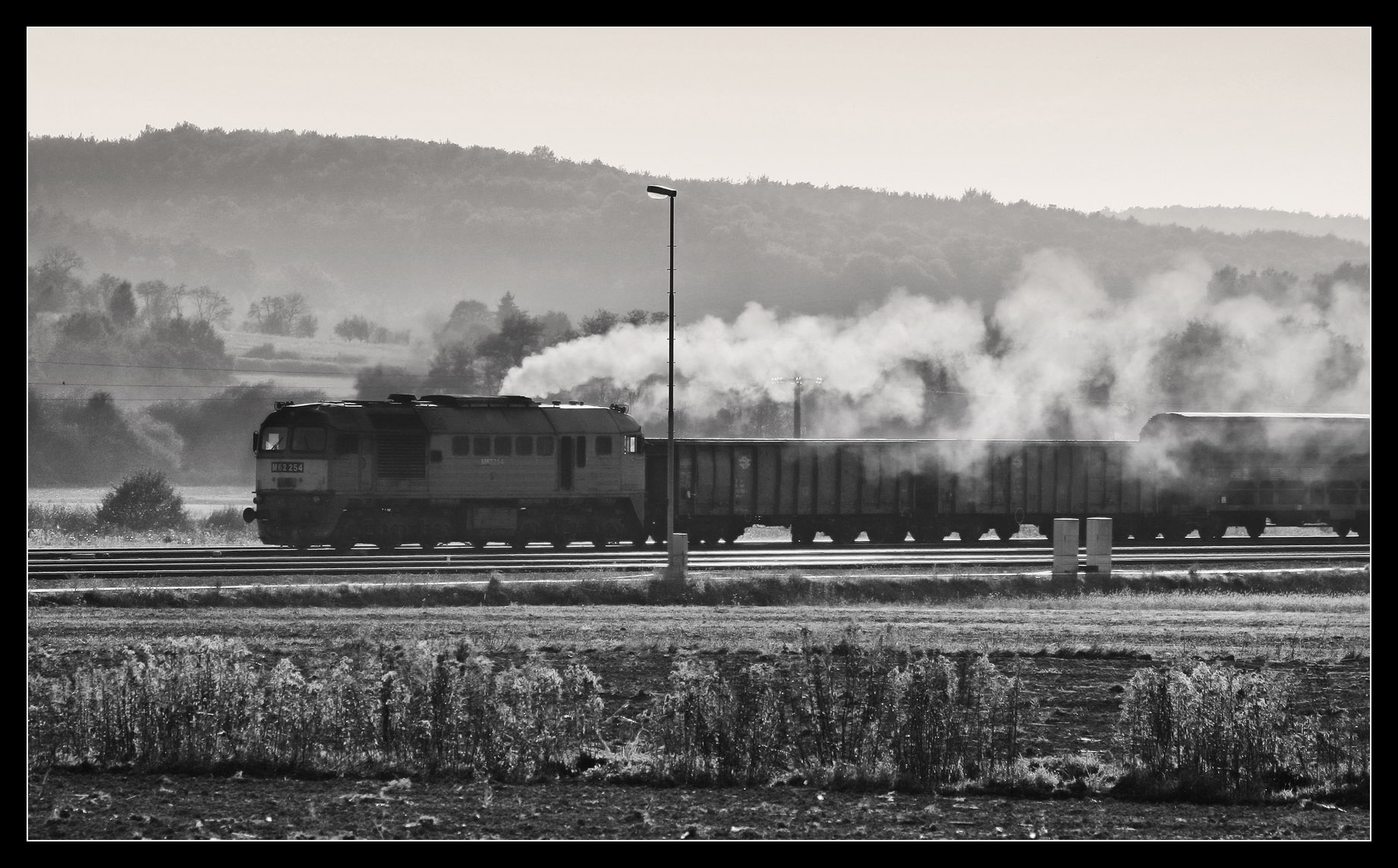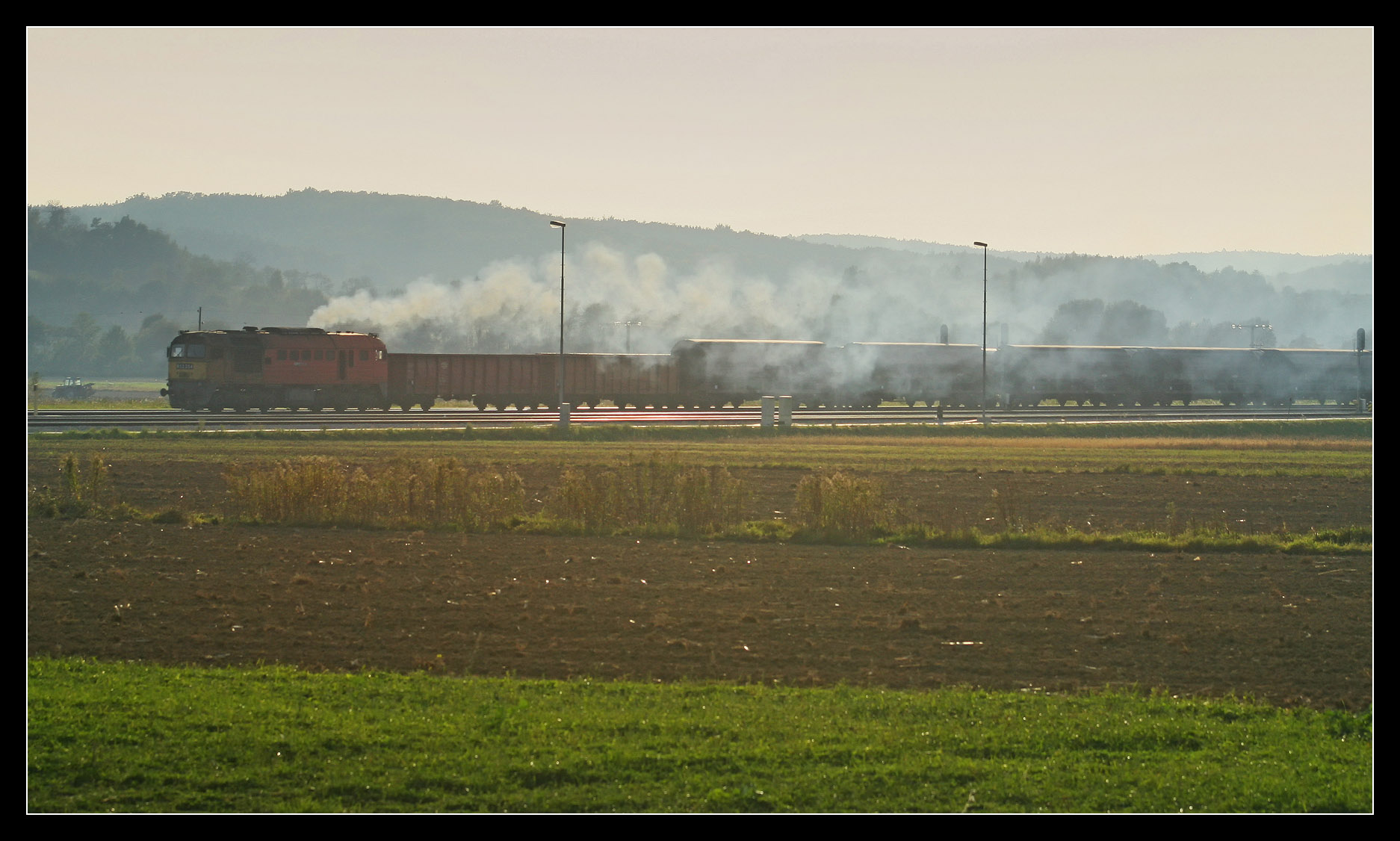 July 17 2007
IC 246 arrived 15 minutes late, additional cars to Ljubljana to the left:
"Reagan" #1 switching.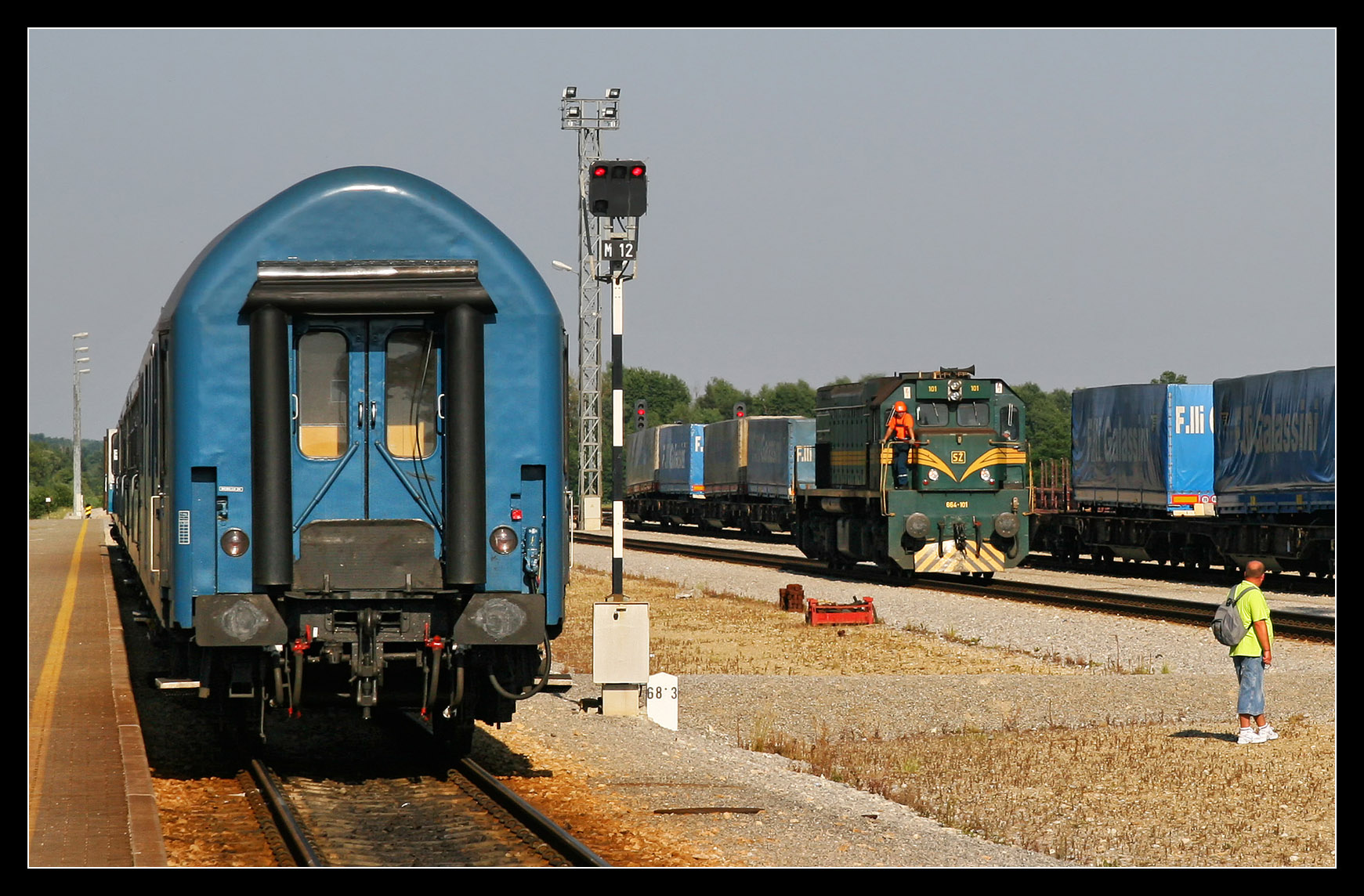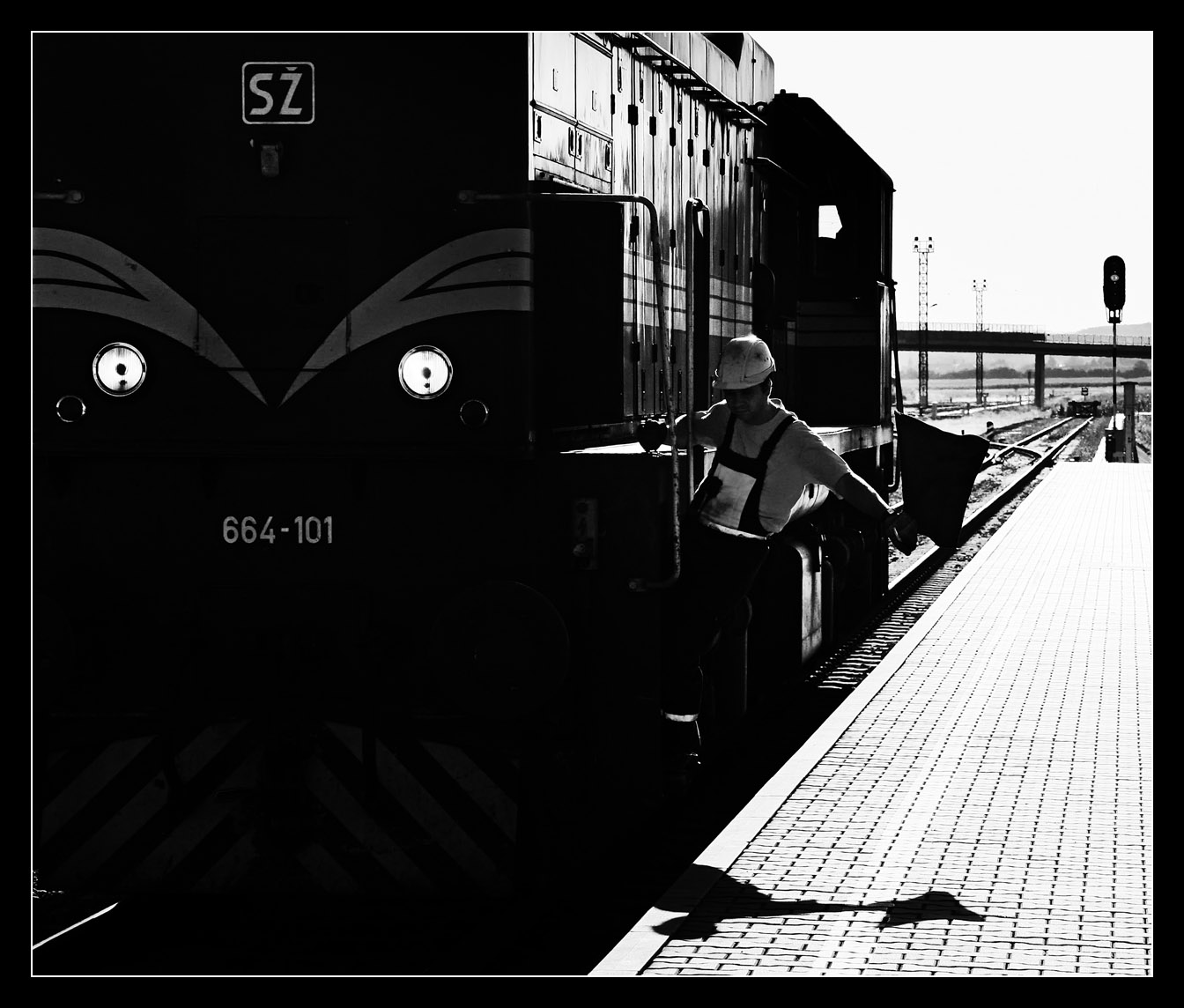 M41 2204 returned to its engineer.
October 12 2006
On a lovely October evening, we took up position at the first stop, Šalovci. RG 640 (Ljubljana -) Pragersko - Hodoš approached slightly delayed hauled by 664-111. Due to its striking graffiti it may forthwith be known as the "Roni Reagan" - FYI: I didn't do it... ;-)
664-112 departed Hodoš right afterwards.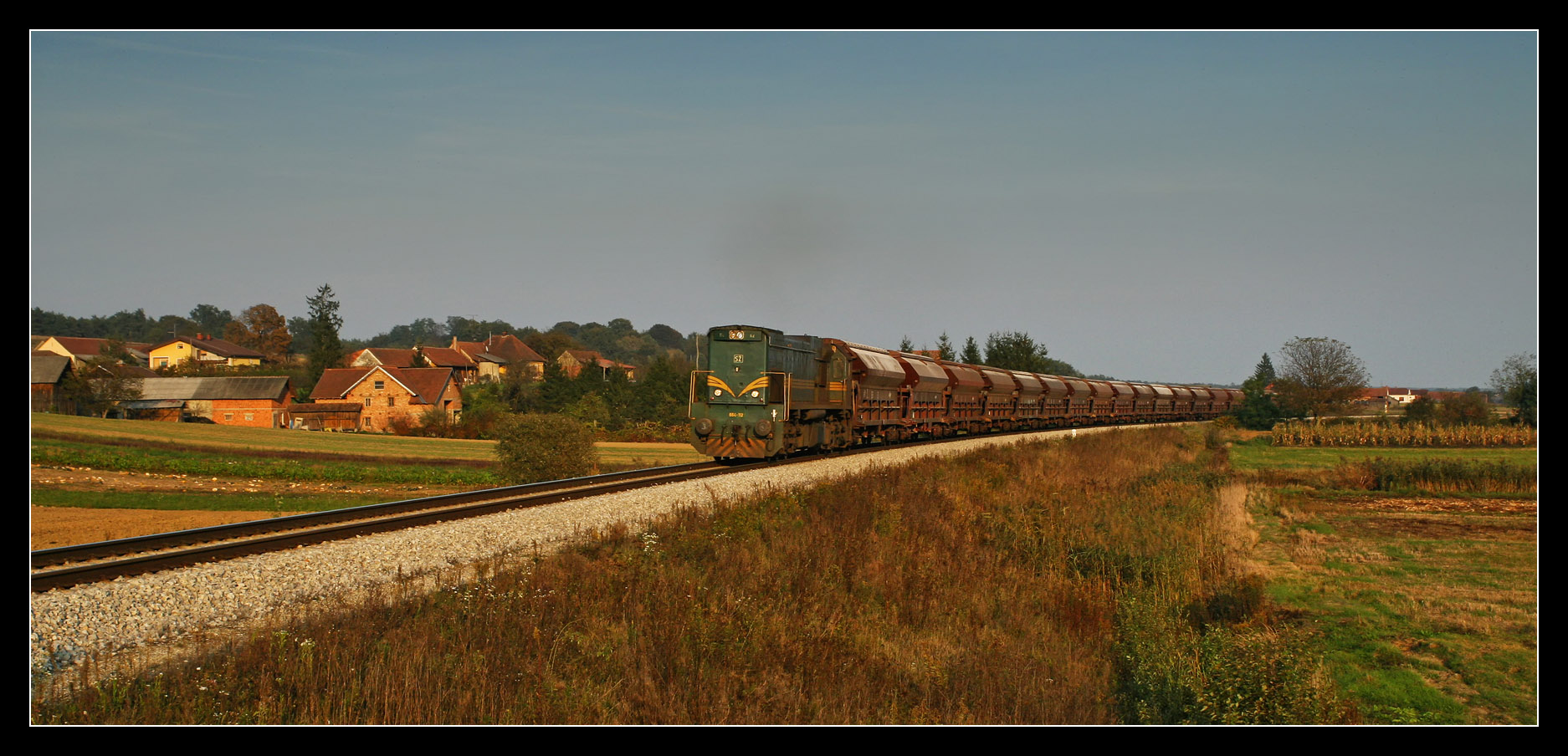 Impressions from the country with most tractors per capita worldwide, Austria following on number 2 at some distance.
We waited for IC 246 "Citadella" in last daylight.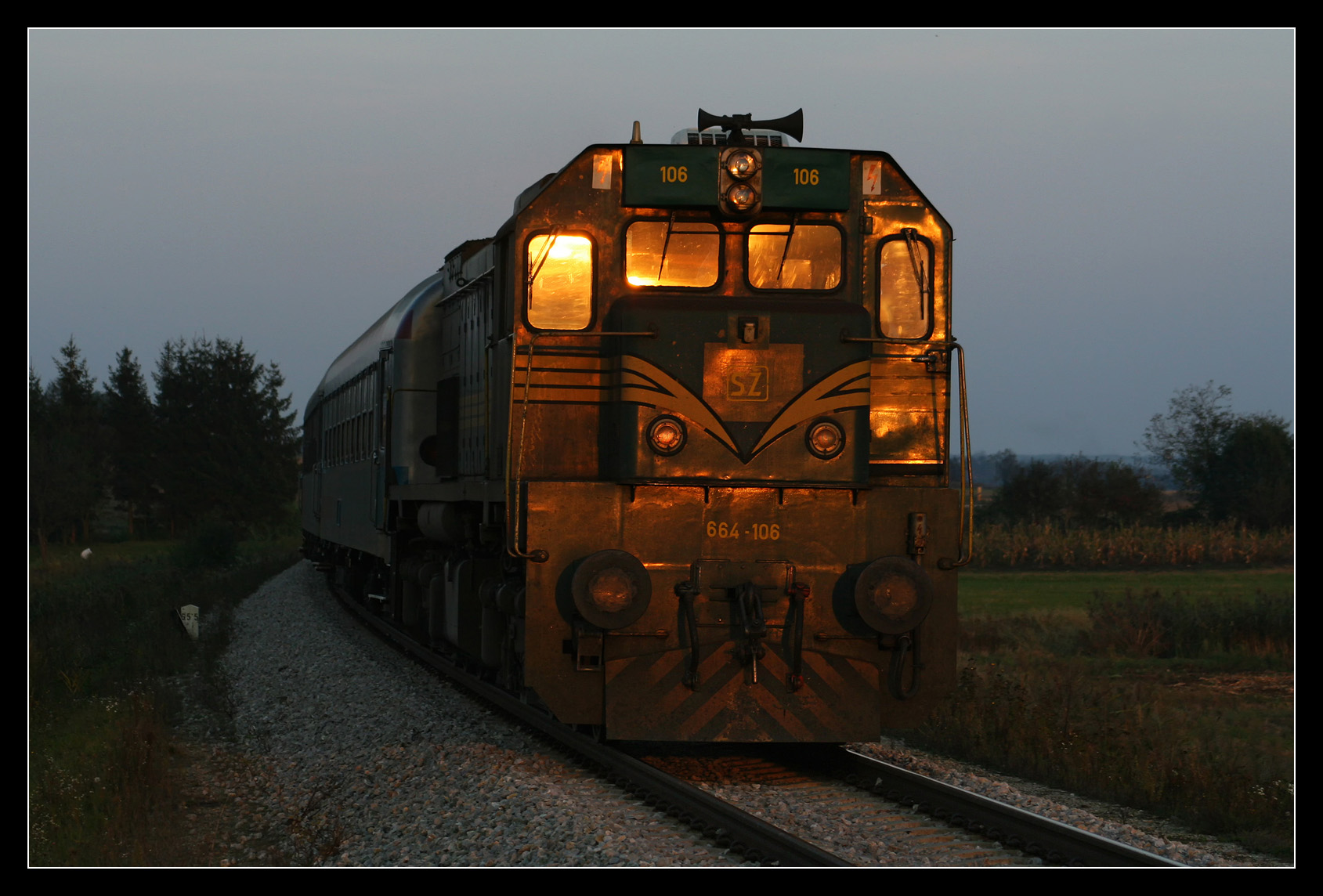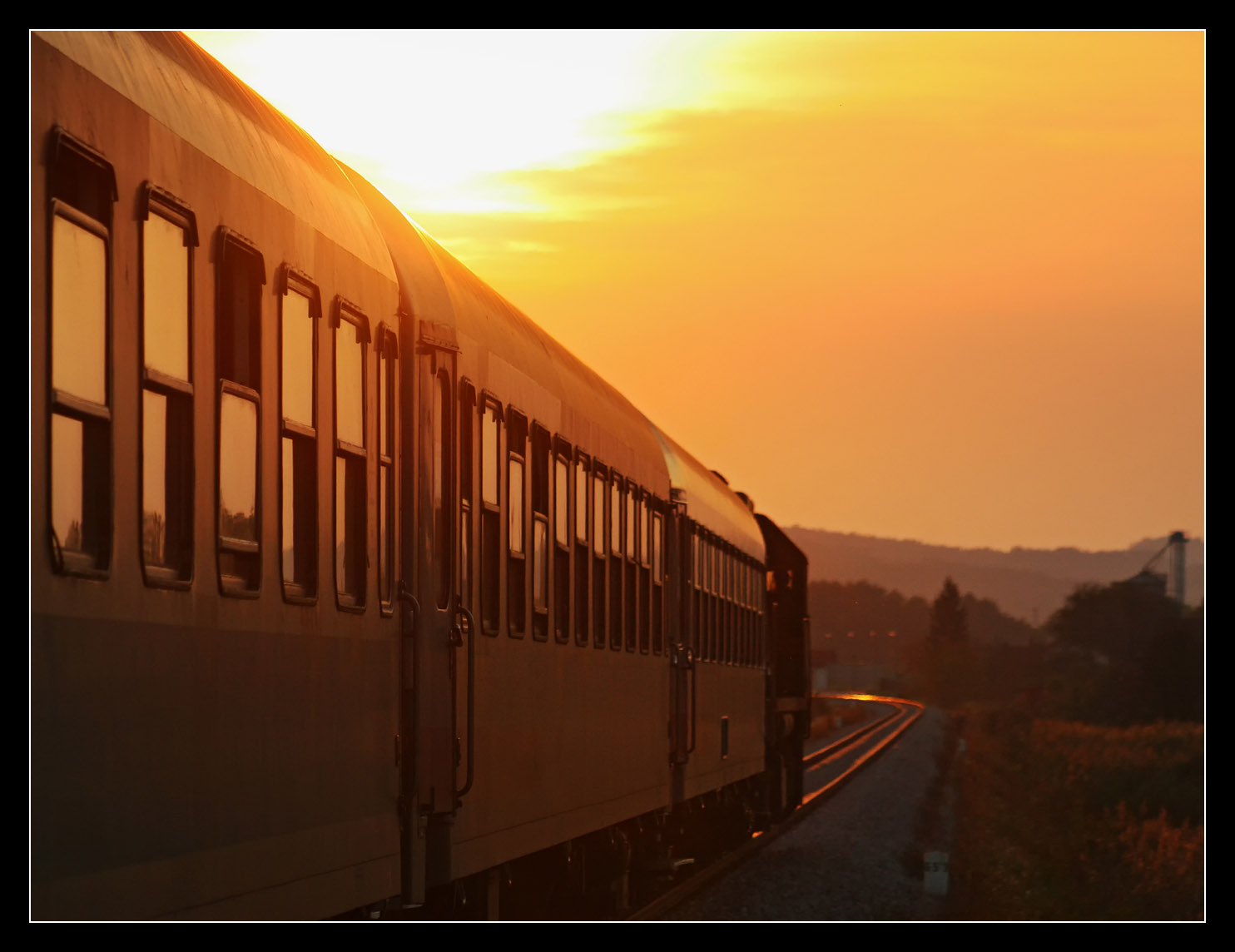 We had chased 664-106 from Murska Sobota to Hodoš in the afternoon. This part of the line has been completely newly constructed and was reopened in 1999 (in German):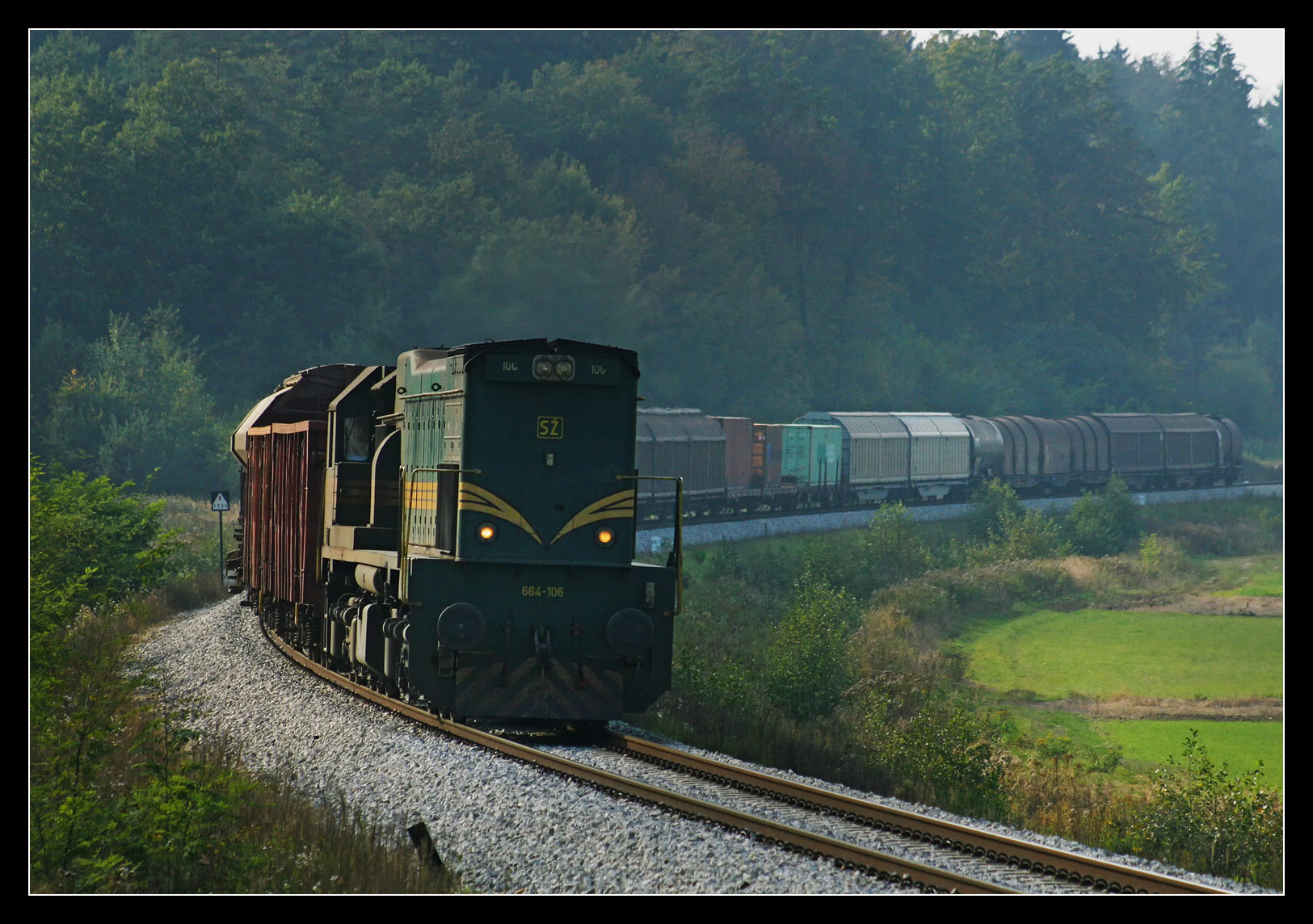 Returning from school at Murska Sobota.
644-005 (EMD G22U license, Macosa #1438 / built in 1973) in front of the romantic engine shed.
We spent the early afternoon at some ponds next to the Mur River bridge.
On board of "Citadella" passing Ljutomer in the evening of
July 17 2007
.
During the PTG tour "Slovenian Španka" on
June 20 2009
hauled by 644-005, we explored the branch line to Gornja Radgona.
A freight train from Hodoš was approaching Ormož on
October 12 2006
.
August 18 2004
And a freight from Pragersko during my first visit to Ormož.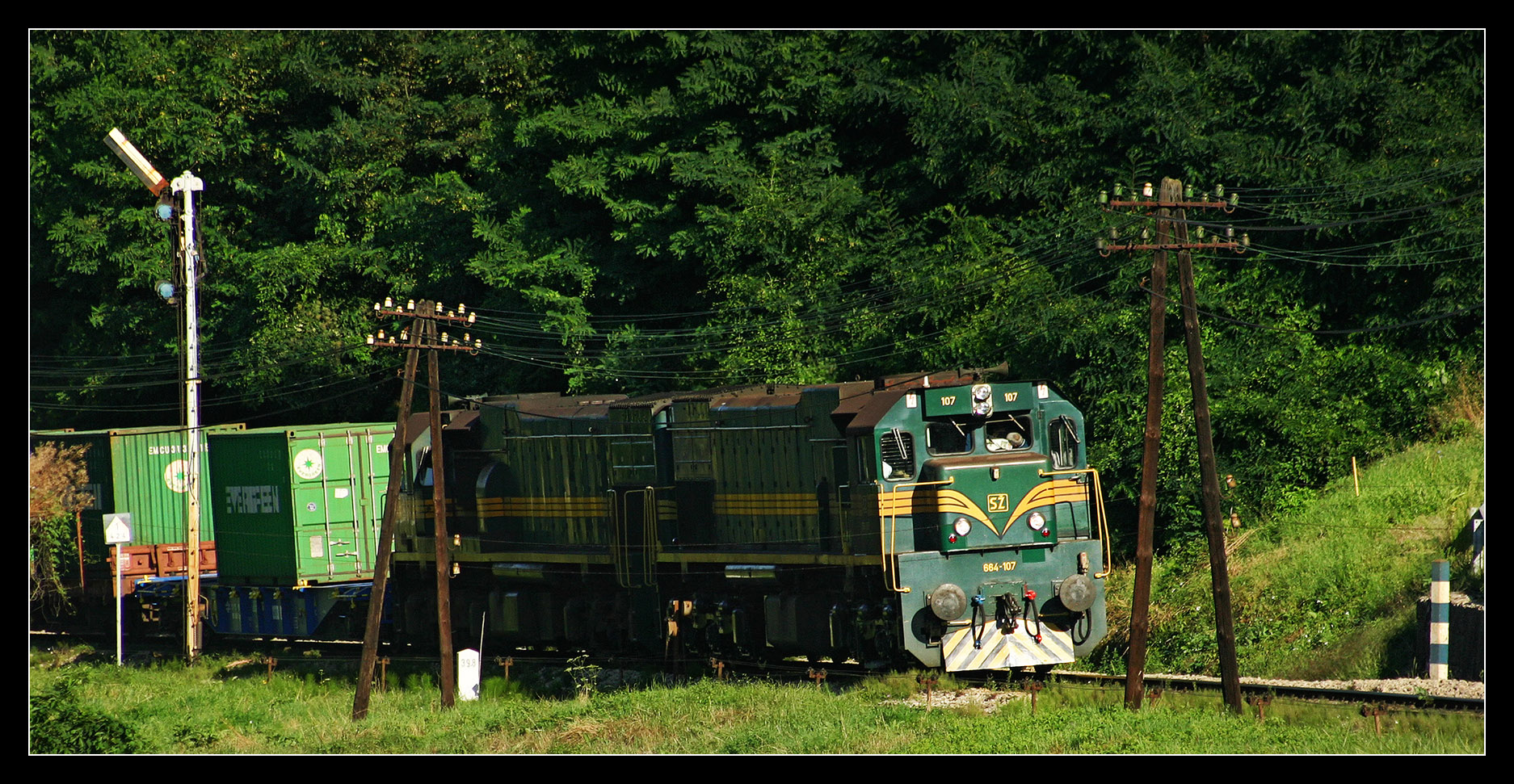 IC 247 "Citadella" departed the junction next to the Drava River shore towards Budapest at 10 a.m.
After my excursion to Croatia (see report part 21), I met Miško for the first time, and we started an extensive evening photo session.
664-112 & 644-022 arrived with a mixed freight from direction Ljutomer at 5:50 p.m.
The "Španka"/"Reagan" double switched to fetch more cars.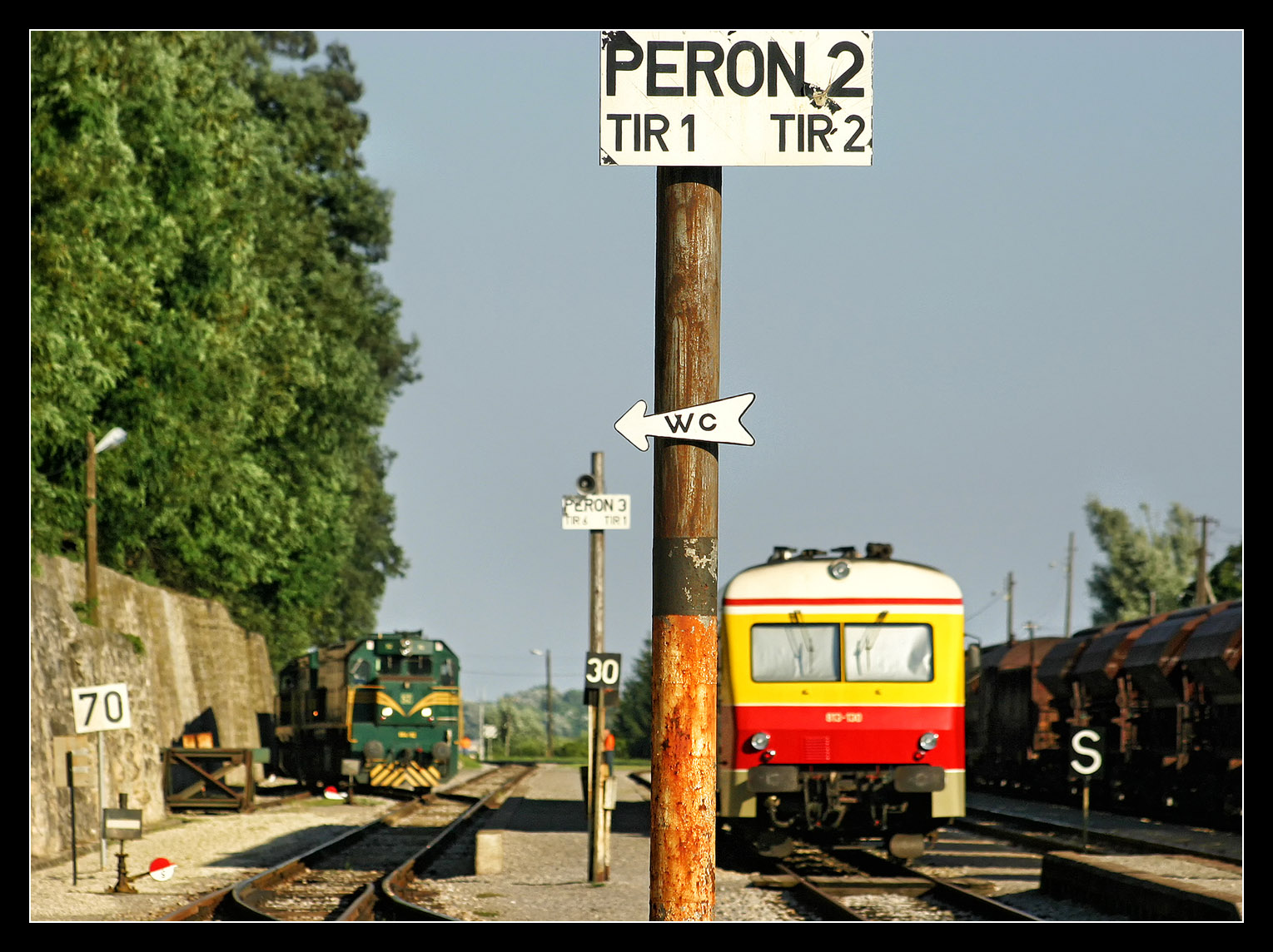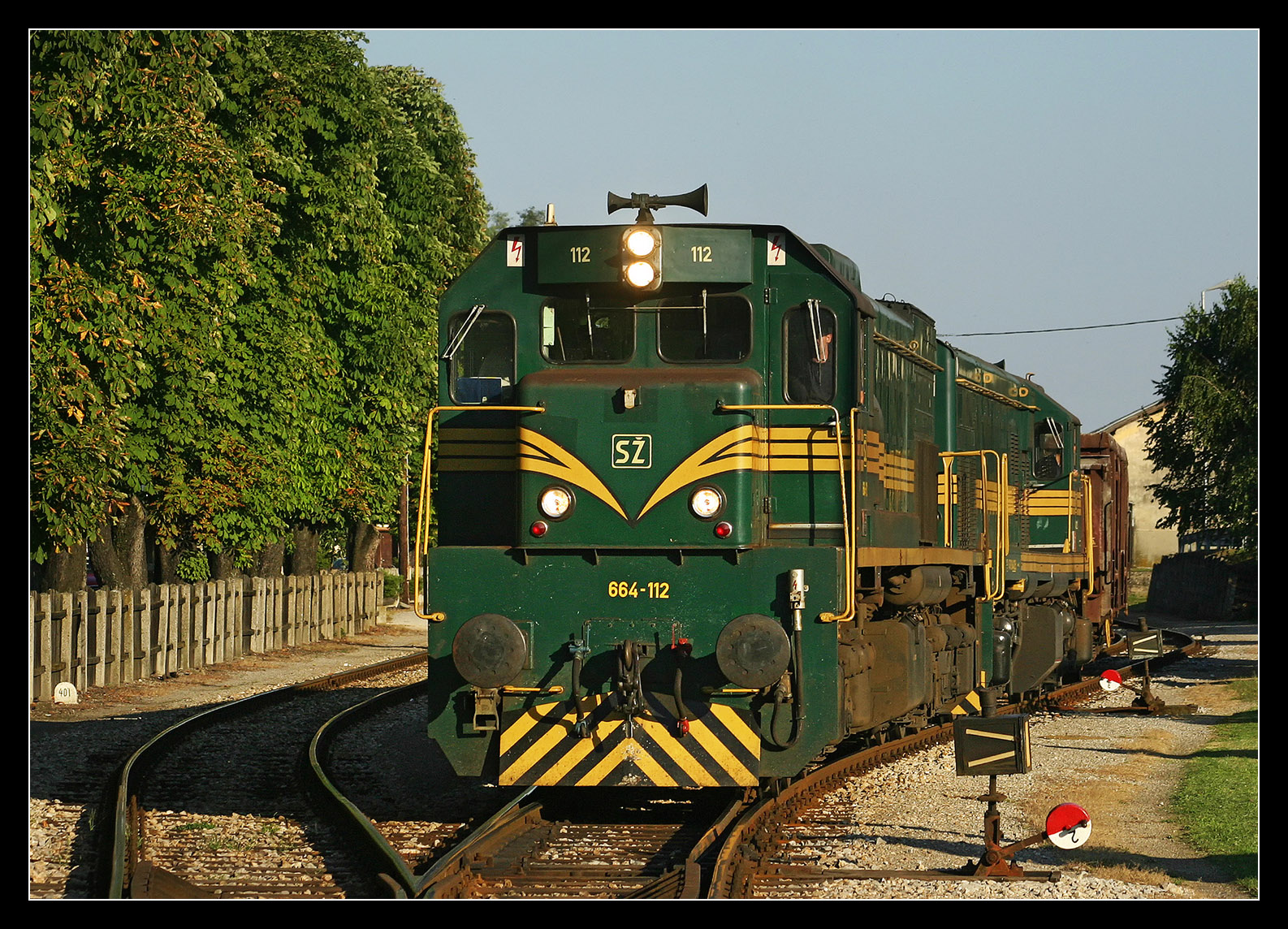 The completed freight train thundering towards Pragersko in the evening sun at half past six.
664-108 was subsequently activated.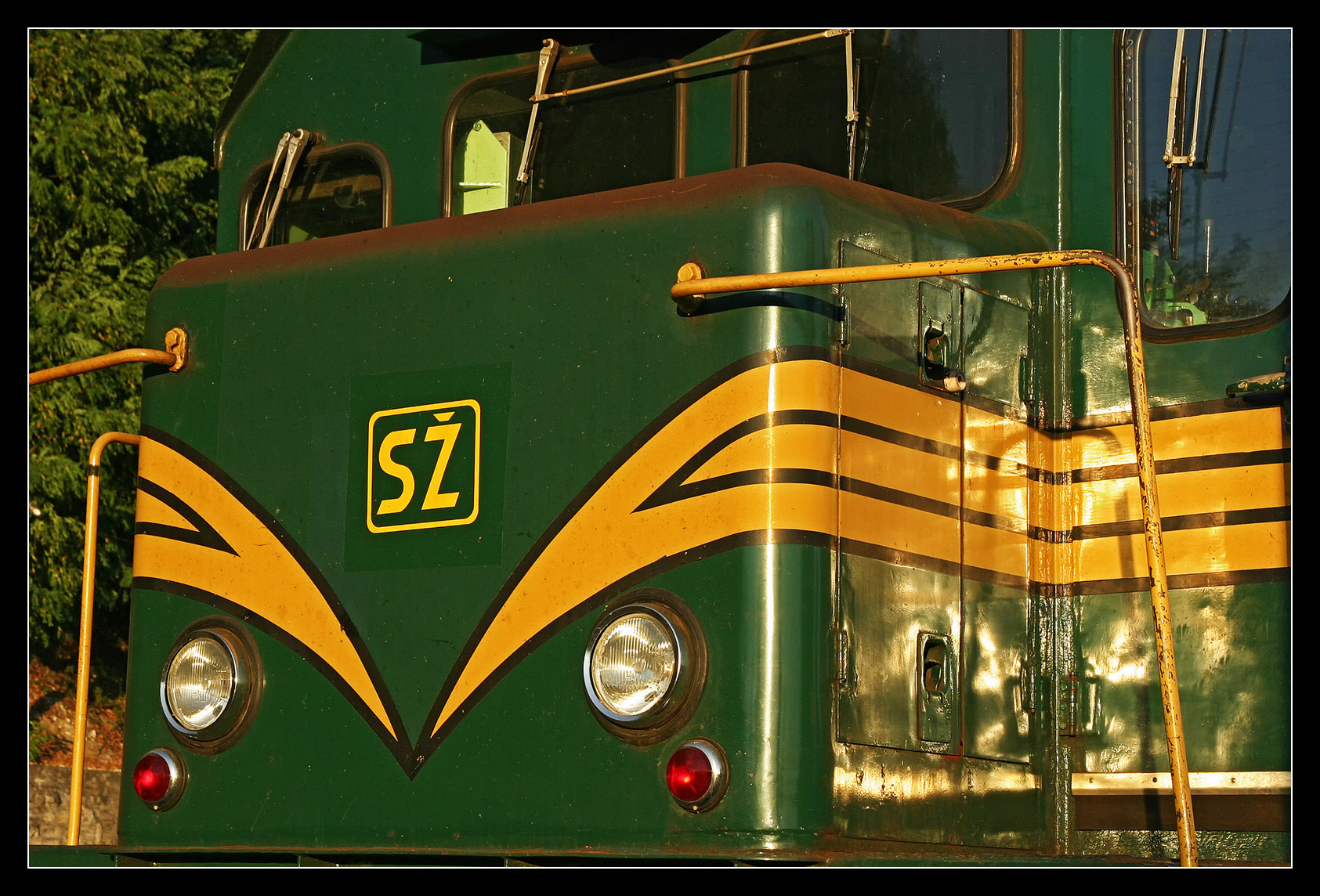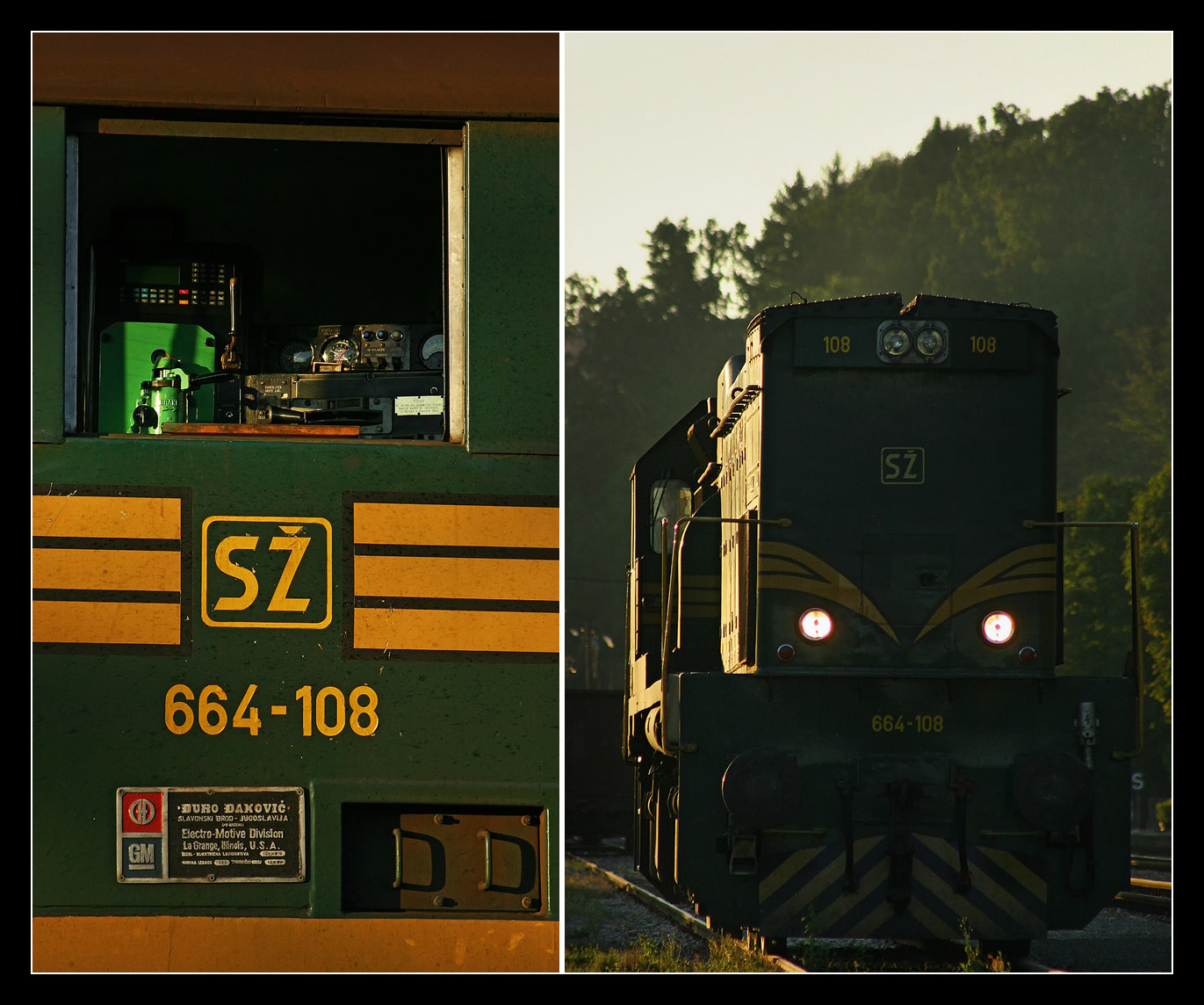 A railcar from Središče arrived.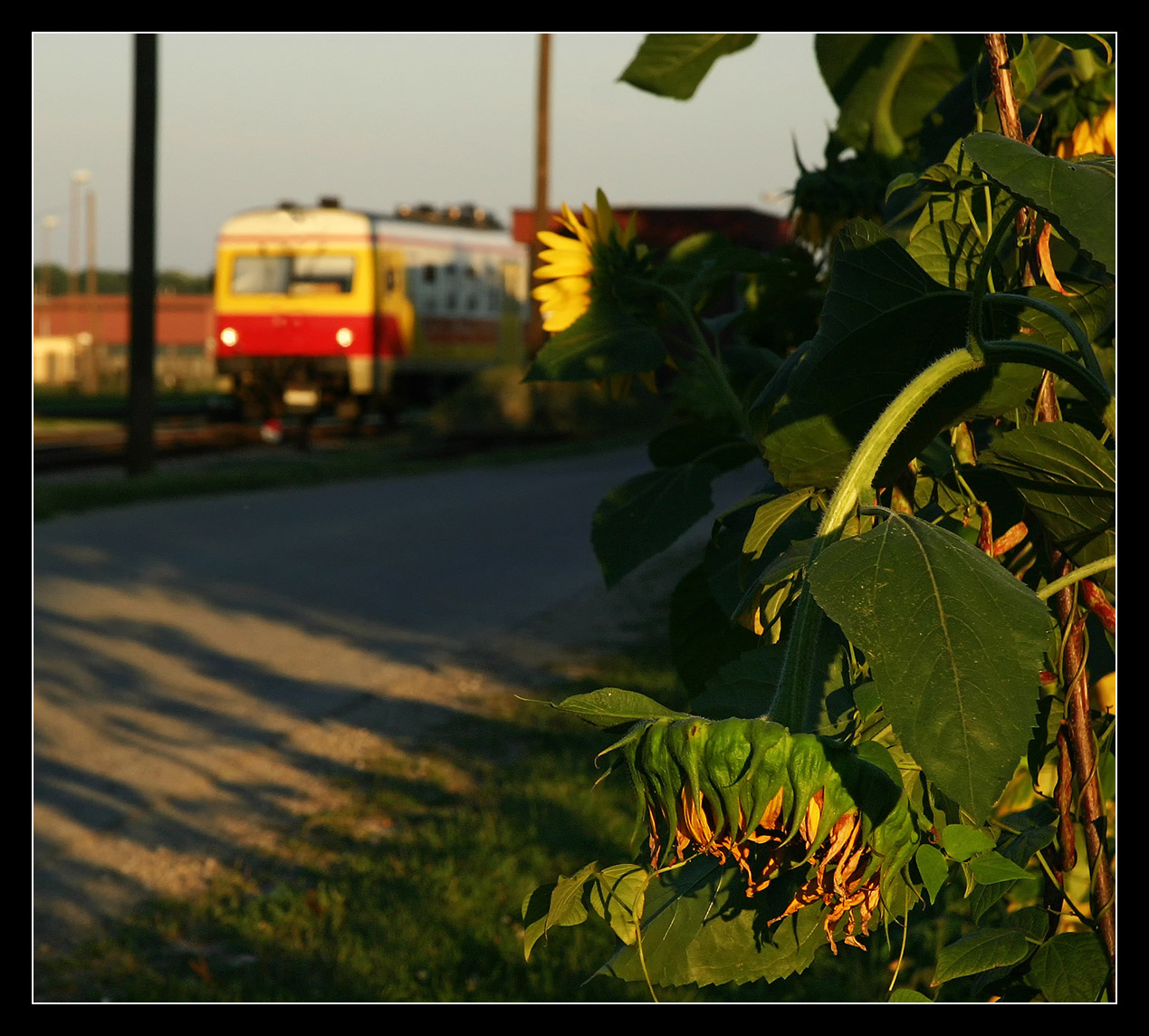 Then, 664-108 departed to haul freight from Čakovec.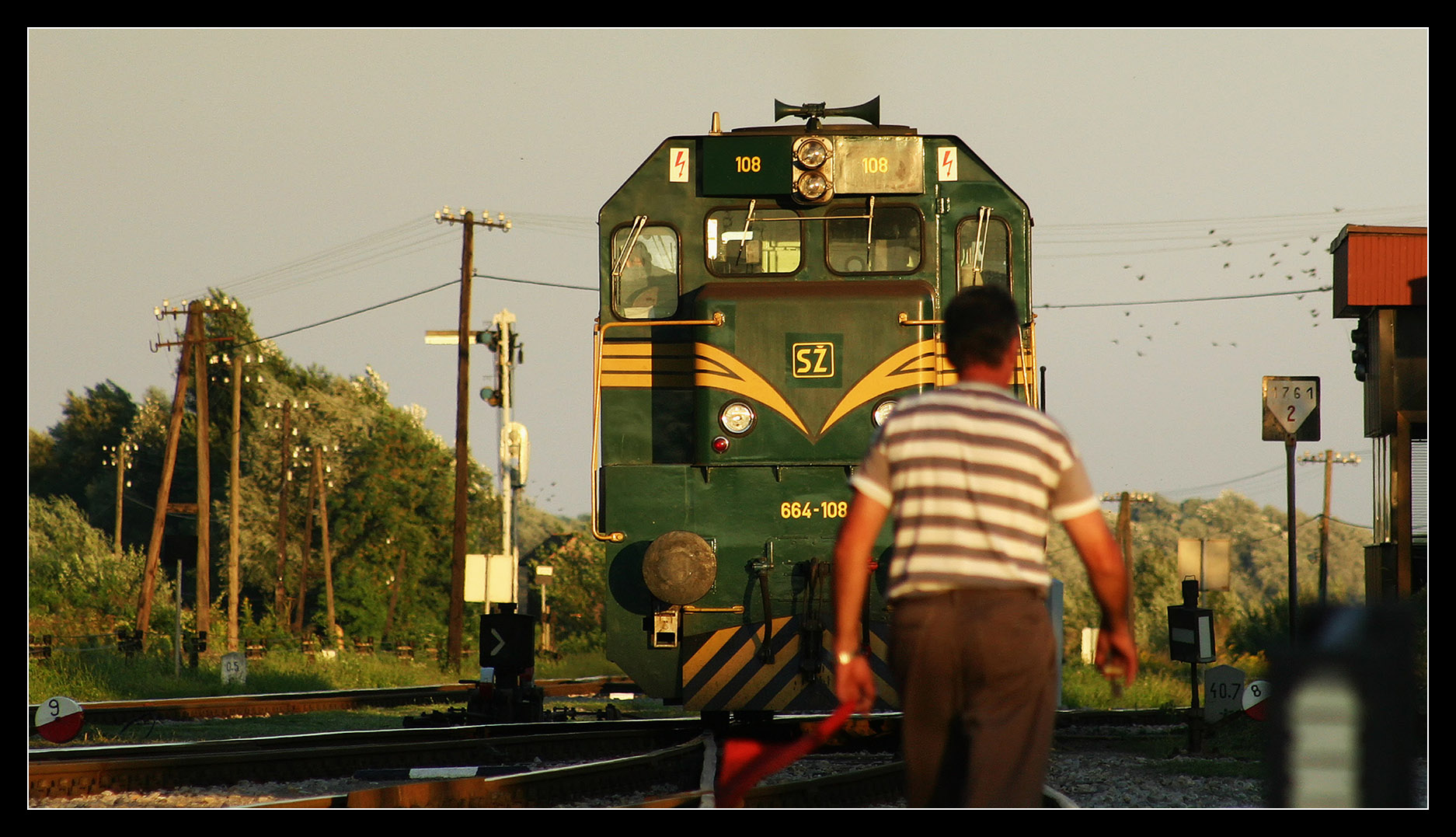 More from the region next time! :0)