Been working on BNSF's La Juanta Sub and got a few pics. Trying to get some pics of the K&O (Kansas & Oklahoma) that interchanges with BNSF in Hutchinson.
Stafford,Kansas depot
Local heading west out of Hutchinson, KS
Lead unit was built 7-1985 as BN GP 50 3115; in tiger stripes & white face.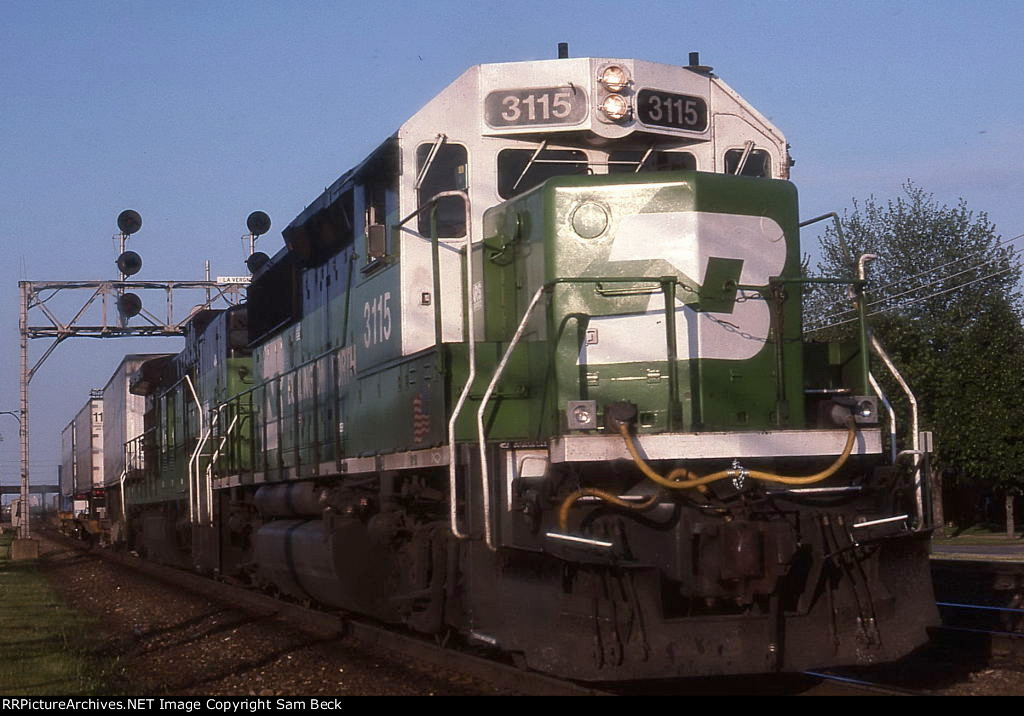 Trailing unit was built 11-1977 as ATSF 3675
Saw these two units at a grain elevator at MP 215. HUCX 1829
Built 4-1954 as GN 677
Became BN 1829
HUCX 1824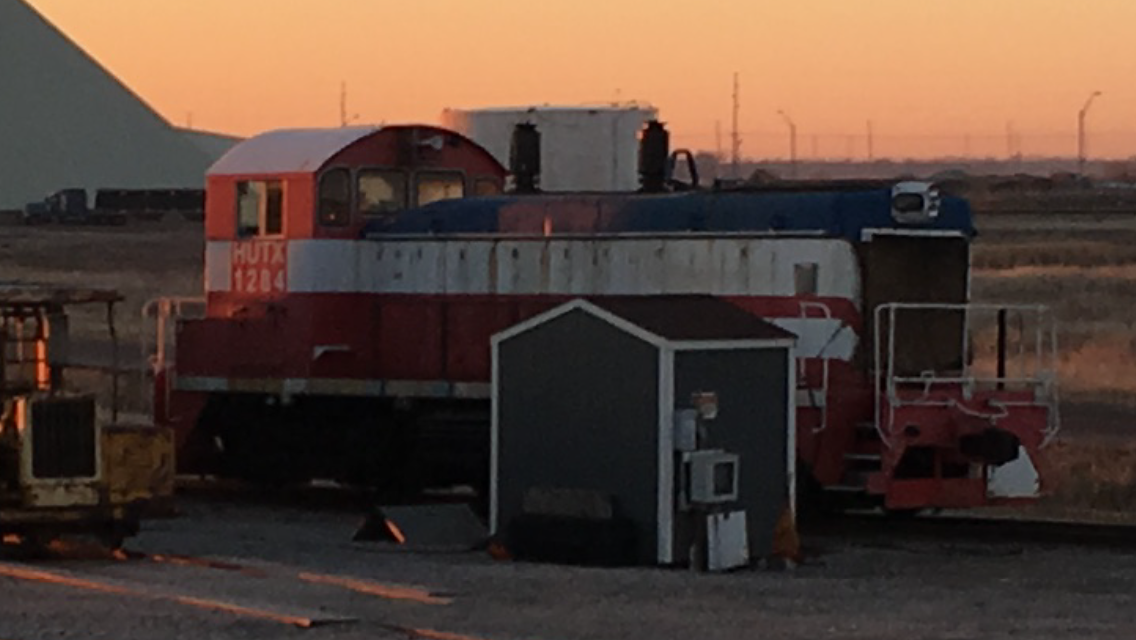 blt 3/57 as Cuyahoga Valley 1284
Became HN 1284