This afternoon I had a heads up that NS 8102 was running as a DPU on a WB train through Ritzville, WA. About an hour later, I was informed it reached Pasco on the MLAUPAS and was on the way to be serviced, but I was 40 minutes from the yard, and losing light.
By the time I got to the roundhouse, I only spotted a standard black NS, but tucked away except for a head-on shot, the Pennsylvania unit sat.
Reportedly it is scheduled to depart at 2300 on the M-PASINB1-23A.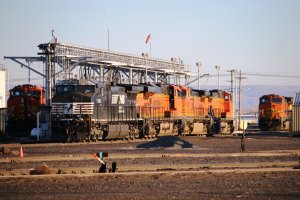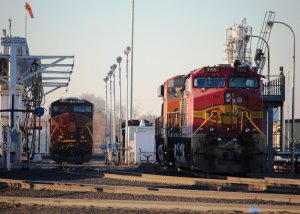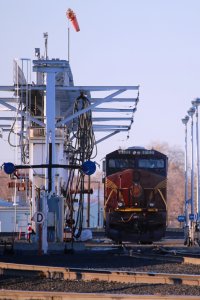 Last edited by a moderator: