Hi,
To the previous part of the series:
Mountain Express - 29: Mala Rijeka (50 p.)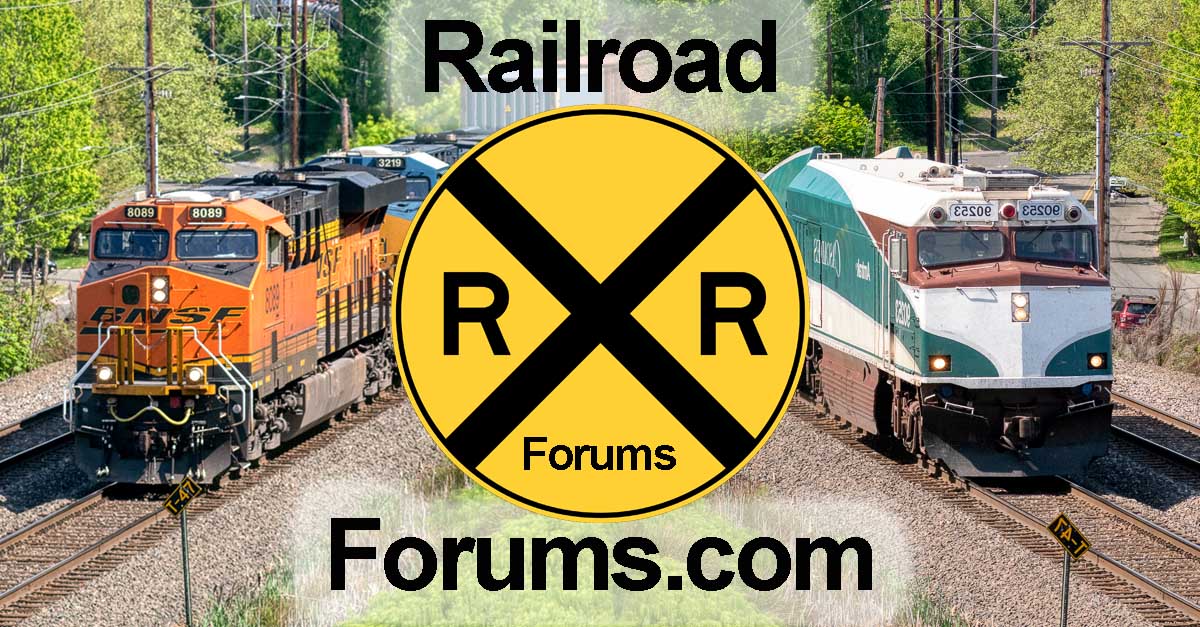 Hi, To the previous part of the series: Mountain Express - 28: Tara (50 p.) https://railroadforums.com/forum/index.php?threads/mountain-express-28-tara-50-p.15753 The video for this part: Departures/arrivals Podgorica = complete timetable Montenegro 2009 season...

railroadforums.com
The video for this part:
Departures/arrivals Podgorica = complete timetable Montenegro 2009 season:
July 6 2009
We rose early and boarded PT 6151 to Bar departing Podgorica at 5:23 a.m.
25 minutes later, we arrived punctually at Vranjina.
I would have liked to review the decision process which led to a glass house with glass roof erected as modern shelter in hot Montenegro... ;-)
We had fifteen minutes to find a spot for PT 6100 Bar - Bijelo Polje. It came exactly at 6:06 a.m. - and exactly in first sunlight.
Classic modes of transportation on rail, road and Lake Skadar.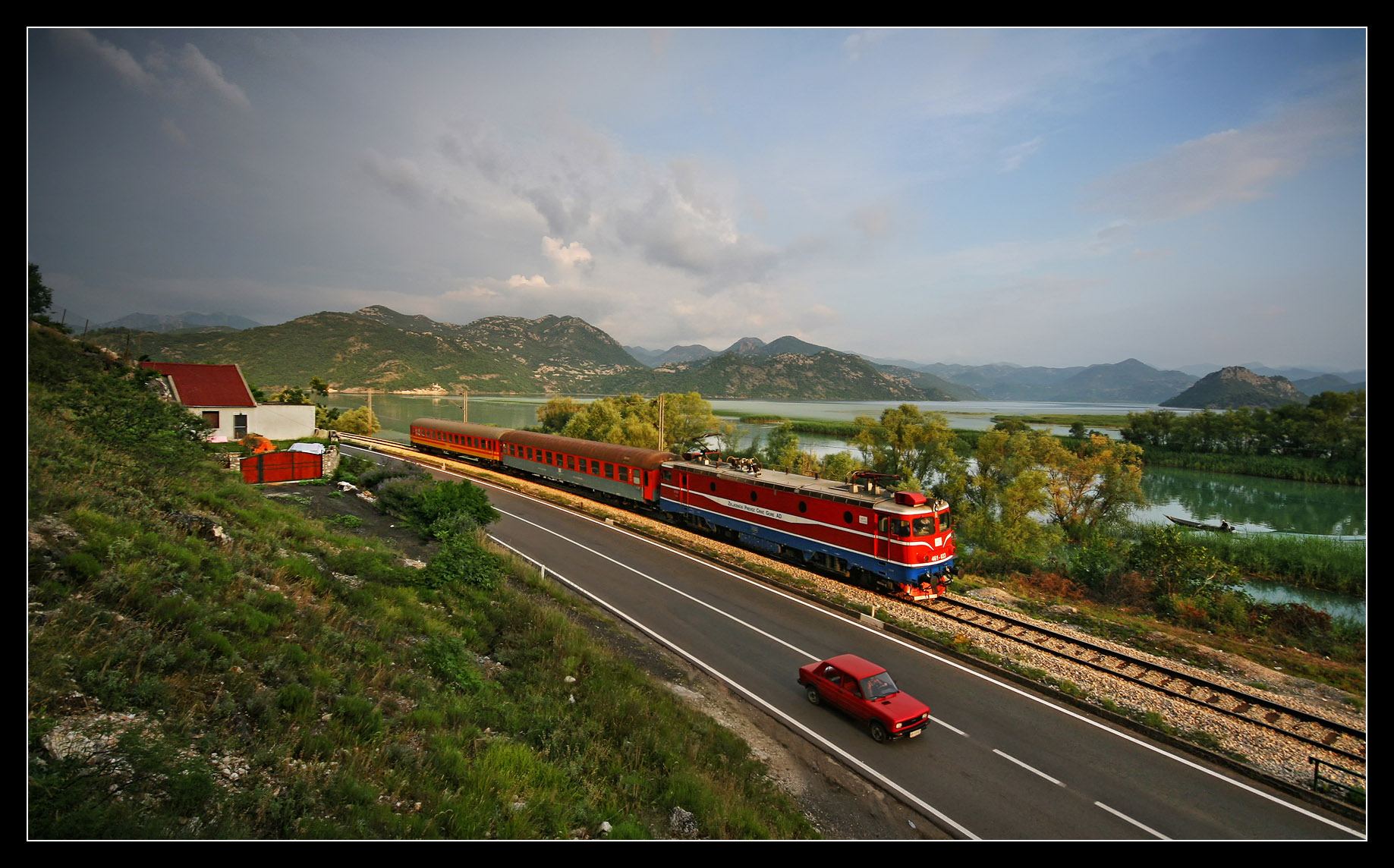 We look at the comparatively small northwestern part of the largest lake in the Balkans:
Constantly busy fishing boats.
Highway and railroad cross the lake on a dam from Virpazar to Vranjina island which is formed by two arms of the Morača delta.
412-041/42 approached at 7:15 a.m. as PT 6150 Bar - Podgorica. Four more pairs of locals operated on this section than on the mountain line.
Passing Lesendro fort, built in the 18th century to protect fishing and trade routes from attacks out of the Ottoman Empire. Until the construction of the dam it had been situated on its own little island.
"So it may be clean" ;-)
Sadly back then a futile plea to the humans at least. Despite of its national park status, garbage had been visibly dumped along the lake shores.
We marched on the main road to Vranjina town. The name is derived from the Serbian word for crow. According to lore, the monastery on the other side of the island was supposed to be named after the first bird that would come into sight:
First, we expected B 435 "Lovćen" Belgrade - Bar at the overgrown harbor populated by goats and chickens. It appeared shortly before eight o'clock, again 40 minutes late but with a much higher percentage of cars in old livery than the other rake the day before.
Très français!

Not all French vehicles had been revived.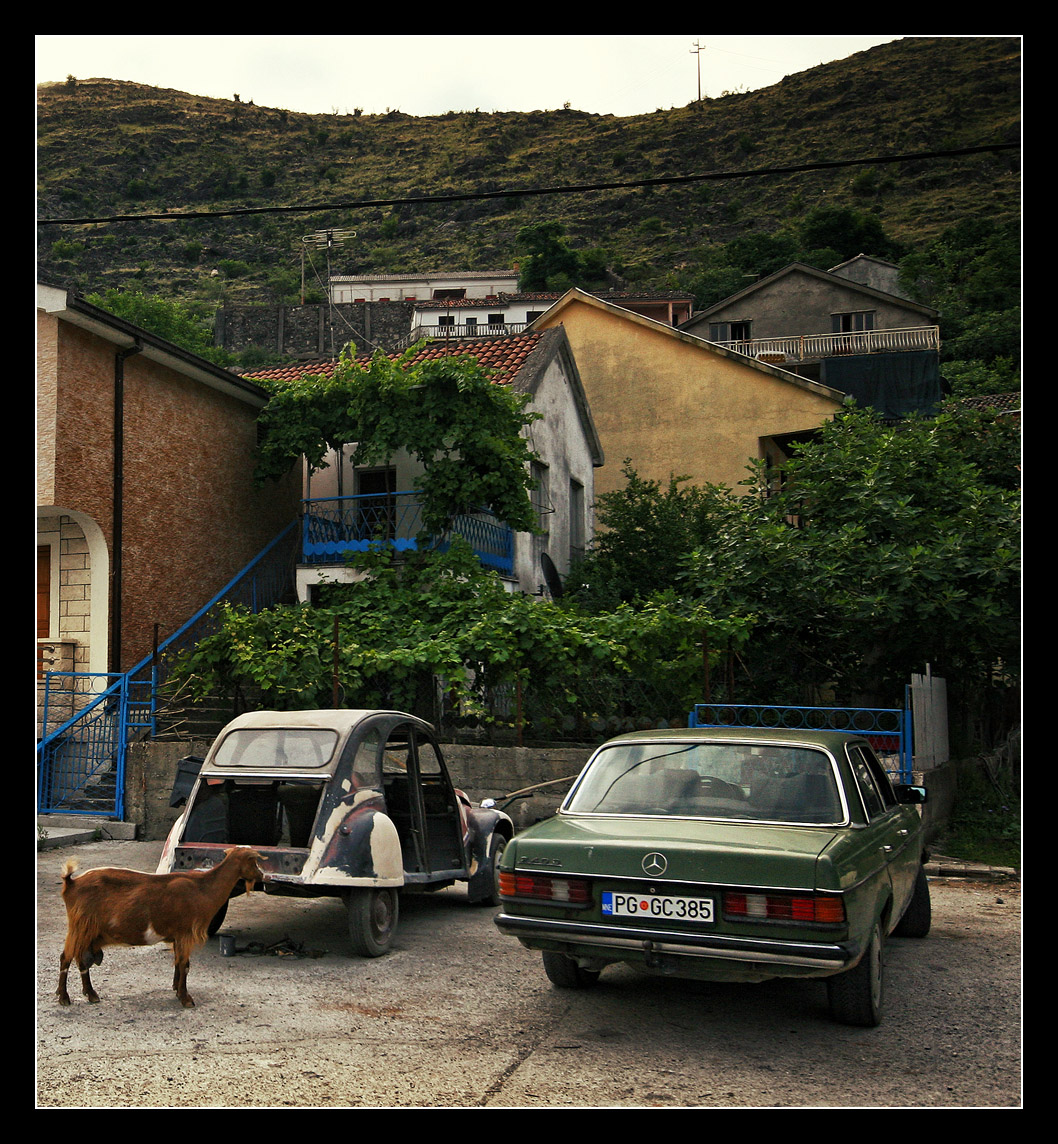 The goats moved on the the Volkswagen Golfs.
We walked uphill through the village.
"Only" an hour delayed B 437 "Panonija" Subotica – Bar, this time in correct order of night trains. I have removed power lines in some pictures from this spot
The whole train, again with former French SNCF cars and Czech ČD sleeping car Prague - Bar at the rear in front of the car transporters.
Not a pure fishing village, some bee keeping can be found as well.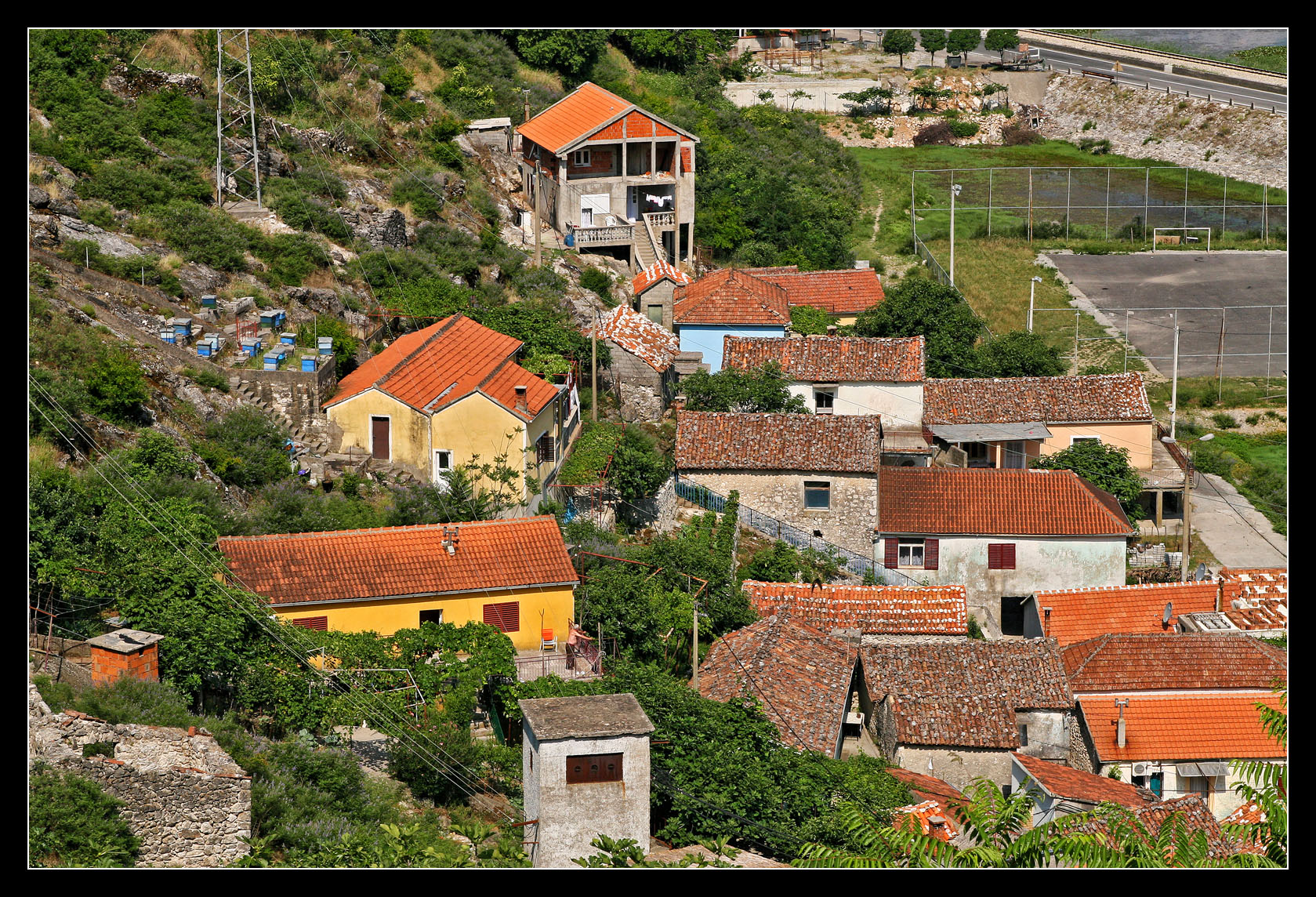 The place is sometimes referred to as "Montenegran Venice". Lake water levels vary strongly between seasons, much higher in spring.
Almost punctually at 10:05 a.m.: PT 6101 Bijelo Polje - Bar.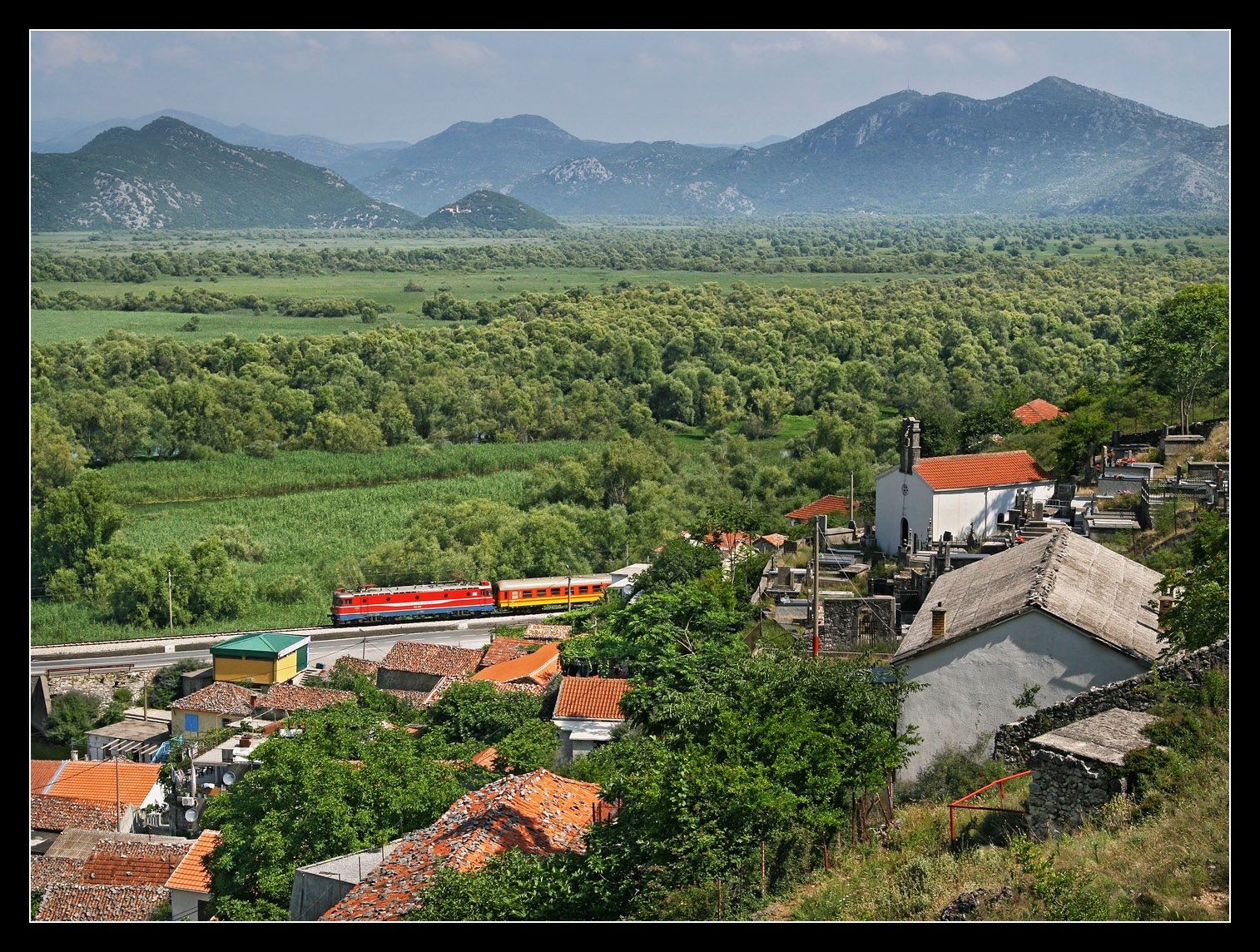 Again the flawless train from the day before. The whole green plain up to the mountains in the background actually is an overgrown section of the lake.
15th century Kom monastery.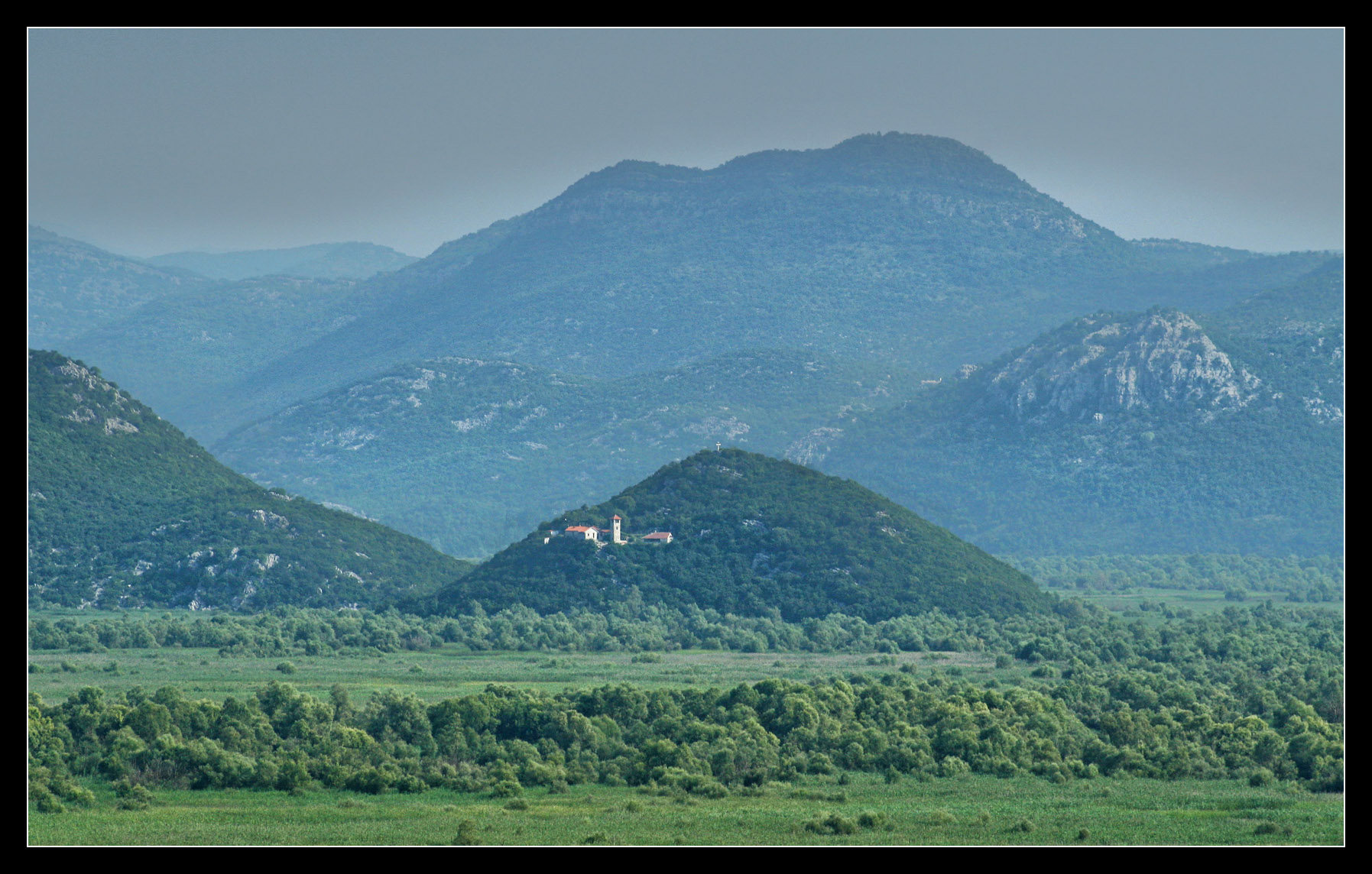 A path for boats through the reeds.
1:40 h delayed: B 1343 "Auto-Voz" Belgrade - Bar.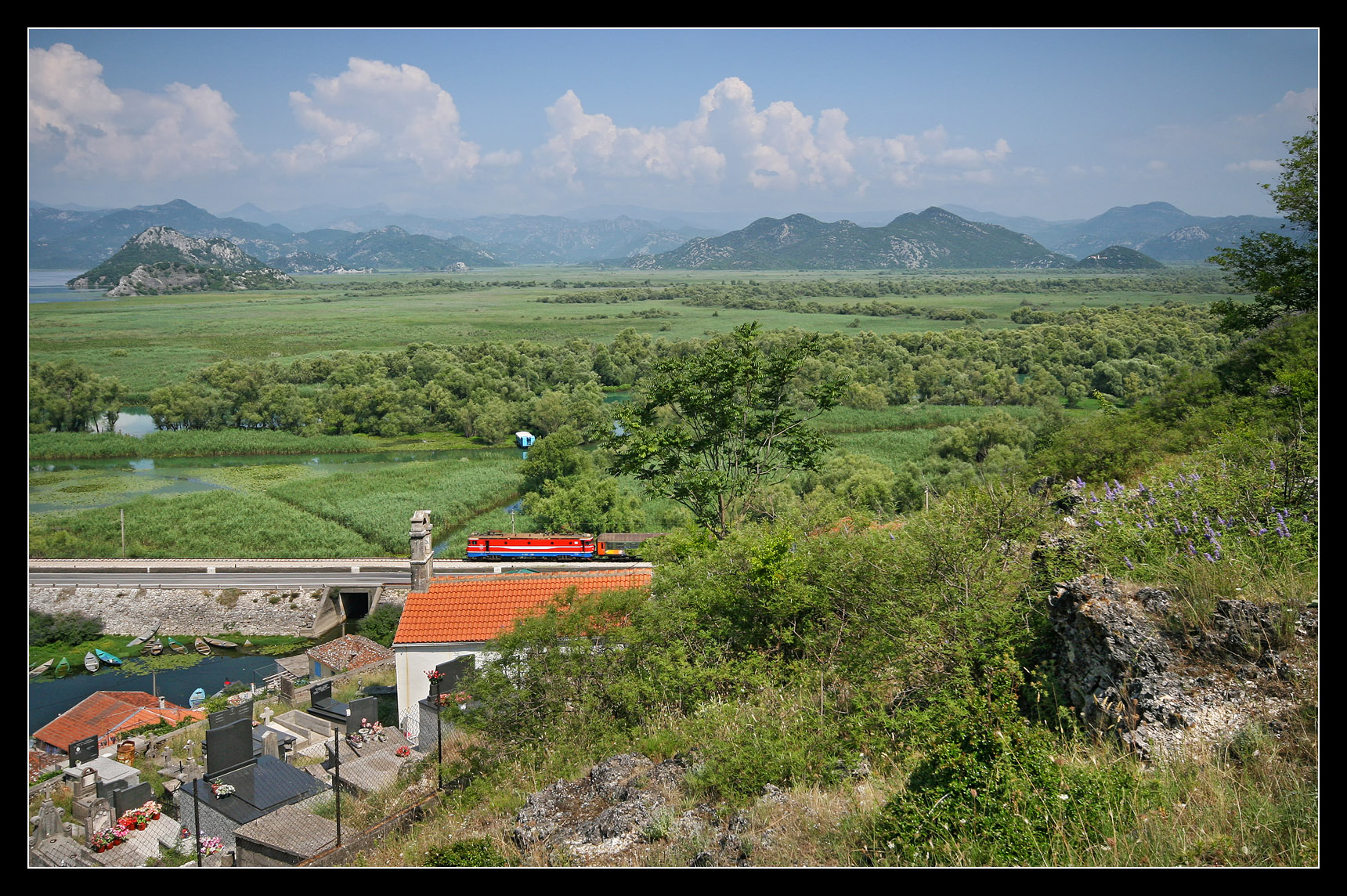 We had switched spots for the first train of the day to Belgrade. This time, B 432 "Tara" Bar - Belgrade approached not hours late, but punctually at 10:44 a.m.

In town with graffiti covering bush: B 1141 "Nišava" Niš - Bar.
PT 6153 Podgorica - Bar came by fifteen minutes delayed at 11:39 p.m.
Again utilizing the bush.
"InterCity" 1130 Bar - Belgrade passed by the restaurant "Little Venice".
This time the speckless a/c rake.
We enjoyed some refreshments when the obligatory maintenance vehicle showed up.
Boarding PT 6152 punctually at 1:32 p.m.
Glass roof in action.
We fetched our luggage from Hotel "Evropa".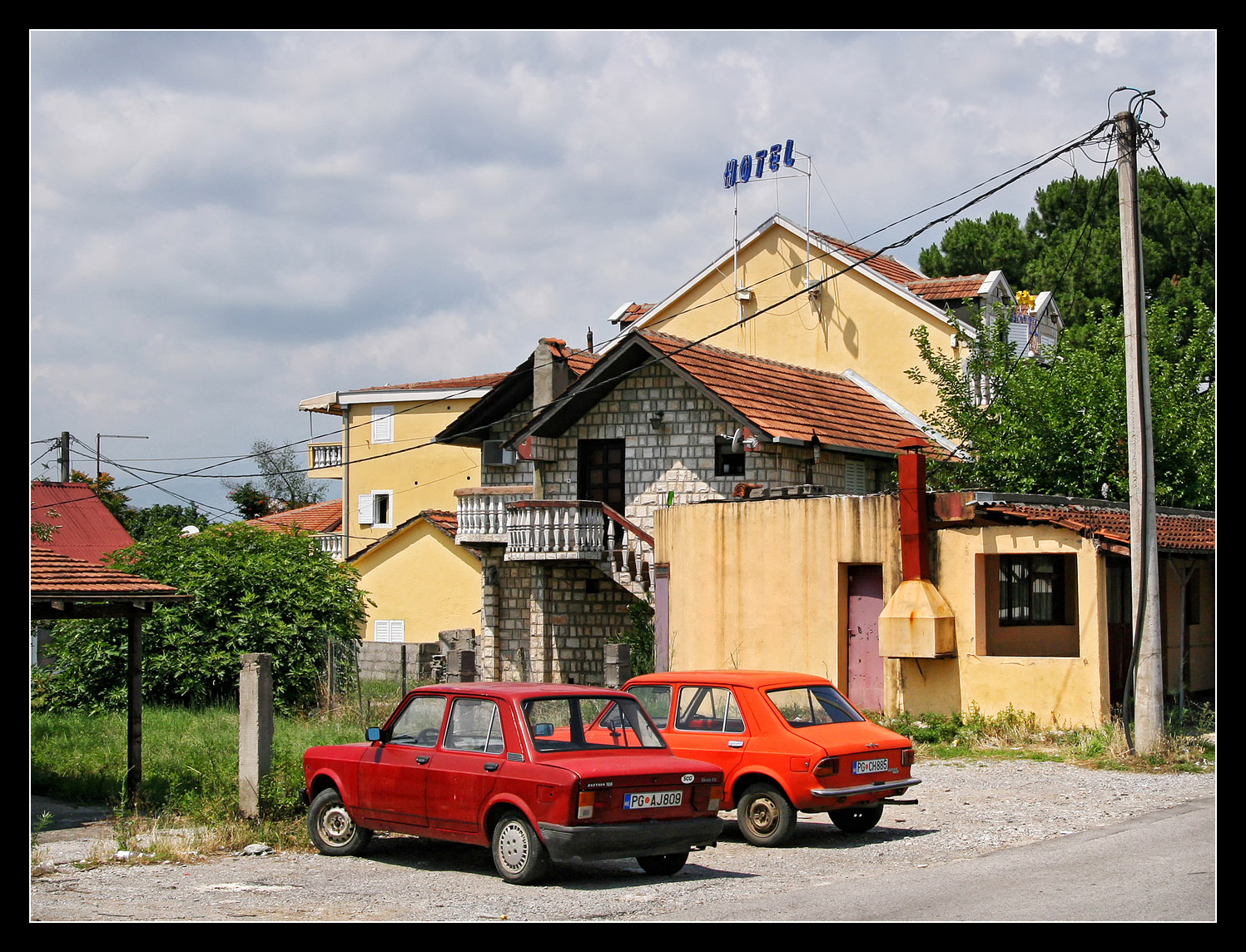 A quick turnaround was possible as we rejoined PT 6155 at 2:35 p.m. towards Bar. Several diesel engines had been stabled at Podgorica station, including 661-142 (GM #26269 / built in 1961), 644-007 (transferred from SŽ, Macosa #1440 / built in 1973) and 744-006 (Lyudinovo / built in 1977) - I already had met one of these Soviet export TGM8 diesels hauling sugar cane on Cuba:
Cuba 2003 VI... Trinidad - Sancti Spíritus (50 p.)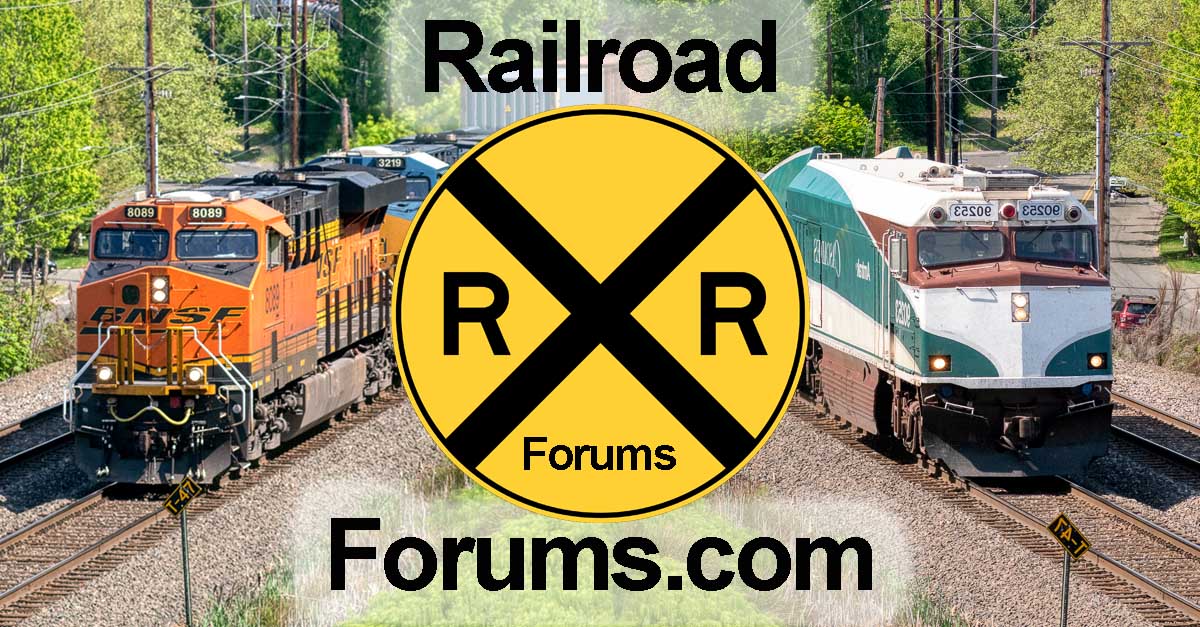 Hi, To the previous trip report part: Cuba 2003 V... Odyssey Bay of Pigs - Trinidad (50 p.) February 22 2003 Next morning in front of our private accomodation in Trinidad we could only hope for more luck on the road that day. Our destination was Camagüey, first we drove...

railroadforums.com
View from the start of the lake dam on Vranjina island towards the south and Albania.
Past Lesendro fort, view northwards.
The coastal mountain range Rumija is traversed by four-mile-long Sozina rail tunnel - once longest in Yugoslavia. It reemerges at the beach town of Sutomore (in German):
https://de.wikipedia.org/wiki/Sozina-Tunnel_(Eisenbahn)
More from the seaside next time! :0)