I visited with my mom in the morning and took a ride in the afternoon. Moving trains were few, much like back in the 1970's. There was 1 empty coal moving west at Oreapolis but it was windy and smoky from the fires in Canada and Northern Minn. I tried the 600mm lens there but it was to shaky. I stopped at Mynard and Murray on the Missouri Pacific. I took a picture looking north just to see if I could find a dip in track Ala E.M. Bell. Not as impressive as his neck of the woods.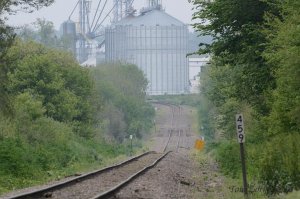 Mynard, NE Looking North. Note that 1/4 mile post looks close.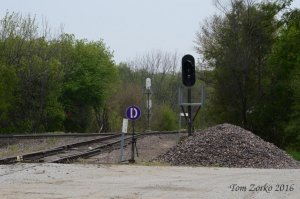 Murray, If you are afraid of heights that your signal.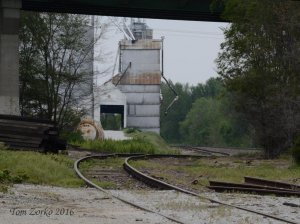 Murray looking north under the hwy bridge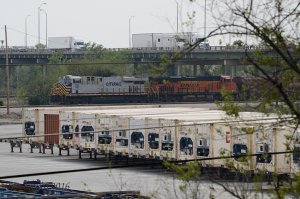 CREX on the BNSF Bayard line ready to go sometime.