So the winter break is coming to an end for me and I made the trek back to Austin for the spring semester. Along the way I stopped in Temple at Subway and then drove into downtown, parking by the tracks near the Santa Fe Depot there.
I ended up pulling up in time as the southbound BNSF general freight waiting there pulled away onto the Galveston Sub five minutes after I arrived. I got some okay photos, though I realize that I need a zoom lens desperately. Still, I managed to get a few shots of it, as well as the service area in the middle of the wye before having to continue on to Austin. Unfortunately, the video I took didn't turn out well.
With no school on Monday, I'm hoping to be able to get out and railfan along the UP Austin Sub here. We'll see if that actually works out.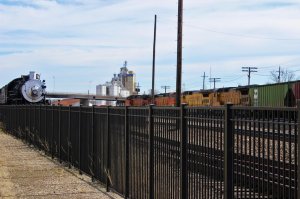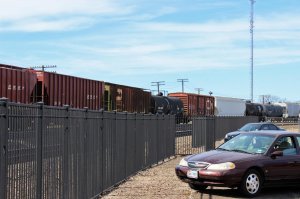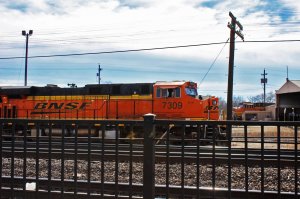 More photos here:
http://railfanningtexas.jacobmartella.com/2015/01/17/lunch-break-in-temple/