I'm a little late posting, but I've had some trouble posting pictures since I got my camera. Turns out it helps when you adjust them to 1200 x 900.
Anyway, here are some pictures from my 1/2/14 chase of the Ord Local. This ended up being an 8 hour chase since we weren't sure if the train would be going up to Ord or down to Grand Island on this day. We drove to Ord then down the line to Grand Island where the locomotives were waiting to enter the UP yard. It took about an hour and a half for them to make it into the yard, couple their train, pull through the yard to the crossover, then back through the yard to the wye for the Ord Sub. Even after all the waiting a couple shots were well worth it.
1. A meet at the crossover in Grand Island
2 and 3. St. Libory
4. GP9 4600 leading the Ord local over the Loup River East of St. Paul.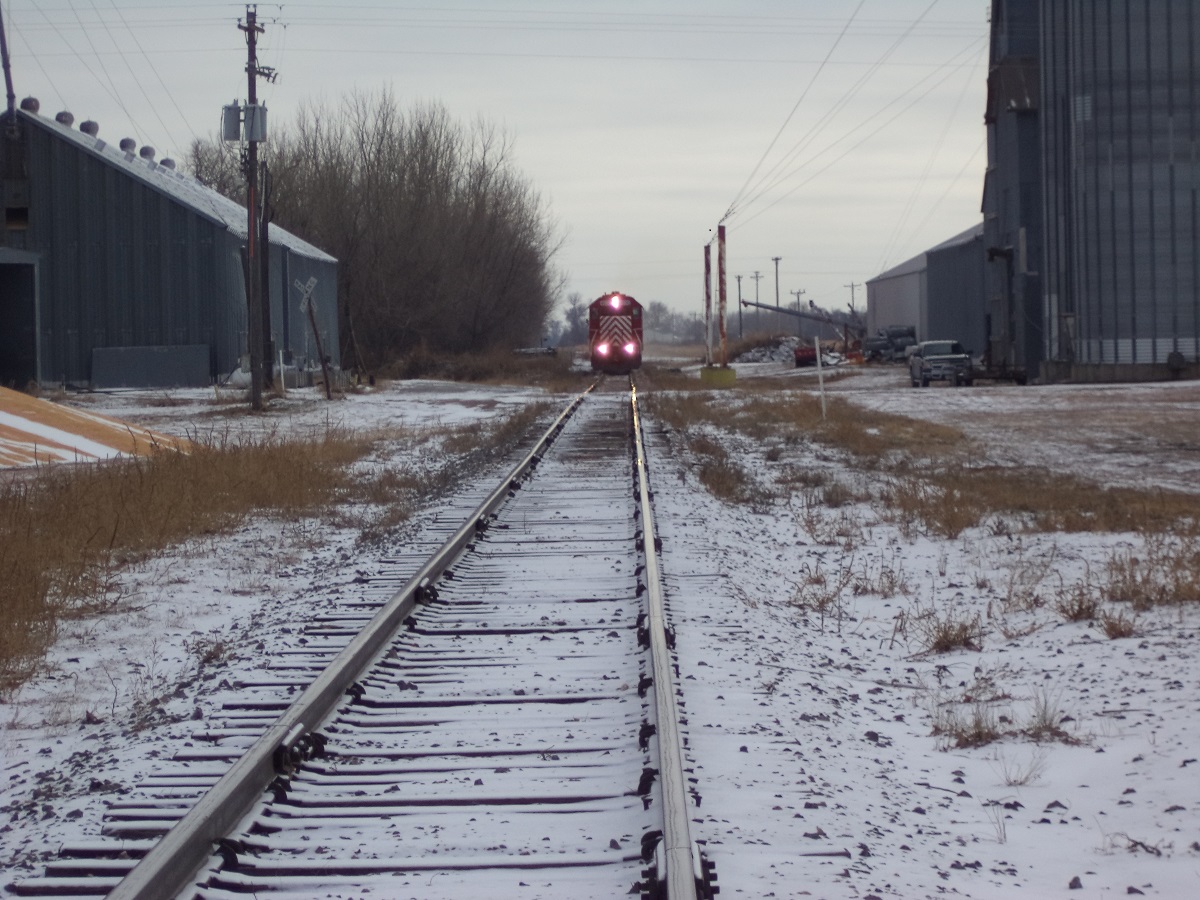 Last edited by a moderator: