Our gang finished work in Hedley, TX and an eastbound train dropped off KCS SD70ACe 4103 to take our machines to Joliet; we caught them east of Wellington KS; I didn't have time to get to the sunny side of the tracks but it didn't turn out too bad.
Our machines got to Joliet early Tuesday morning in a small yard at MP 36. I took a few pics when I could.
BNSF 1740 was built 11-1981 as ATSF 5172
Became BNSF 6900 before being repainted and renumbered into her current scheme
BNSF 2774 was built 4-1975 as ATSF 3653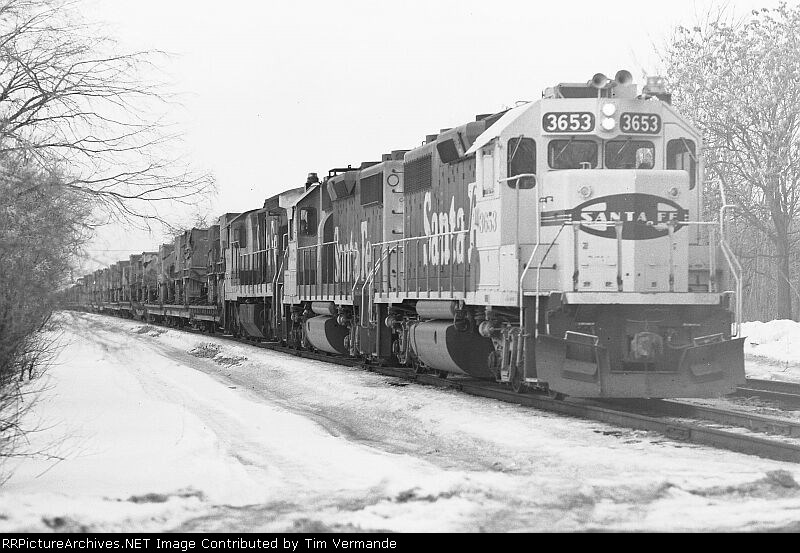 Was renumbered ATSF 3405
Passed this former ATSF flat car; I haven't been to find the history of it yet.
Passed this stopped eastbound UP intermodal train with a Helm leasing unit
Got a pic of an eastbound double stack with a pair of NS units coming through CP 460
Got a pic of a METRA train stopped at the station; I believe the diamond crosses the EJ&E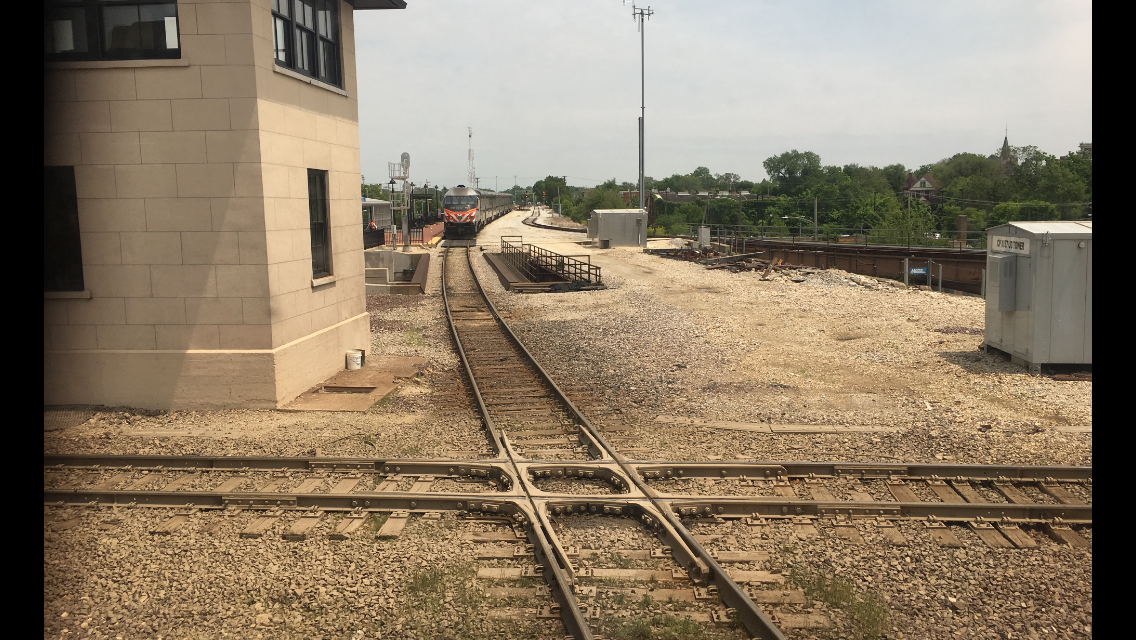 Saw these 2 former ATSF cabooses in the yard