Hi,
I hope you all have had nice celebrations, here you can find the traditional PDF-calendars to download for the New Year. As always each calendar includes a 14th surprise photo not shown in the preview picture.
Click here to get to the download page:
http://raildata.info/Kalender/2015
A few of the preview images: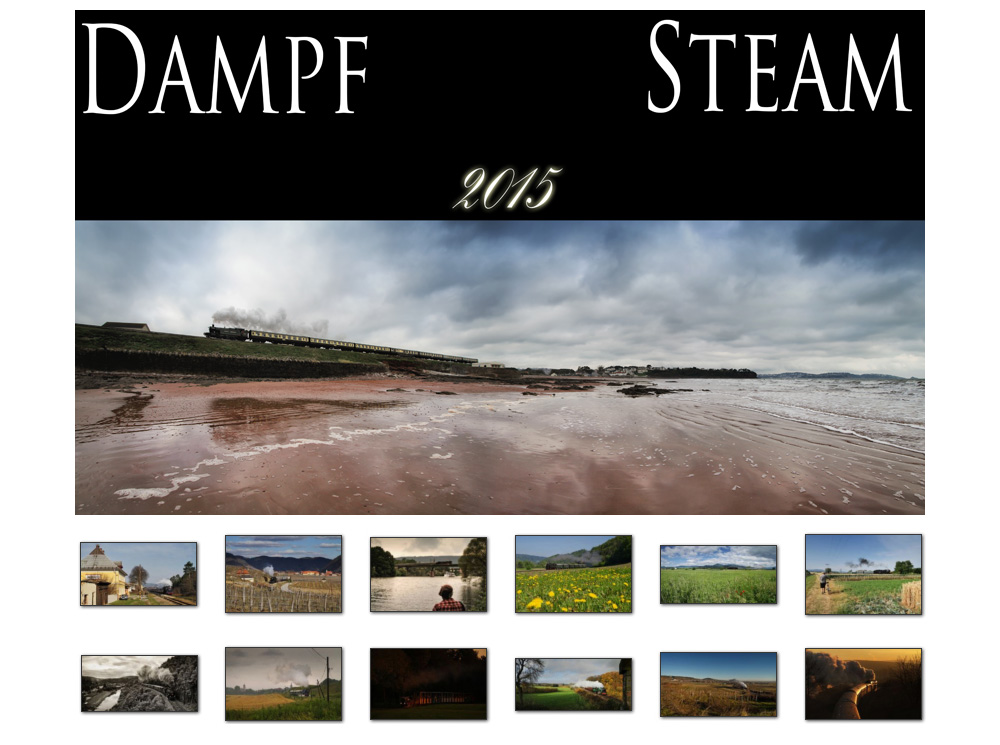 I wish you all a wonderful 2015!