A return to Nice is in the offing and I have turned back to books by Jose Banaudo.
Jose Banaudo published a two volume set of books about the historic trams of Nice, "Nice au fil du Tram."
This is the first of a series of articles based on the second volume. (Jose Banaudo; Nice au fil du Tram, Volume No. 2: Les Hommes, Les Techniques; Les Editions de Cabri, Breil-sur-Roya, France, 2005). The books were published as French language texts, quotations directly from the books have been translated with the assistance of 'Google Lens' and 'Google Translate'.
http://rogerfarnworth.com/2023/08/2...ins-de-fer-de-provence-alpes-maritimes-no-88/
Previous articles about the Tramways in and around Nice can be found on this thread: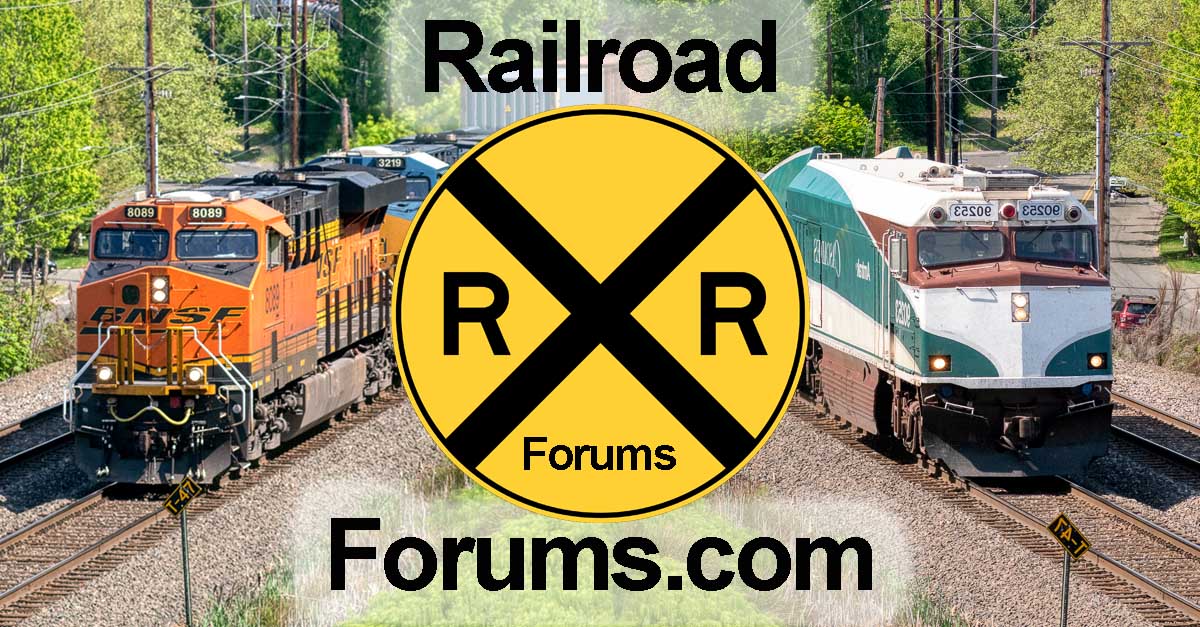 In our many trips to Nice and Les Alpes Maritimes, my wife and I have seen a significant amount of engineering works, bridges, viaducts and tunnels all on lines which were neither part of the PLM network of standard gauge railways, nor part of the general metre-gauge network. It turns out that...

railroadforums.com