The Donegal Railway Heritage Centre.
This post follows on from earlier threads about the Railways of County Donegal and parallels the new thread about the Londonderry and Lough Swilly Railway Burtonport Extension.
The linked article hopefully gives a flavour of the Heritage Centre which is based in the old railway station in Donegal Town. It is worth a visit if you are in County Donegal. .....
http://rogerfarnworth.com/2023/04/30/the-donegal-railway-heritage-centre/
The earlier and parallel threads on this forum can be found by following these links: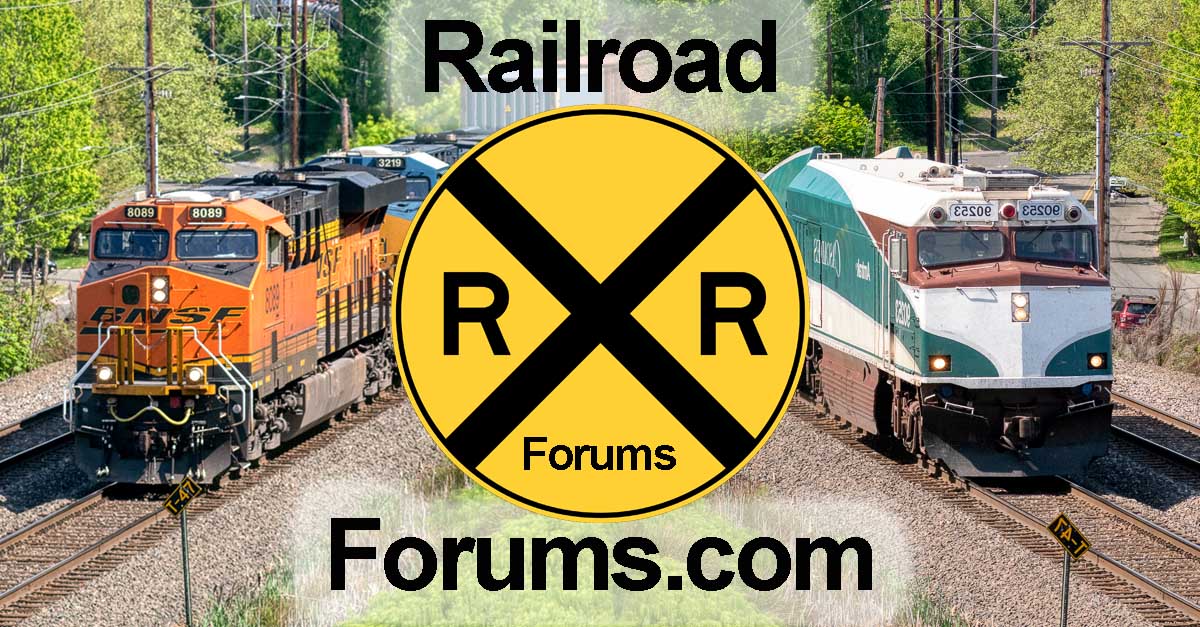 In April 2023 we stayed close to Burtonport, adjacent to Loch Meela, in Co. Donegal. On the first full day of our stay, we walked the Burtonport Old Railway Walk. A 6km length of the Burtonport extension of the Londonderry & Lough Swilly Railway has been made into an accessible path. The weather...

railroadforums.com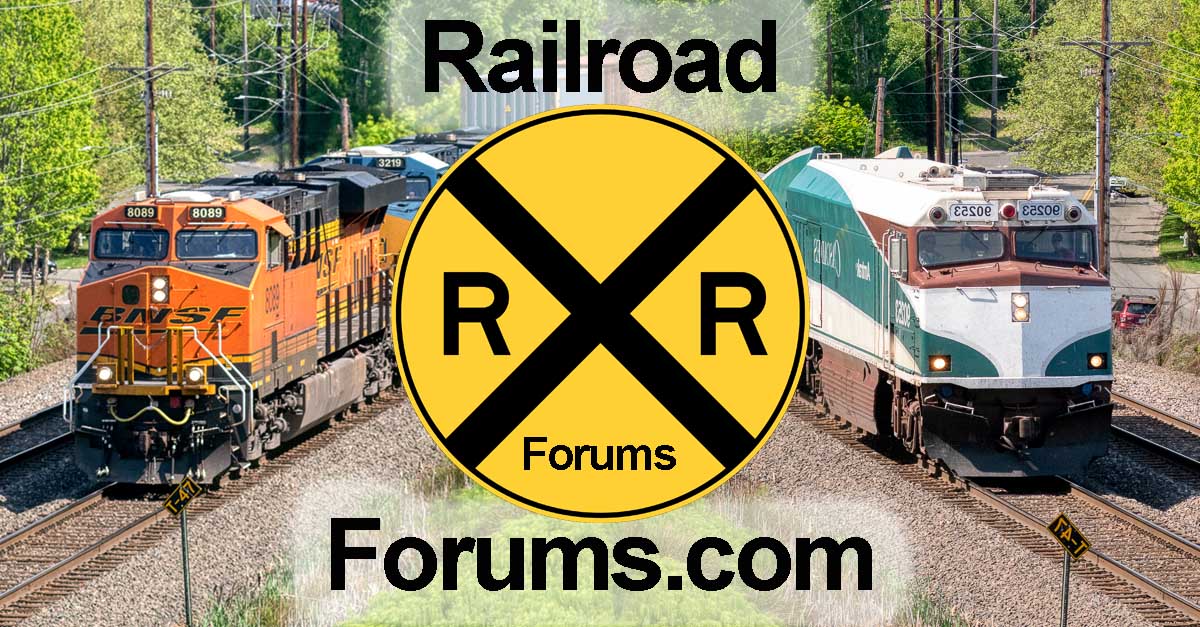 My wife and I were due to spend a couple of weeks walking in Co. Donegal in April and May 2020. Instead, we remained at home in Ashton-under-Lyne, continuing to do the jobs we love! I would have been writing a blog about our journeys and walks but instead I have started a series about the...

railroadforums.com