In April 2023 we were able to drop in at Belturbet Railway Station on our way to Co. Donegal. The Station Museum was open Fridays, Saturdays and Sundays from 12noon to 5pm throughout the Summer season. A small group of enthusiast's have turned a derelict site into a good museum and rescued the majority of rail related buildings on the site.
Belturbet Railway Station viewed from the West. The main passenger facilities are on the left behind an unidentified C&L locomotive with its mixed goods/passenger train. The 3ft gauge C&L e…

rogerfarnworth.com
This is a follow-on from an earlier thread ..... A series of eight articles can be found on this thread: .....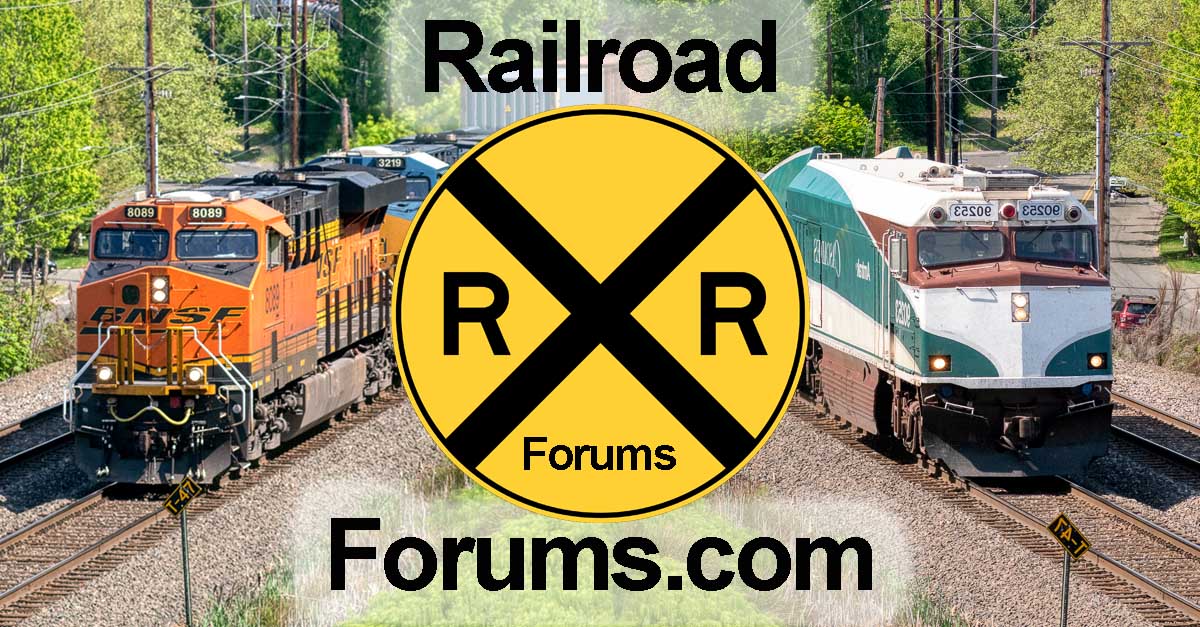 The Extension I have started work on a study of the Cavan and Leitrim Railway in Ireland and hopefully the first post on the two main lines will be ready soon. While I was reading various sources on-line and Patrick Flanagan's book about the line, I became aware of a series of attempts to...

railroadforums.com