Voting for the may 2020 photo contest. Poll will close on Monday 6/29/20
View the full size images here: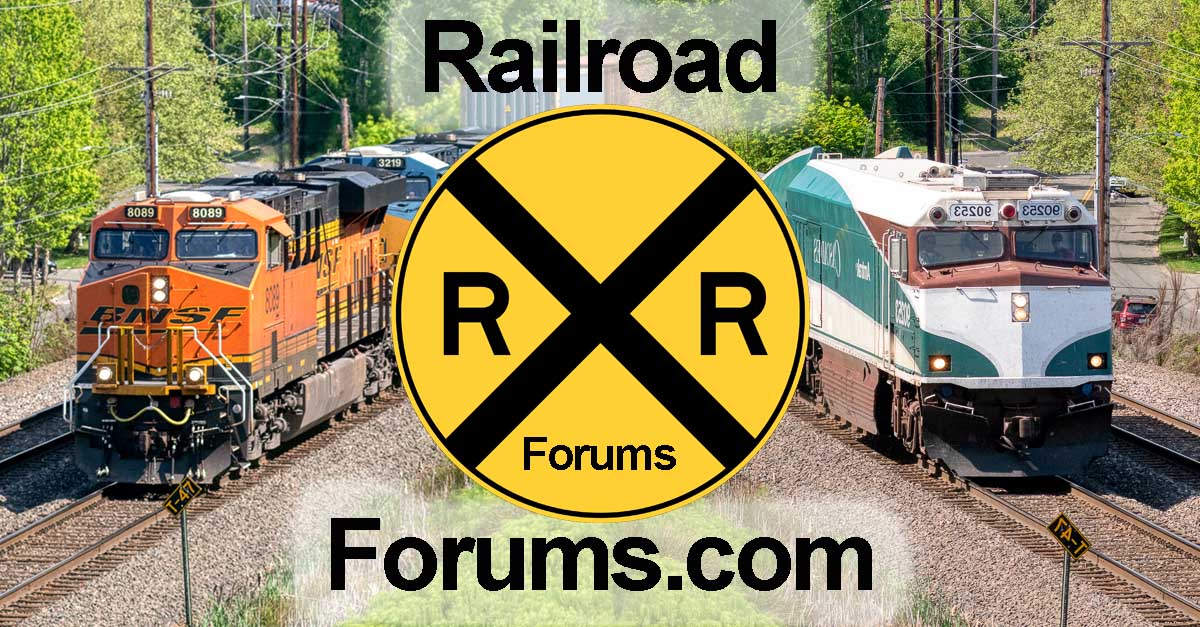 PHOTO CONTEST! Since this is the first contest in a very long time, we're going to make it easy for this contest. The theme is: Hit us with your best shot! No subject, no date requirements, just pick one of your favorites and post it as a reply. The rules are simple: 1) Photos must be...

railroadforums.com
Last edited: